Go to deals
Other Industries
Durabox Paper Inc. has been acquired by SupremeX Inc.
The private shareholders of Durabox Paper Inc. have sold the company to SupremeX Inc..

Durabox Paper is a leading dedicated corrugated food packaging company in Canada. It was founded to meet the market demand for specialty corrugated products including pizza boxes, meat boxes and other corrugated die cut products. With 50 highly skilled employees, the company serves customers in Quebec, Ontario, Eastern Canada and the USA.

SupremeX Inc. is Canada's largest manufacturer and marketer of a broad range of stock and custom envelopes and a growing provider of packaging and specialty products. The company has nine facilities across Canada and three in the USA, employing over 800 people. SupremeX's growing footprint allows it to efficiently manufacture and distribute products tailored to the specifications of major corporations, national resellers, government entities, as well as paper merchants, statement processors and solution providers.

Oaklins' team in Canada acted as the exclusive advisor to the seller in this transaction.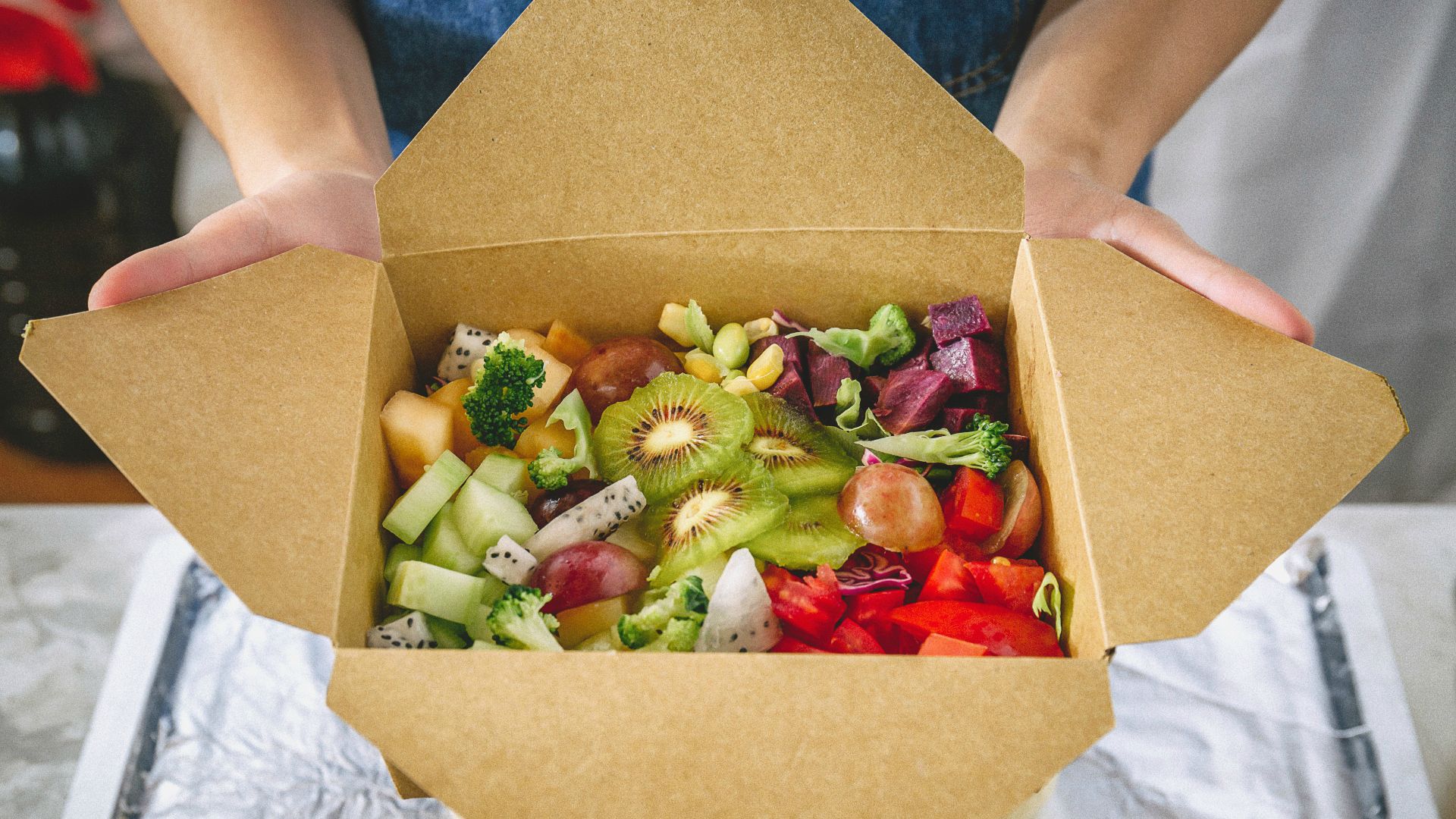 Parties