Go to deals
Agriculture
Agro-100 Limited has been acquired by La Coop fédérée and Agrocentre
The management of Agro-100 Limited and Fond de Solidarité FTQ have sold Agro-100's retail division to La Coop fédérée, Agrocentre Lanaudière Inc. and Agrocentre Technova Inc.

Agro-100 is an agri-business specializing in the research, manufacturing and marketing of high technology agricultural products, that capitalizes on the recovery of residual fertilizing matter. Agro-100 has two operating division: wholesale and retail. The firm's retail division, which is based in Batiscan and Joliette in the province of Quebec, has a volume of approximately US$20 million. The products are sold in Quebec, Ontario, the North East of the USA and Mexico.

Founded in 1922, La Coop fédérée is the largest agri-food company in Quebec, the only Canada-wide agricultural cooperative, and the world's 24th-largest agri-food cooperative. It represents more than 120,000 members, agricultural producers and consumers grouped into nearly 70  cooperatives with operations in several Canadian provinces. It employs 13,150 people and has US$6.3 billion revenue.

Agrocentre Lanaudière and Agrocentre Technova are retail centers, each on its own territory, that sell Agro-100 and La Coop fédérée's products. These two entities are owned 50% by La Coop fédérée and 50% by entrepreneurs.

Fond de Solidarité FTQ is a private equity funded by workers with tax incentives. Its mission is to earn a return and also support economic development of businesses in the province of Quebec.

Oaklins' team in Canada advised the seller in this transaction.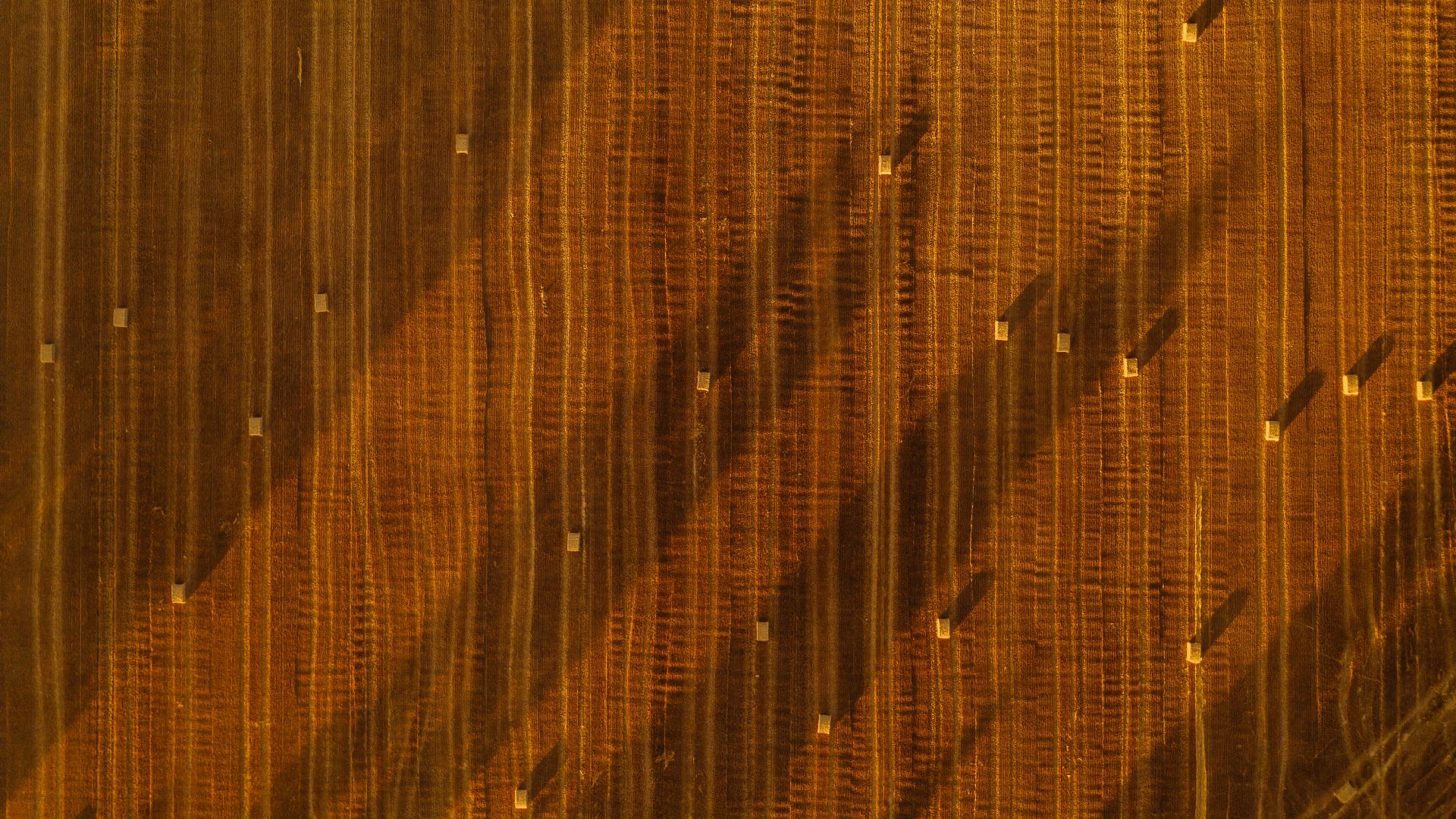 Parties