Go to deals
Other Industries
Minera Mandalay Challacollo has been acquired by Aftermath Silver Ltd.
Mandalay Resources Corporation has sold Minera Mandalay Challacollo to Aftermath Silver Ltd.

Minera Mandalay Challacollo is a silver-gold deposit located in the Tarapacá region in Chile. It consists of 98 mining exploitation concessions covering approximately 20,378 hectares with 4.7 million tons of indicated resources, an average grade of 200 silver grams per ton and 30.2 million ounces of silver.

Aftermath Silver, a junior exploration company, acquires, explores and develops mineral properties. The company primarily explores for silver and gold deposits.

Mandalay Resources Corporation, a natural resources company, engages in the acquisition, exploration, extraction, processing and reclamation of various mineral properties. It explores for gold, silver and antimony deposits.

Oaklins' team in Chile acted as the exclusive advisor in the sale of Minera Mandalay Challacollo. The team contacted a large number of potential investors.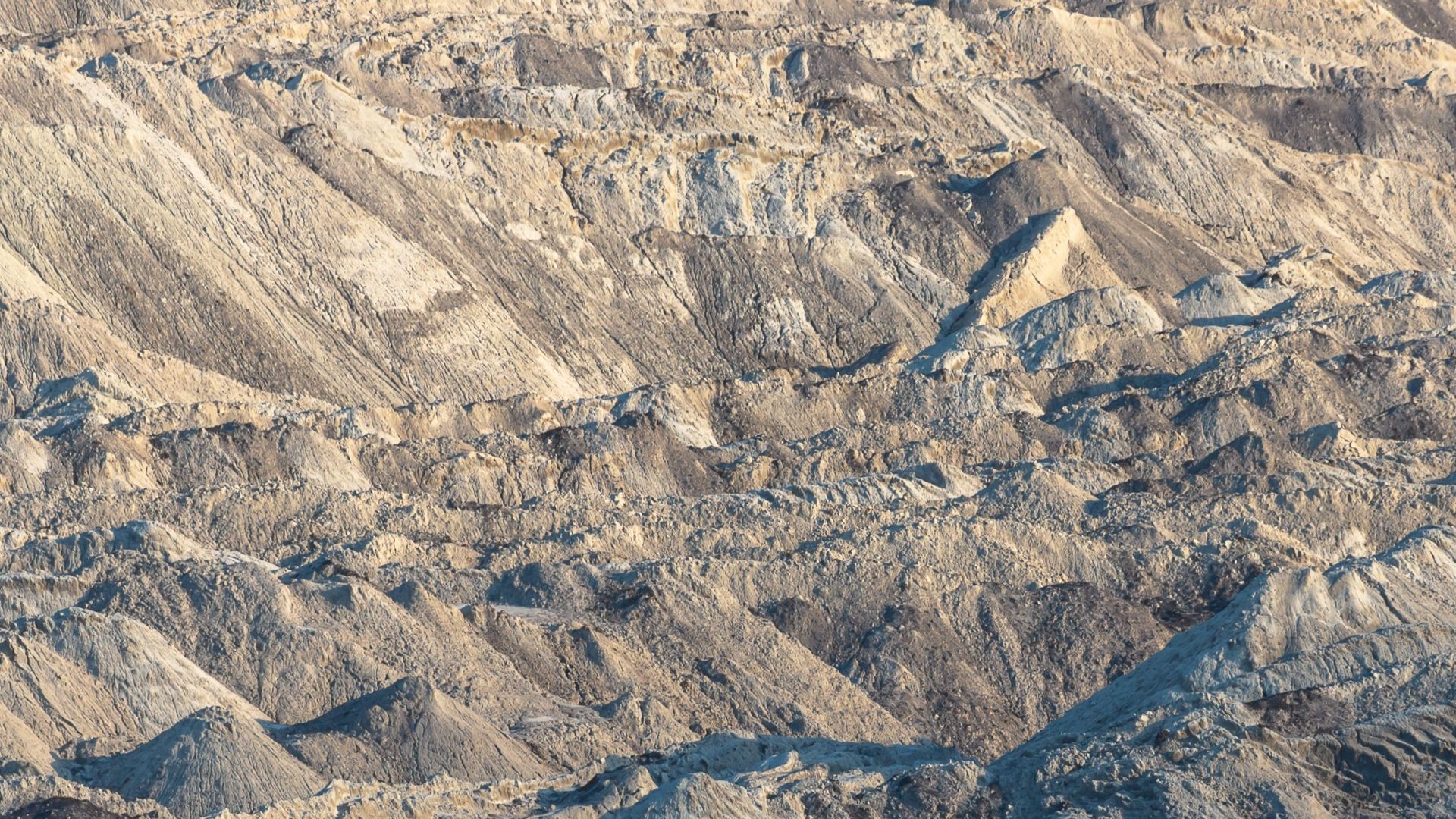 Parties