Go to deals
Other Industries | Private Equity
Sanuvox has been acquired by BDG & Partners
The owners of Sanuvox Technologies Inc. have sold the company to BDG & Partners.

Established in 1995 in Montreal, Sanuvox is a global leader in ultraviolet air purification, providing the most advanced cost-effective in-duct and stand-alone UV air and coil disinfection systems available. Sanuvox's proprietary UV systems are designed to maximize exposure time, delivering the ultraviolet energy required for exceptionally high airborne sterilization rates. In-duct and stand-alone Sanuvox systems are used around the world in residential, commercial, medical and cannabis installations.

BDG is a Canadian private equity firm that aims to create value by investing in great businesses where its capital, strategic insight, global relationships and operational experience can contribute to the company's further growth.

Oaklins' team in Canada acted as advisor to the seller in this transaction.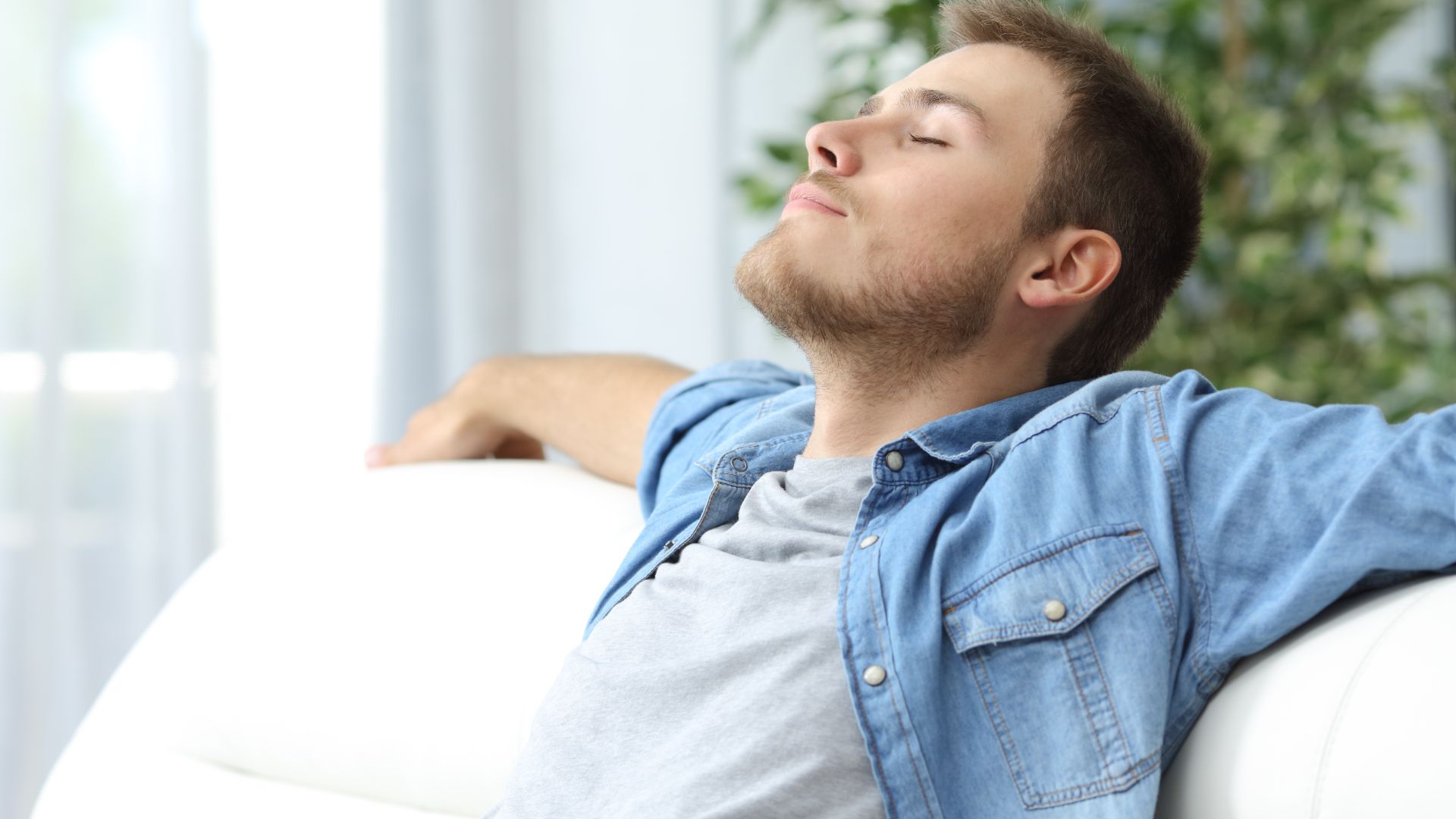 Parties