Go to deals
Industrial Machinery & Components
Cie Normand has been acquired by Metal Pless
The current owners of Cie Normand Ltd., the fifth generation of Normand brothers, have sold the company to Metal Pless Inc.

Cie Normand is a Canadian specialist in industrial snow removal equipment, with distribution in North America and Europe. Established in 1857, the company has been owned by its founding family throughout its 163-year-long history.

Metal Pless designs, manufactures and distributes snow plows and pushers. The company's products include tractors, wheel loaders, skid steers, backhoes, sidewalk vehicles and graders. At the helm of Metal Pless is a visionary serial entrepreneur who is building a distinguished Canadian leader in snow-related services, technologies and industrial equipment through acquisitions.

Oaklins' team in Canada successfully managed a sell-side auction process on behalf of the Normand brothers. In doing so, the team further demonstrated its unique expertise in family business transition. These are emotionally-charged processes in which Oaklins excels, where value maximization matters nearly as much as the preservation of the business culture and stakeholders' respect.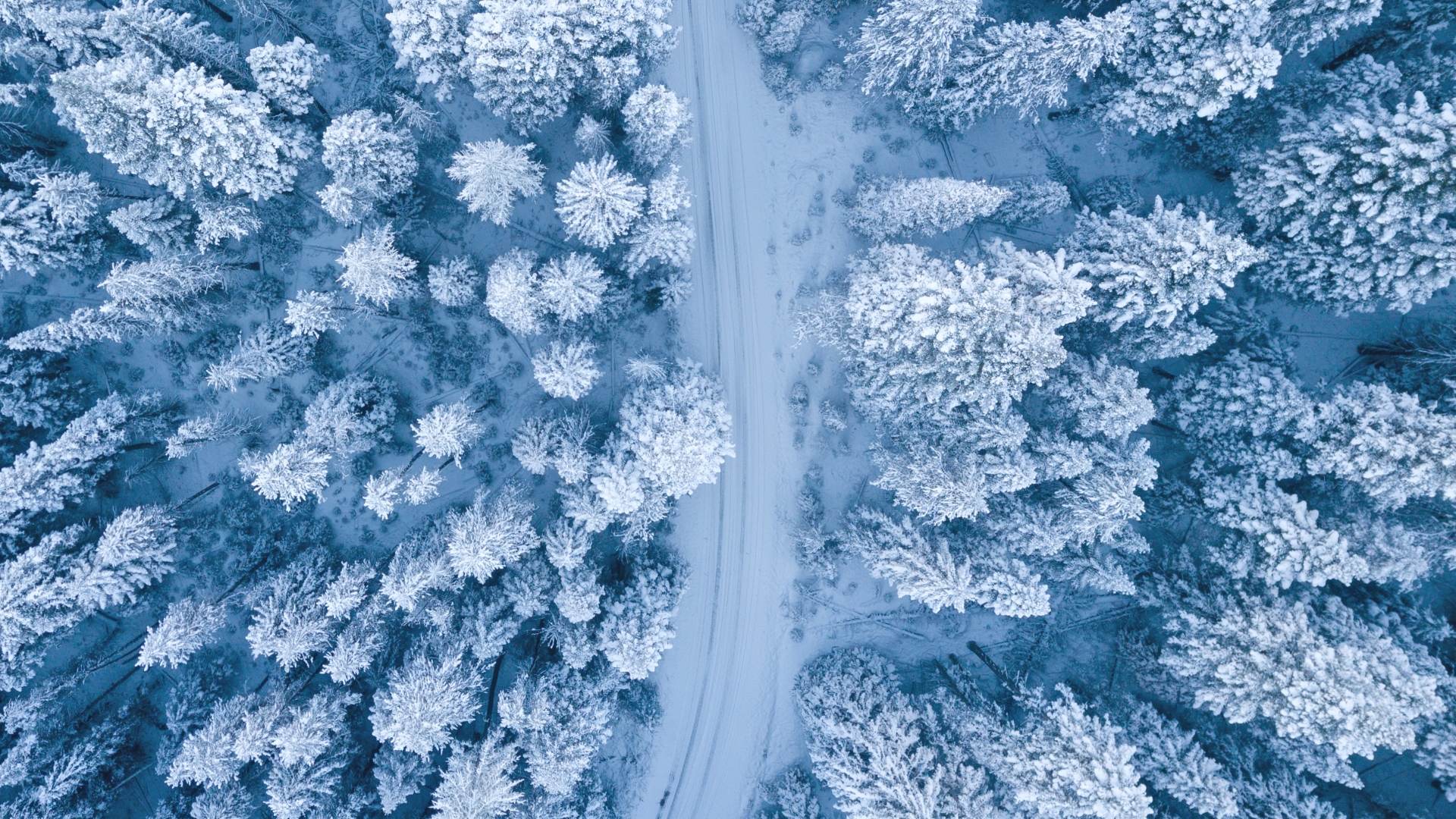 Parties