Go to deals
Private Equity | TMT
Lamark Media partners with TruArc to fuel growth
Lamark Media Group, a portfolio company of Trivest, has received an investment from TruArc Partners.

Lamark Media is an integrated marketing partner to the world's most ambitious brands, and leverages integrated digital strategies to fuel growth. Lamark's core mission is to create extraordinary campaigns that yield measurable results for their clients. Capabilities include strategy, media buying and optimization, lead generation, e-commerce, branding, web design, digital auditing and analytics, along with several other marketing and creative services. Based in Boca Raton, Florida, with offices in Texas and Ohio in the US, and Romania, the company serves a diverse range of B2C and B2B enterprise clients, as well as high-growth brands.

TruArc Partners, a successor business to Snow Phipps Group, LLC, is a private equity firm focused on investing in middle-market companies in attractive sub-sectors across the specialty manufacturing and business services. The TruArc investment team collaborates with its operating partners and portfolio management teams to create value through a transformational growth strategy led by organic or acquisition-driven growth. Since 2005, TruArc has collectively led 21 platform investments and over 45 add-on acquisitions.

Founded in Florida in 1981, Trivest is a private equity firm focused on founder and family-owned businesses, adding value as a transparent, fair and honest investment partner.

Oaklins' team in Los Angeles acted as sell-side advisor in this transaction.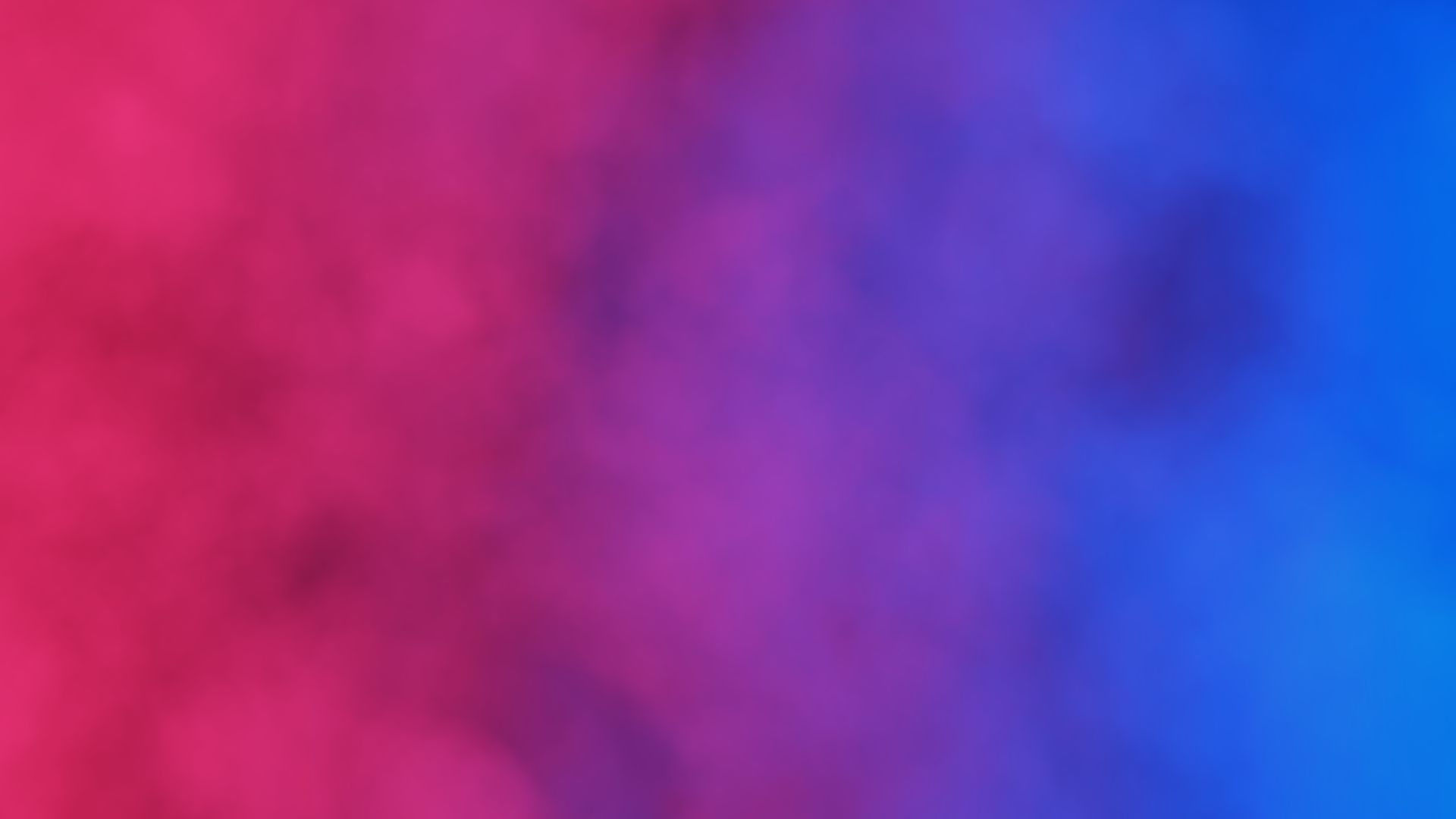 Parties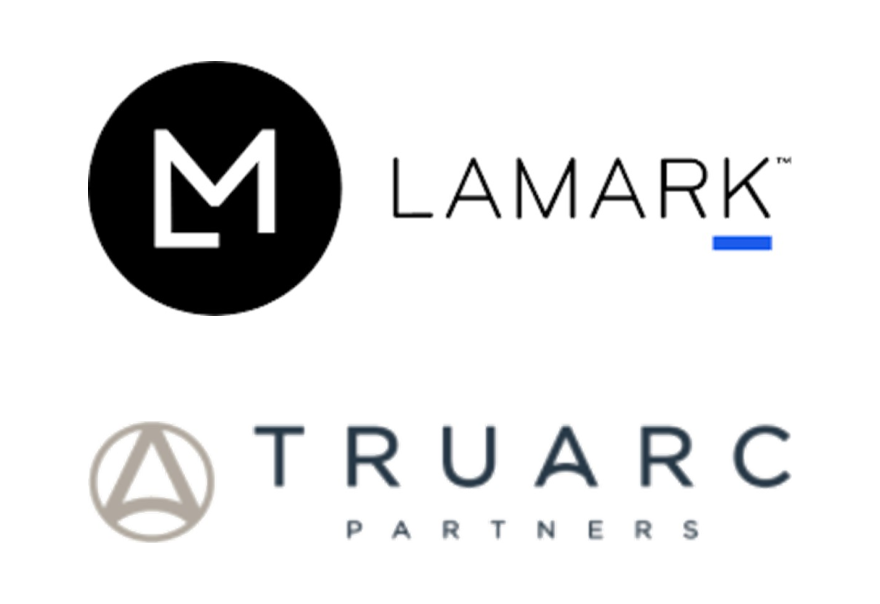 Talk to the deal team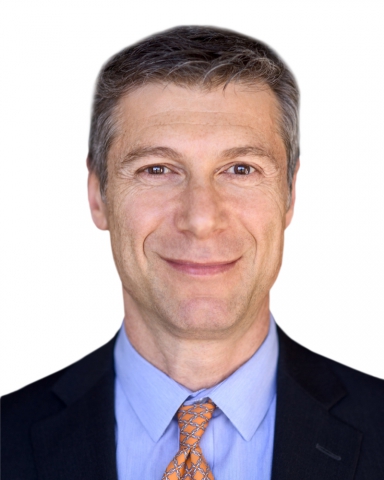 Eduard Bagdasarian
Managing Partner
Los Angeles, United States
Oaklins Intrepid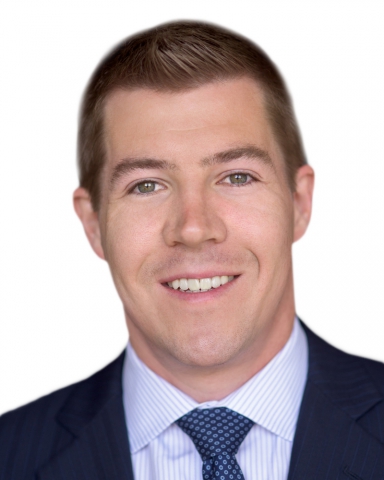 Greg Passani
Associate Director
Los Angeles, United States
Oaklins Intrepid