Go to deals
Construction & Engineering Services
Telecon has acquired Cam-Tel Line Locating
Telecon Inc. has acquired Cam-Tel Line Locating Ltd. This acquisition is highly complementary to Telecon's existing operations in Western Canada.

Founded in 1967, Telecon is Canada's leading telecommunication network services provider. The company leverages its national presence, 3,250 employees, client relationships and 50-year history to offer industry-leading design, locating, infrastructure and connectivity solutions to telecommunication companies and corporate clients nationwide. Headquartered in Montreal, the firm is backed by Clearspring Capital Partners, Caisse de dépôt et placement du Québec and Desjardins Enterprises.

With approximately 150 employees, Cam-Tel has provided Western Canada's telecom and infrastructure owners with safe, efficient and cost-effective locating services since 1995. The company is an active member of the Alberta Common Ground Alliance and is actively involved in the development and improvement of the damage prevention industry. It completes over 100,000 Alberta One Call locate requests annually.

Oaklins' team in Canada initiated the transaction and acted as the exclusive financial advisor to Telecon.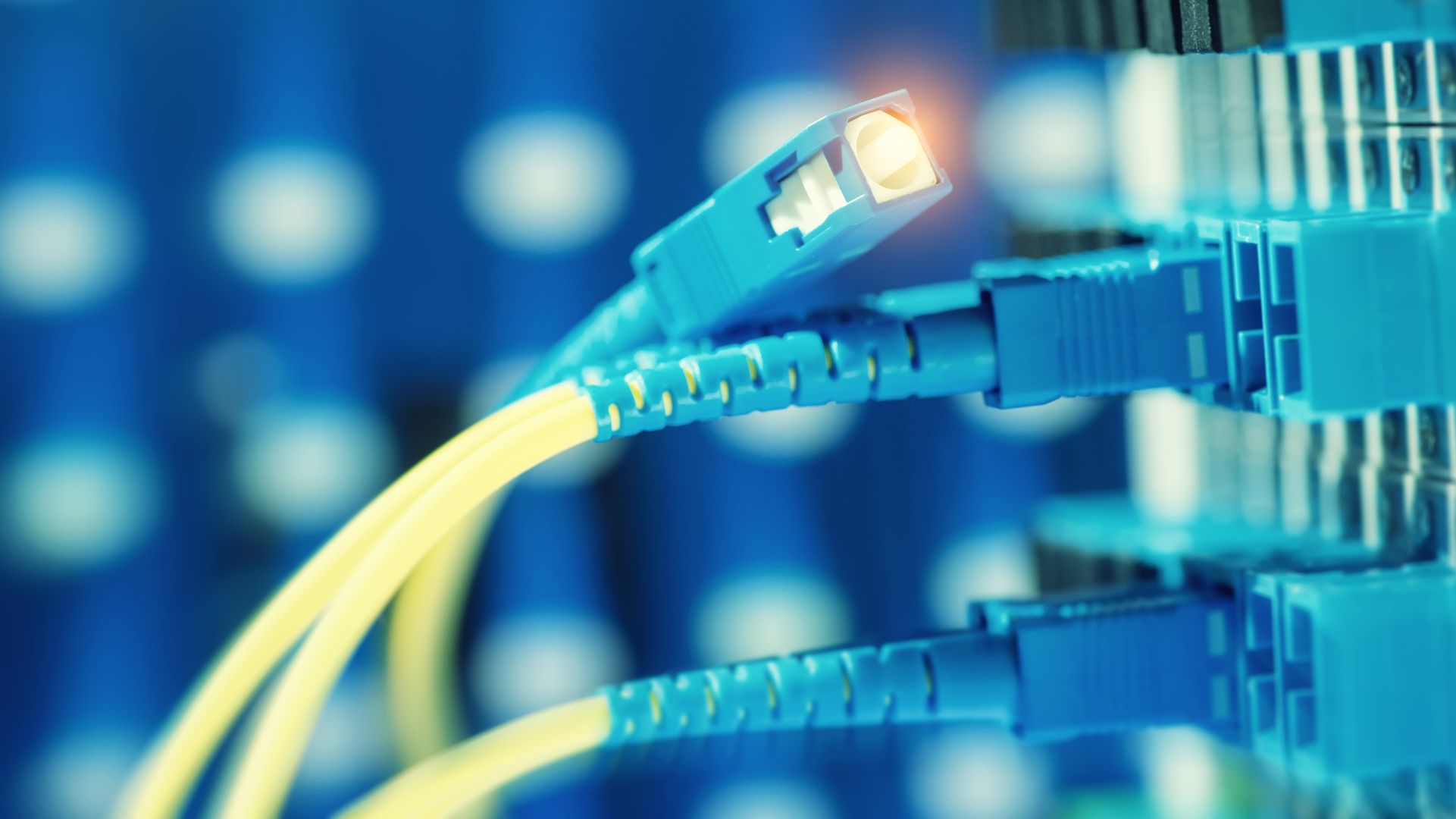 Parties