Transaktionen anzeigen
Dienstleistungen
Nolan Partners has been acquired by Excel Sports Management
Nolan Partners Limited, a specialist executive search firm focused exclusively on the global sports, entertainment and related sectors, has been sold to Excel Sports Management, LLC, a US-based, industry-leading sports agency that represents iconic talent, blue chip brands and marquee properties.

Nolan Partners is an executive search business focused on c-suite roles across the sports sector, including the English Premier League and European football clubs. Nolan Partners has been helping sports, media and entertainment clients find talented leadership and performance executives for 15 years, having completed more than 1,000 placements across six continents and 30 sports.

Excel Sports Management is an industry-leading management and marketing agency offering an elite level of expertise, influence, access and insights across the sports landscape. This transaction marks Excel's first footprint in Europe and will form a key pillar of its international growth strategy.

Oaklins Cavendish, based in the UK, advised Nolan Partners on the sale of the business to Excel Sports Management.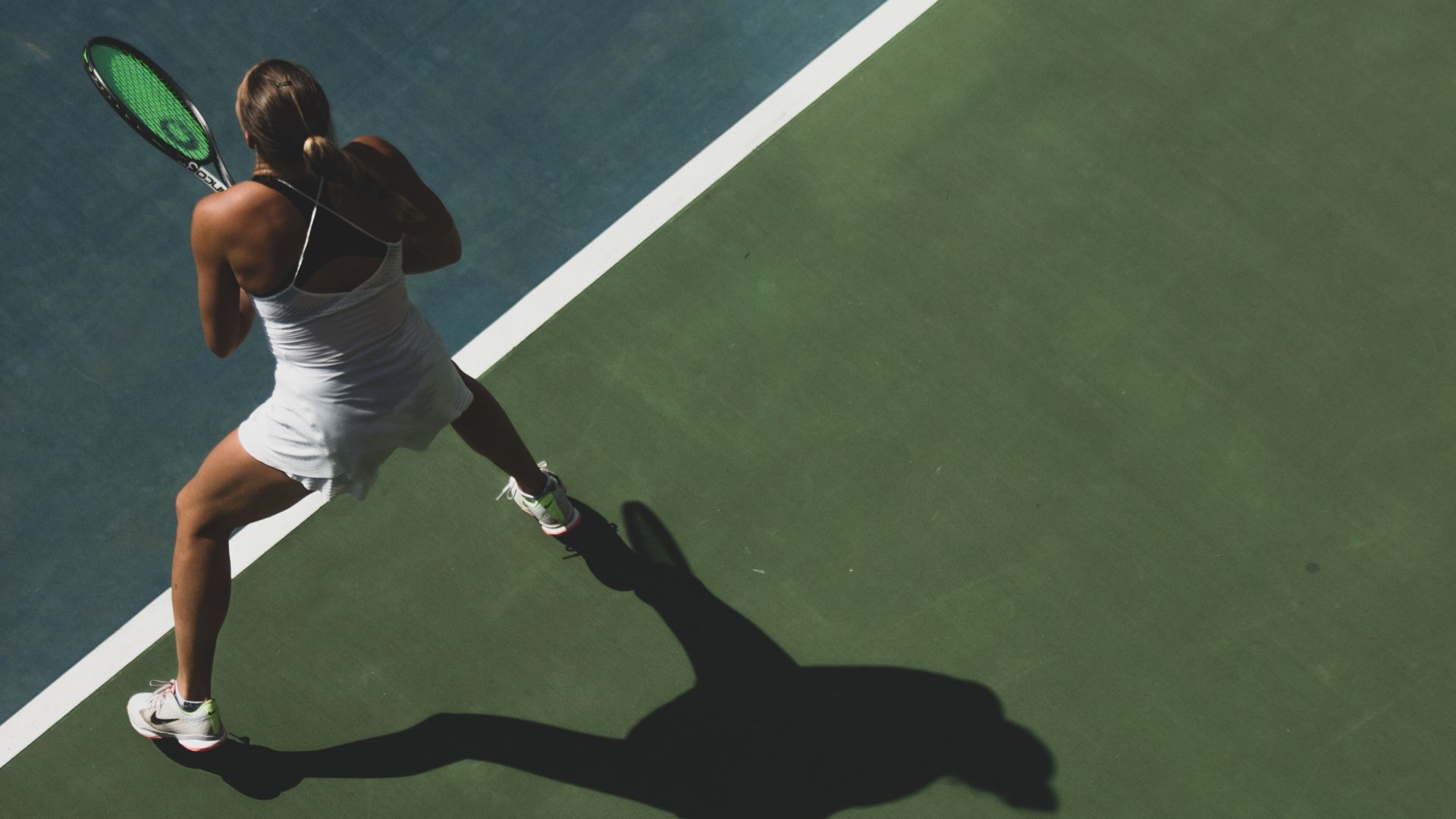 PARTEIEN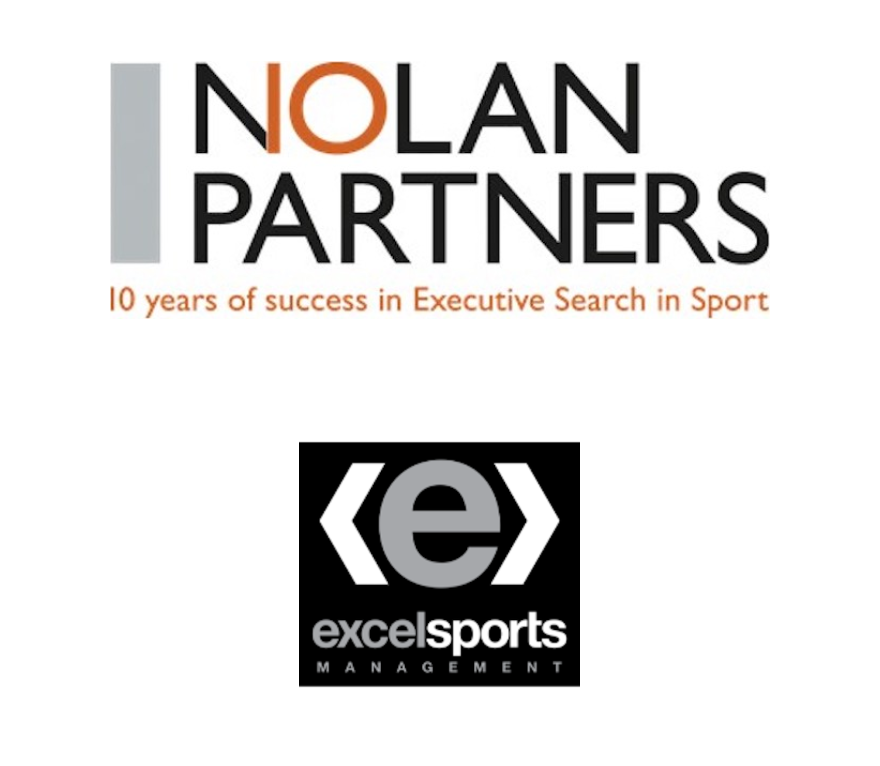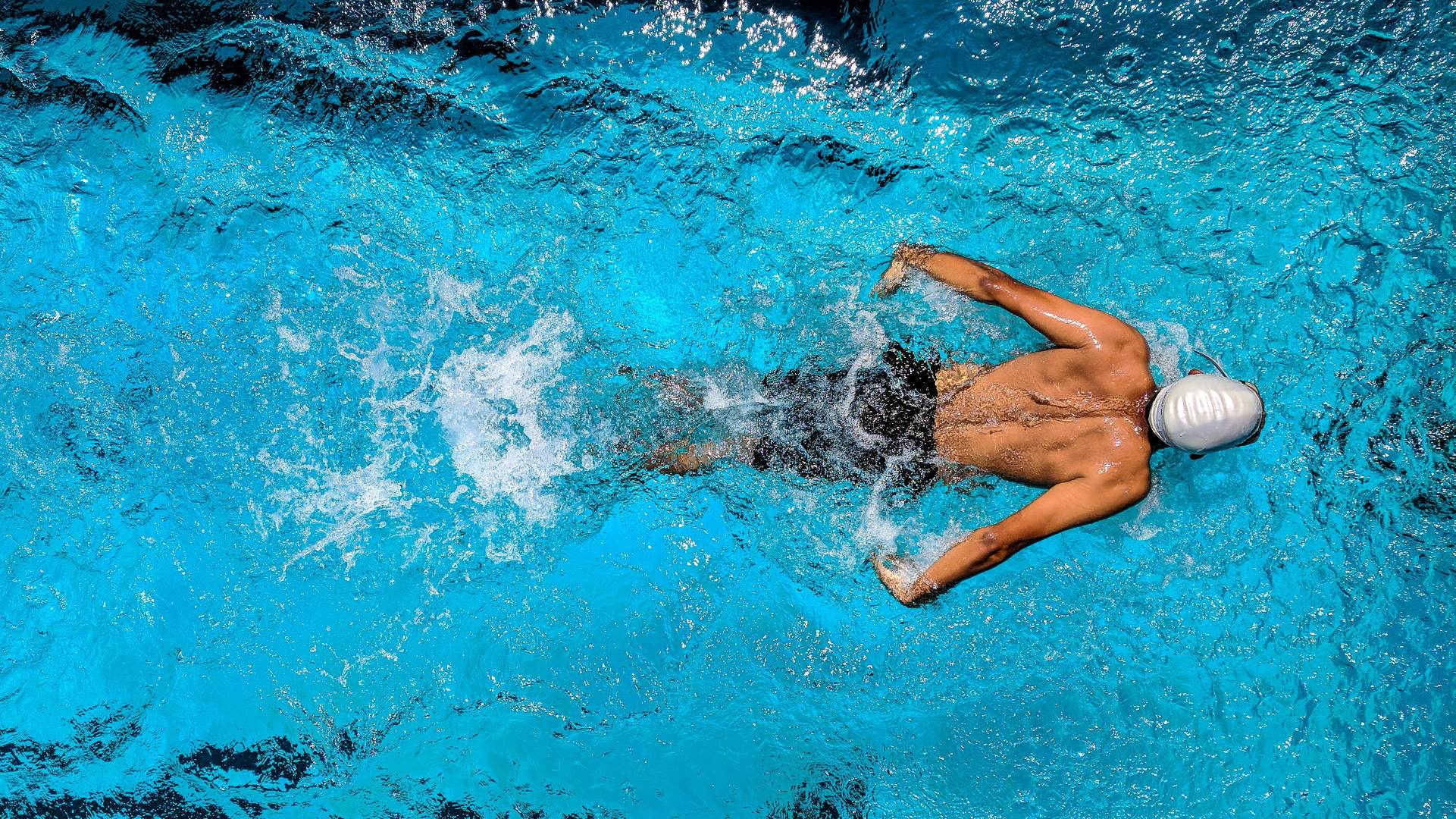 «Over the last 16 years, we've grown to become the biggest search firm in the world dedicated to executive search in sports and entertainment, working in partnership with brands and wonderful clients across more than 20 countries and in every major sports league. Today, we join with Excel, enhancing our ability to see our clients achieve their fullest potential both on and off the field. The Oaklins Cavendish team played a critical role in helping us to secure the right partner and home for our business. The team's recruitment sector expertise and commitment throughout the deal was second to none, I would have no hesitation in recommending them to other business owners considering M&A.»
Paul Nolan
Founder & CEO, Nolan Partners Limited
Sprechen Sie mit dem Deal Team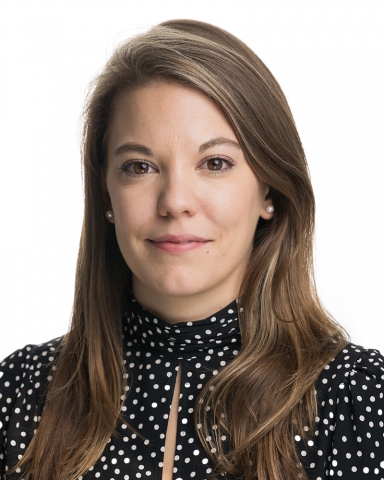 Paris McNicol-Outch
Senior Associate
London, Grossbritannien
Oaklins Cavendish
Transaktionen
Advipro has been acquired by Normec
Private Equity | Dienstleistungen
Advipro has been acquired by Normec
Pentahold, an independent Belgian private equity firm, has sold Advipro to Normec.
Mehr erfahren
Skelia SARL has been sold to Nortal AS
Dienstleistungen | TMT
Skelia SARL has been sold to Nortal AS
Skelia SARL has been acquired by Nortal AS. Following the acquisition, Skelia's strong presence in Ukraine and Poland will provide Nortal with a solid platform for growth. Together, the parties will be able to expand their business across geographies and time zones, sharpening their customer offering and creating additional opportunities for their global employee pool.
Mehr erfahren
Invalda INVL has sold Inservis group to Civinity
Dienstleistungen
Invalda INVL has sold Inservis group to Civinity
Invalda INVL, one of the Baltic region's largest asset management groups, has sold Inservis group to Civinity Group.
Mehr erfahren