Transaktionen anzeigen
Dienstleistungen | TMT
Skelia SARL has been sold to Nortal AS
Skelia SARL has been acquired by Nortal AS. Following the acquisition, Skelia's strong presence in Ukraine and Poland will provide Nortal with a solid platform for growth. Together, the parties will be able to expand their business across geographies and time zones, sharpening their customer offering and creating additional opportunities for their global employee pool.

Skelia is an international leader in building cross-border IT and engineering teams. The company is an expert in extending customers' organizations and acts as a long-term strategic partner to its clients. Skelia serves customers in 10 countries and operates through a global network of offices in the Benelux, Poland, Ukraine and the US. Skelia is headquartered in Luxembourg and generates revenues of approximately US$16 million.

Nortal is an Estonian digital transformation company with more than 1,400 experts across 20 offices in Europe, the US and the Middle East. Nortal's seamless teams bring together strategic consulting, software engineering, product and customer experience, project management and design practices to create meaningful impact for customers. Nortal's revenues amount to approximately US$100 million.

Oaklins' Swedish team was engaged to run a structured sale process and advised the seller throughout the transaction.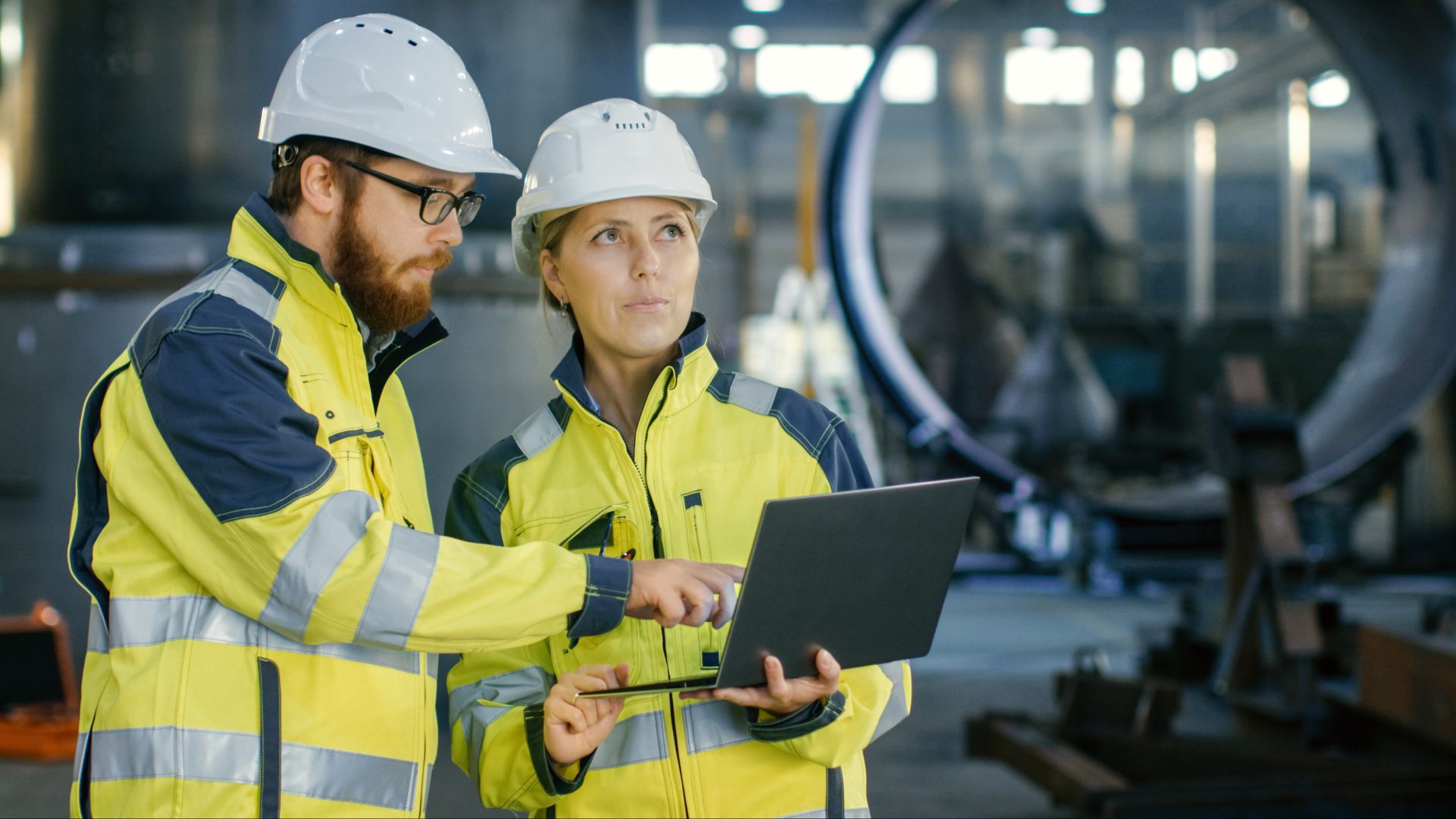 PARTEIEN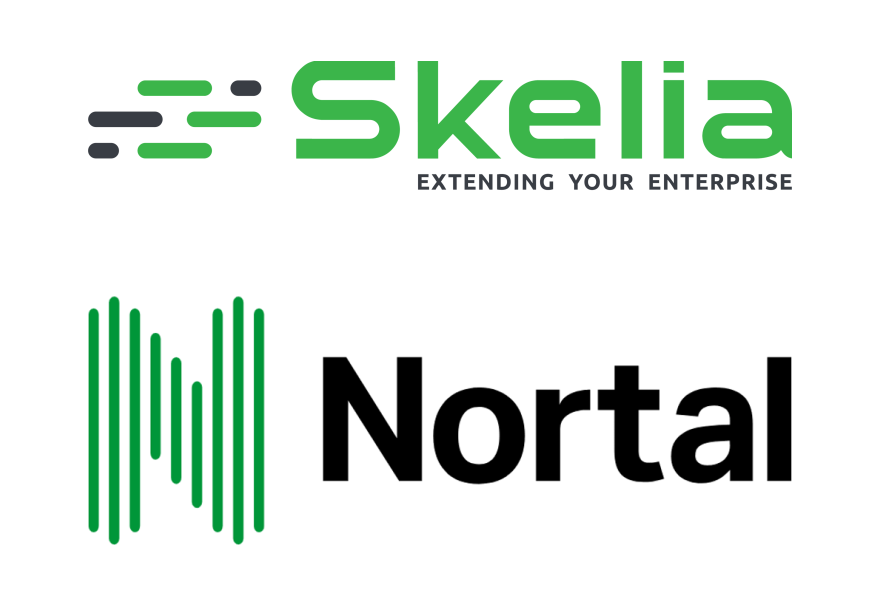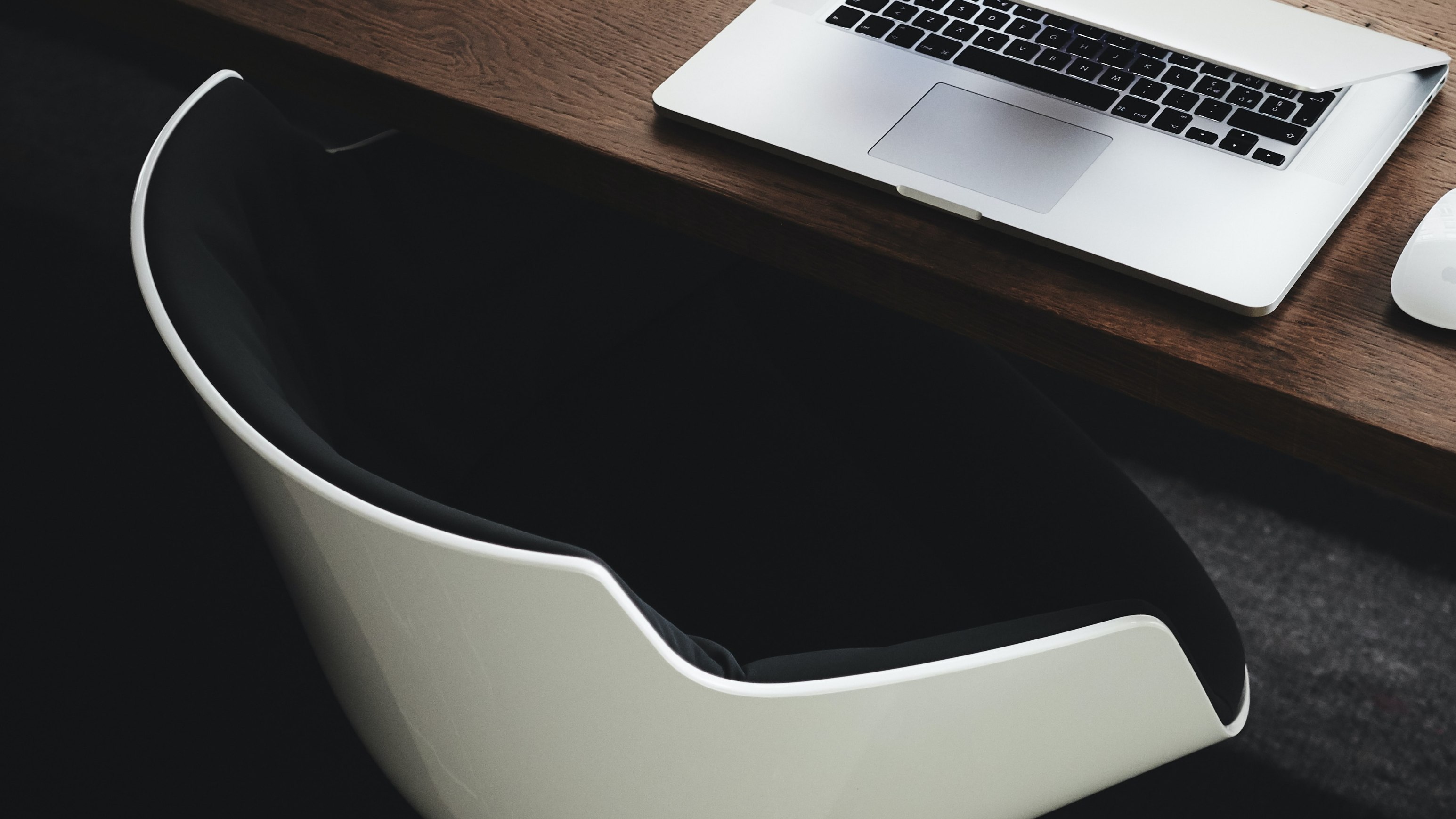 «It's an exciting moment for Skelia. In Nortal we found a perfect match and strategic partner, with shared ambitions, shared people values and a strong customer focus. By joining forces, Nortal and Skelia leverage each other's complementary and individual strengths and provide new career opportunities for our global combined employee pool of more than 1,700 people.»
Patrik Vandewalle
CEO and Co-owner, Skelia SARL
Sprechen Sie mit dem Deal Team
Transaktionen
Advipro has been acquired by Normec
Private Equity | Dienstleistungen
Advipro has been acquired by Normec
Pentahold, an independent Belgian private equity firm, has sold Advipro to Normec.
Mehr erfahren
Tet has acquired Telia Latvija from Telia Company
TMT
Tet has acquired Telia Latvija from Telia Company
Tet, the leading technology and entertainment operator in Latvia, has acquired Telia Latvija – a B2B telecom services provider – from Telia Company in a competitive auction process. The sale price corresponds to an enterprise value of US$11.5 million on a cash and debt free basis, representing a FY 2021 EV/EBITDA multiple of 10.0x.
Mehr erfahren
Critical Mention has been acquired by Onclusive
Private Equity | TMT
Critical Mention has been acquired by Onclusive
Critical Mention, a leader in media monitoring, will become part of Onclusive, a newly formed global partner for PR and communications success. The move combines Critical Mention's media monitoring and media contact database tools with Onclusive's suite of market-leading global media monitoring, measurement and management solutions.
Mehr erfahren