Go to industries
Business Support Services
Critical guidance on your journey
With increased trade across borders and more access to data than ever before, large companies in many industries are constantly improving work processes and expanding their offerings. For you, as a business support service, that means evolving to keep up with your customers. Guidance from our M&A specialists within the industry, providing you with M&A, growth equity and ECM, debt advisory and corporate finance services, can help you acquire the right capabilities or consolidate to extend and complete your service portfolio.
Contact advisor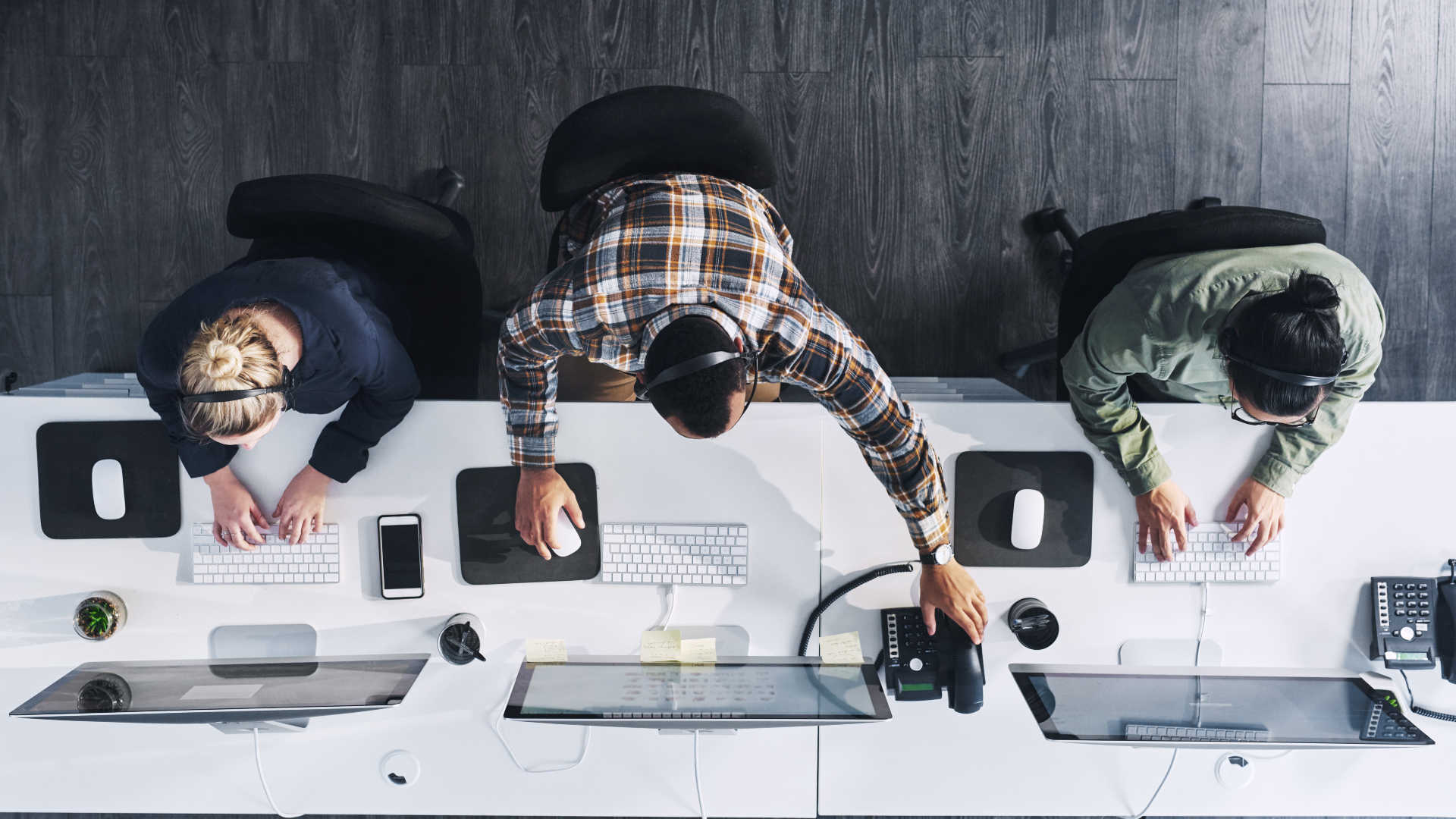 Worldwide
636
deals closed in Business Support Services
BRM has been acquired by Alta Resources
Business Support Services | TMT
BRM has been acquired by Alta Resources
The shareholders of BRM have sold the company to Alta Resources, a leading customer relations business process outsourcer.
Learn more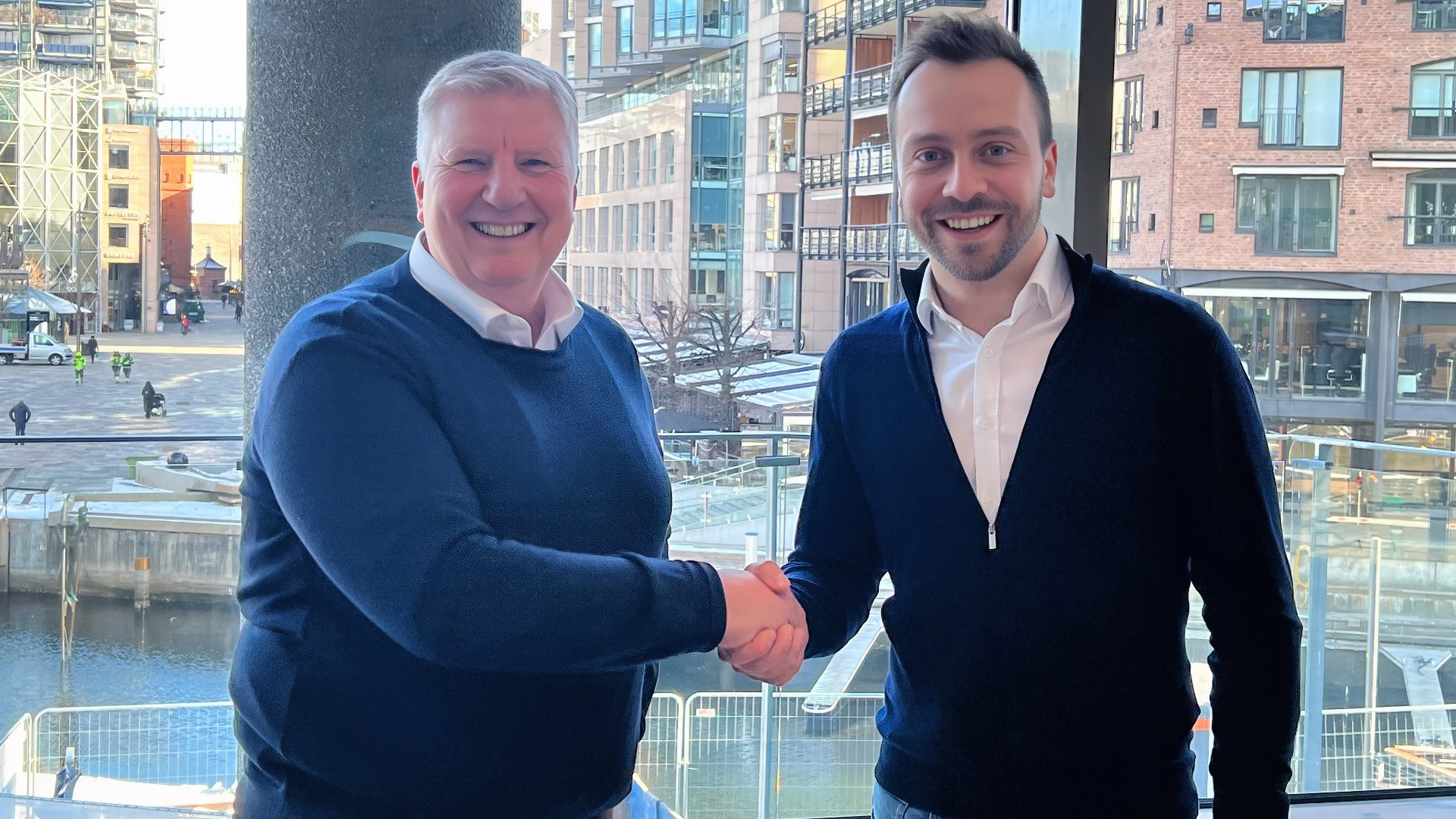 "Oaklins was recommended to us, and they immediately set up a highly qualified team with a solid action plan. Their international reach was activated, and the process followed the plan 100%. The advice and honest feedback we received during this process ensured a successful sale, and I have no doubt that I will recommend Oaklins to others who are planning an exit or acquisition."
Per-Egil Aas
CEO, Reflekt Helse AS
Read more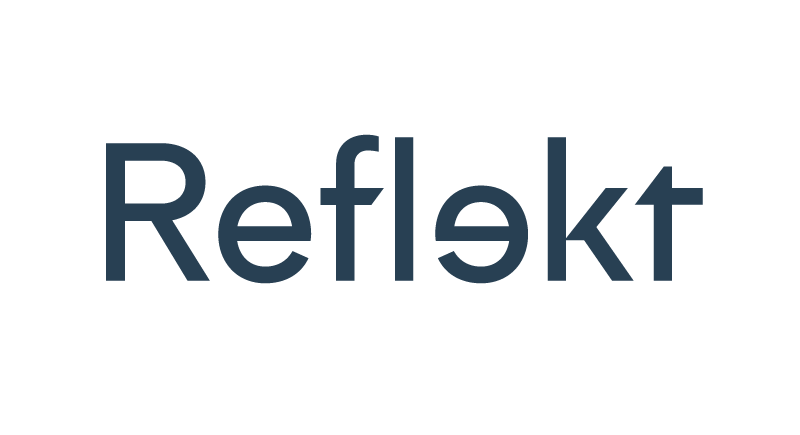 Talk to our local advisors
Meet our global industry specialists