Go to deals
Automotive
Cramaro Tarpaulin Systems has been acquired by Lifco AB
Cramaro Tarpaulin Systems S.r.l. has been acquired by Lifco AB

Founded in 1995, Cramaro Tarpaulin Systems is a specialist in PVC tarpaulin systems to protect materials for industrial and agricultural vehicles and storage tanks. With its main subsidiaries in France and Spain, together with an extensive sales network in Italy, Europe, Africa, Asia and Latin America, Cramaro can supply any truck, agricultural container or storage tank and also assist in maintenance operations by delivering spare parts at short notice.

Lifco acquires and develops market-leading niche operations with the potential to deliver sustainable profit growth and strong cash flow. The group is listed on Nasdaq Stockholm and has three business areas: dental, demolition and tools, and systems solutions. The company has a clear corporate philosophy which implies a long-term perspective, focus on profits and a highly decentralized organization. Lifco controls more than 160 operating companies in 30 countries, generating revenues of over US$1.4 billion.

Oaklins' team in Italy acted as sell-side advisor in this transaction. The team in Cleveland supported it in the early stages.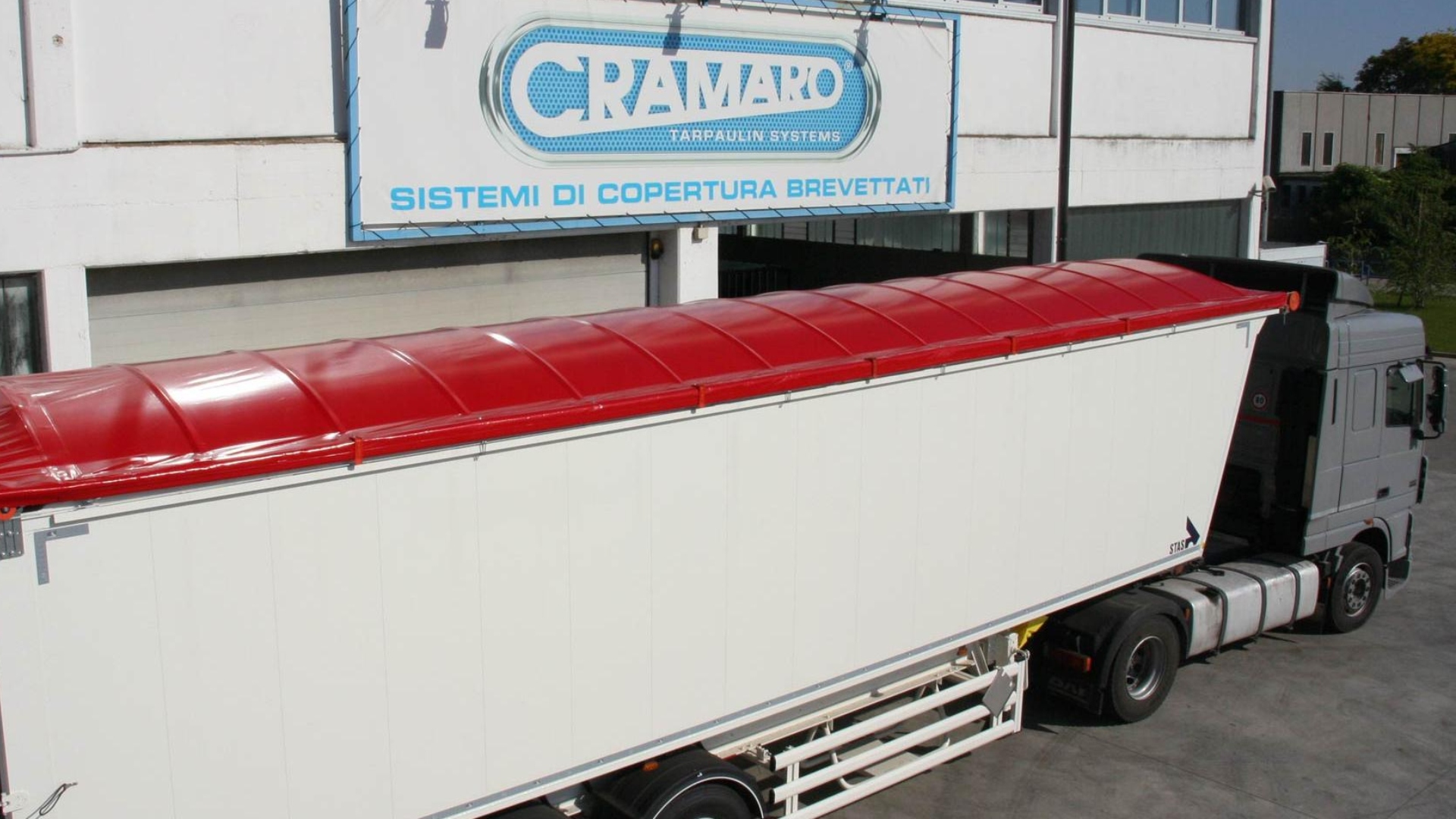 Parties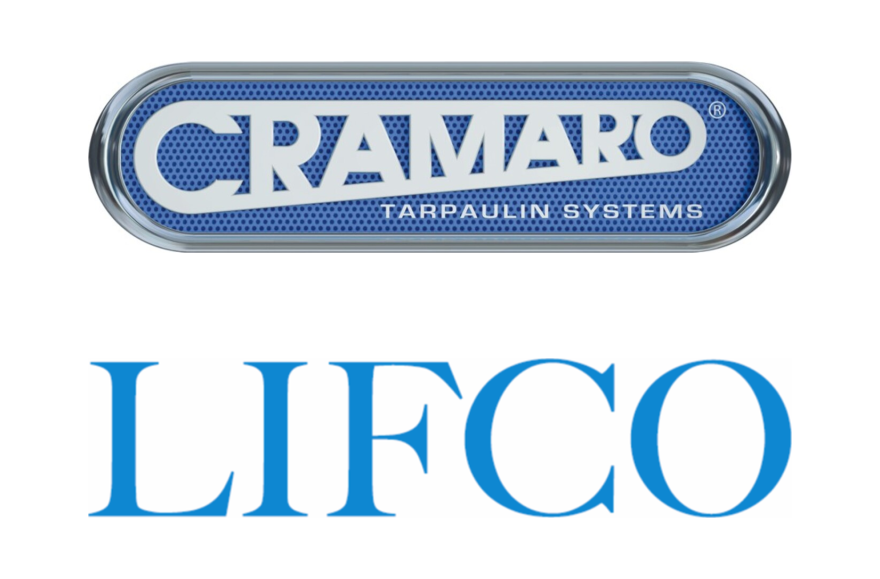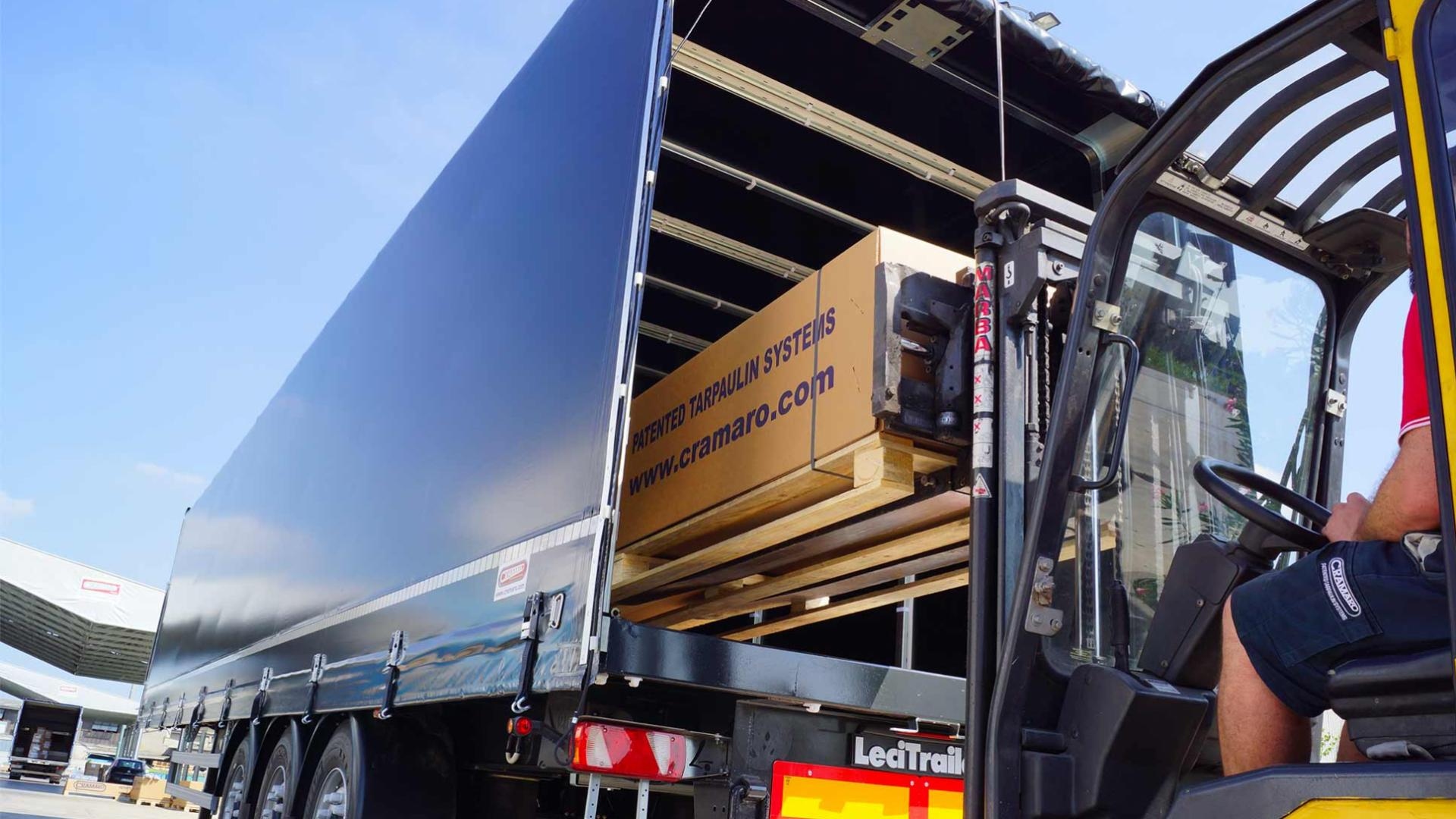 "Oaklins' team in Italy has been very professional and efficient. As soon as they learned about my needs and those of my partners, they promptly identified the right international investor for Cramaro and helped us to perfect an extremely successful transaction that will allow our company to further our growth and development. It has been a real a pleasure to work with Oaklins."
Matteo Gianazza
CEO, Cramaro Tarpaulin Systems S.r.l.