Go to deals
Consumer & Retail | TMT
Flygpoolen i Stockholm AB has been acquired by Uvet Viaggio Turismo
Swedish online travel agency Flygpoolen i Stockholm AB (Flygpoolen) has been acquired by the Italian travel management company Uvet Viaggi Turismo, which is part of the Uvet Group S.p.A. (Uvet). The terms of the transaction have not been disclosed. Flygpoolen's founders will remain with the company to further develop the business within the Uvet Group.

Established in 1998, Flygpoolen works with approximately 500 airlines, 50,000 hotels and 20 car rental firms worldwide. The company has an annual turnover of around US$124 million.

In the last couple of years, the Swedish OTA market has undergone rapid industry consolidation. Global OTAs have strengthened their positions in the Nordic market, and there are only a few mid-sized OTAs left. Despite the tough competition, Flygpoolen has grown substantially following the development of new technical infrastructure resulting in the company being well positioned for future growth.

Uvet is headquartered in Milan. The group has one of the largest networks in the Italian travel sector, generating sales of approximately US$3 billion. The acquisition of Flygpoolen is a unique opportunity for Uvet to enter the Nordic market and build a solid platform to expand its online offer in the rest of Europe.

Oaklins' teams in Italy and Sweden originated the deal and assisted Flygpoolen throughout the disposal process, proving once again the value and competitive advantage the Oaklins' teams have in identifying a strategically sound buyer in cross-border acquisitions.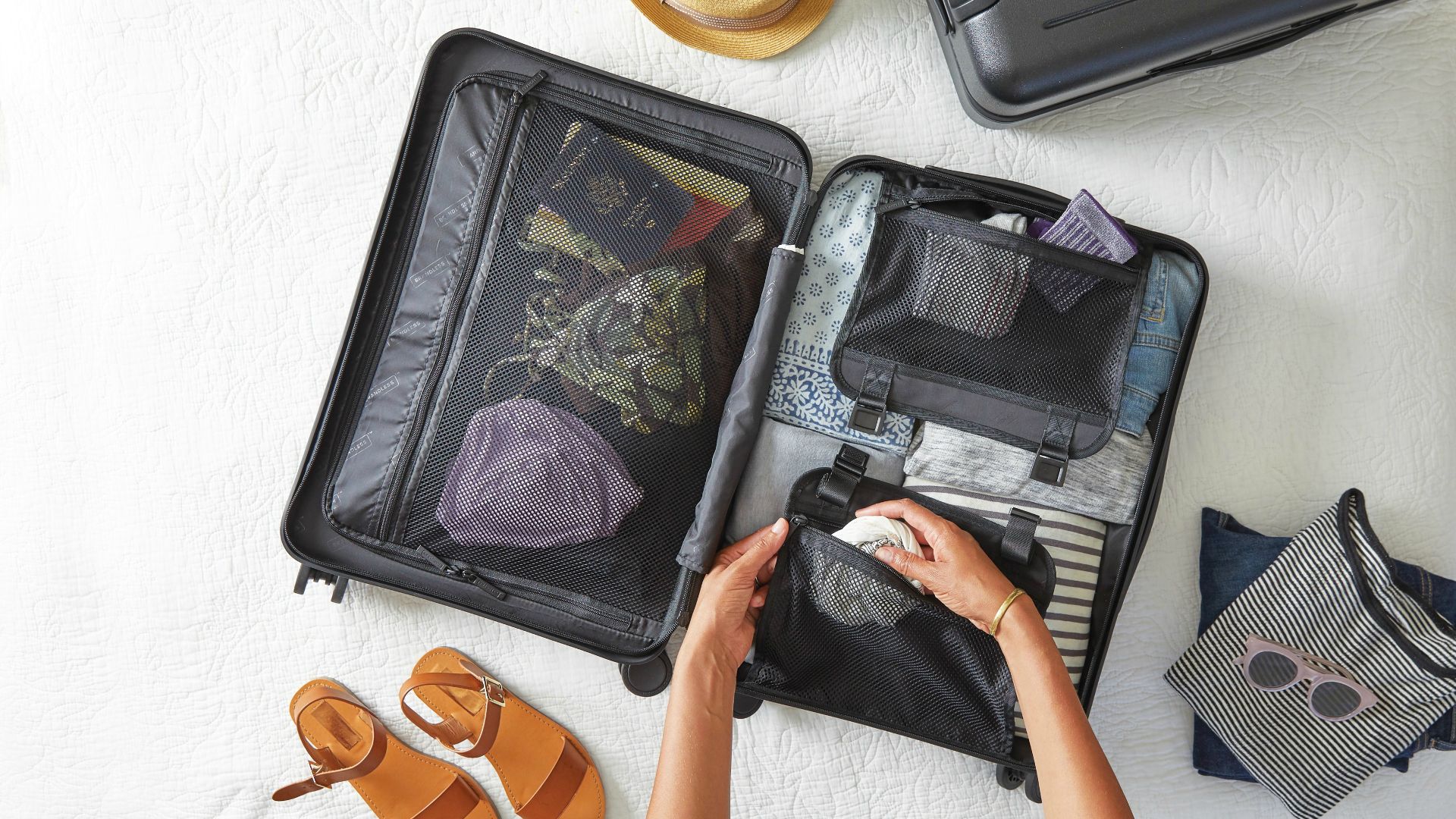 Parties