Go to industries
Real Estate
Critical guidance on your journey
With more than 50% of the world's population living and working in cities, it's safe to say that real estate plays a lead role in the growth of economies around the world. That makes it a catalyst for change. As resource-efficient structures and smart building technology is becoming the norm, companies need to stay on their toes to gain a competitive edge. Our dedicated professionals make up the most experienced mid-market M&A team in the world, providing you with M&A, growth equity and ECM, debt advisory and corporate finance services. From offices and warehouses to hotels and shopping centers, our real estate expertise can bring you lucrative opportunities globally.
Contact advisor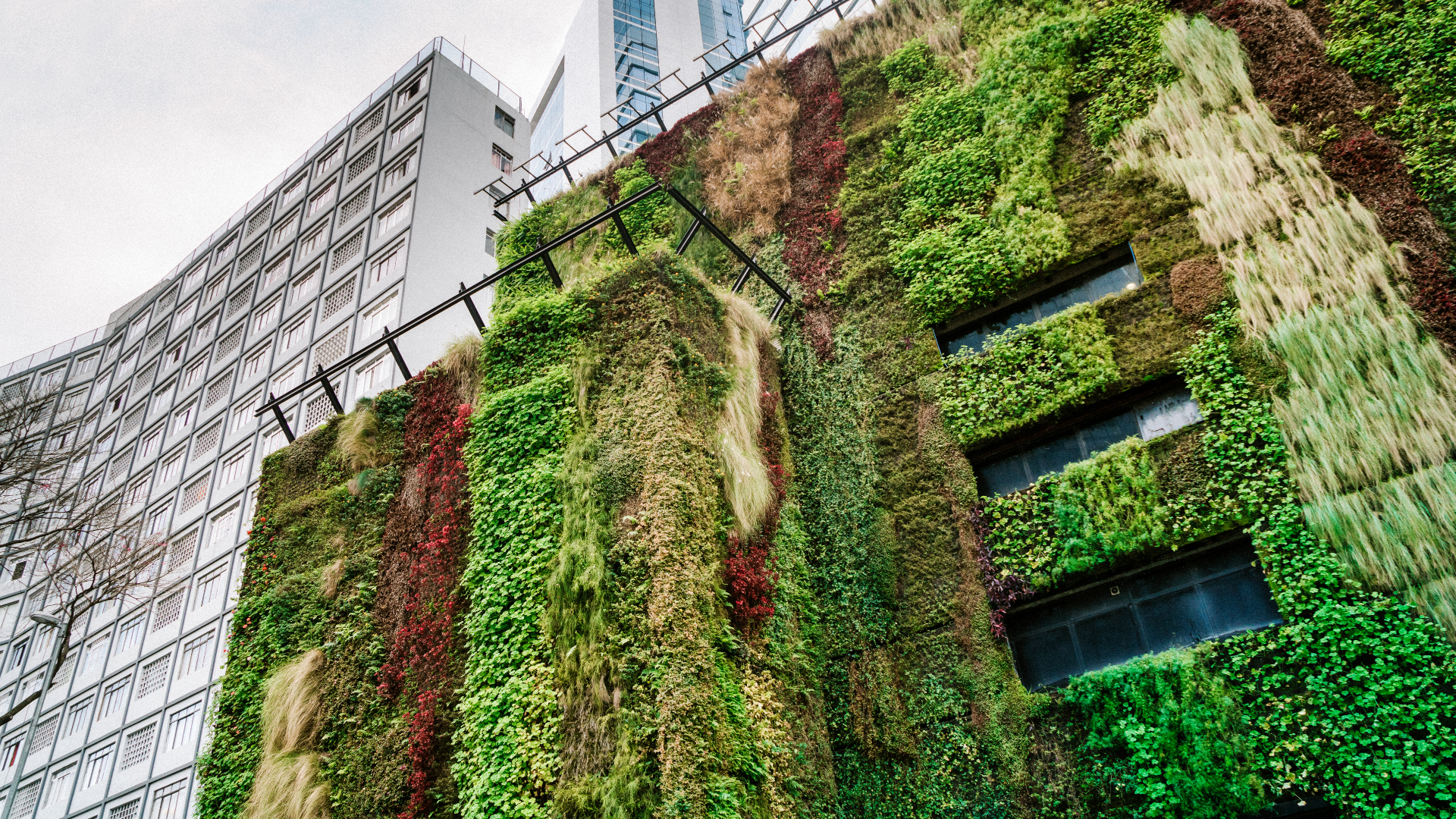 Worldwide
505
deals closed in Real Estate
"The transaction was closed during the special time of COVID-19. I am happy to have worked with the Oaklins team. I am impressed with their professionalism, process management, communication and negotiation skills, capability to offer financial and commercial due diligence, as well as their strong network in China's public and private sectors. They made the transaction happen even without my physical presence in China during the six-month period."
Andreas Ermann
Former Owner, Chairman and Managing Director, GSN Property Services Co., Ltd.
Read more
Talk to our local advisors
Meet our global industry specialists