Go to deals
Healthcare | Private Equity
Capital36 FIZ has acquired The Kusnacht Practice AG
Capital36 FIZ has acquired The Kusnacht Practice AG for an undisclosed consideration.

Capital36 FIT is a Poland-based investment fund that invests primarily in the medical sector.

The Kusnacht Practice AG treats alcoholism and drug addiction, eating disorders, gambling compulsivity, sex and love, as well as internet compulsion. The clinic's approach involves one client working one-on-one with therapists eight hours a day. An international team of doctors, therapists, nurses, counsellors and other professionals offers a full range of addiction treatment and psychiatric services for individuals and their families. The clinic, founded in 2011, operates in the high-end sector and patients are mainly HNWIs and their relatives from all over the world.

Oaklins' team in Switzerland conducted the financial due diligence on behalf of the buyer, providing a comprehensive financial model and business planning support and assisting them in the closing process.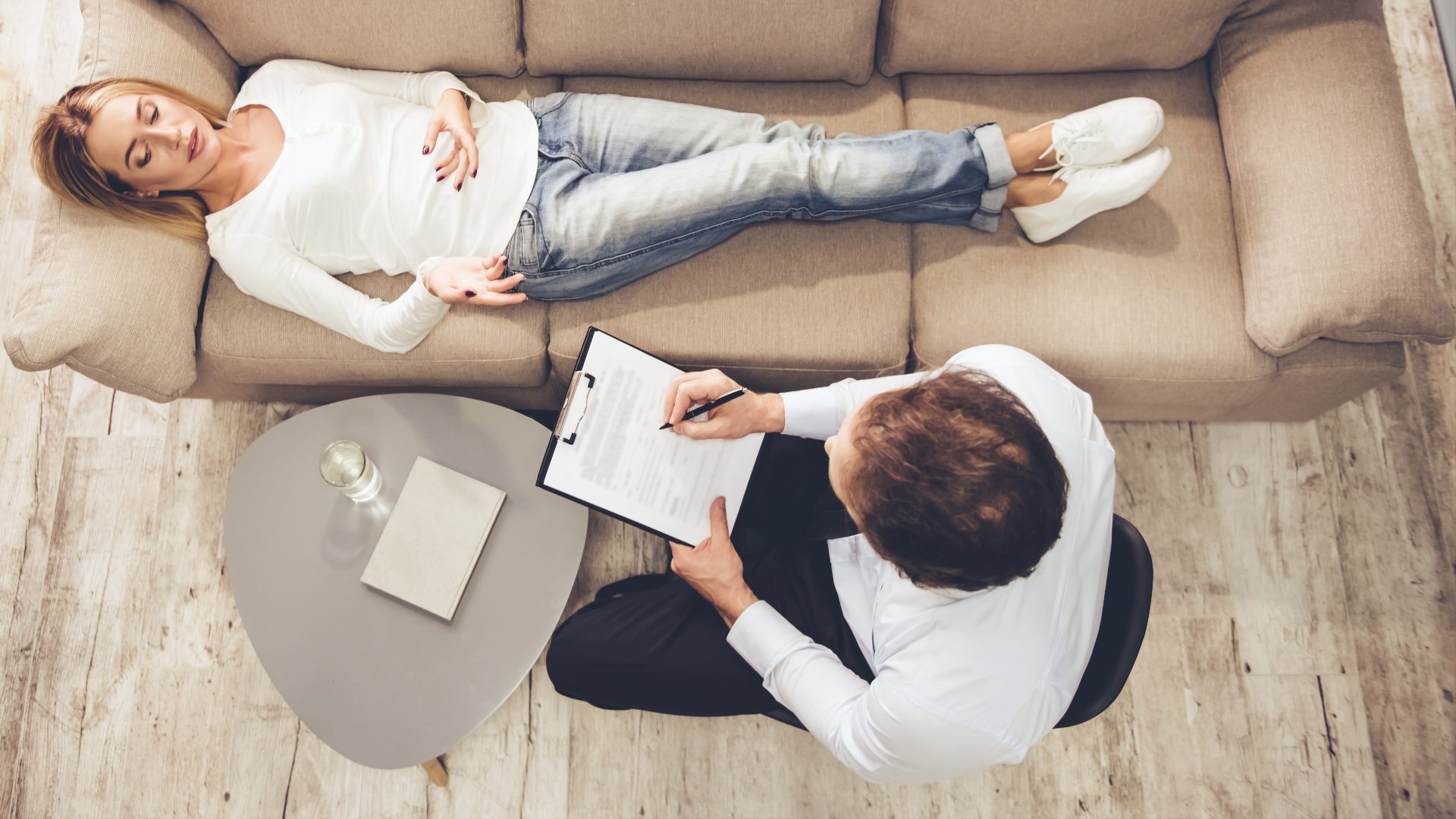 Parties