Go to deals
Business Support Services | TMT
Sale of ProfiSMS to R22
NetBrokers Holding has sold ProfiSMS, s.r.o. to R22 Group.

Since its foundation in 2007, ProfiSMS has become a leading provider for enterprise SMS (short message service) marketing services in the Czech Republic, and is also in other CEE countries including Slovakia, Poland, Austria and Hungary. In 2019, the business generated revenues of US$8 million and an EBITDA of US$1.4 million.

R22 Group is a dynamically growing holding of technological companies pursuing business activities in areas of e-commerce with high potential. The group focuses on scalable services offered on the basis of a subscription model and SaaS (Software as a Service). Business operations are run as part of a whole chain of values – from creating their own solutions through their technological maintenance and development – to comprehensive sales and customer service. Companies controlled by R22 Group employ more than 150 specialists working at various centers throughout Poland.

NetBrokers Holding is a Czech company engaged in the business of consumer finance and online comparison platforms. It is a part of the German multimedia conglomerate Bauer Media Group.

Oaklins' team in the Czech Republic acted as advisor to the seller in this transaction. The team in Poland introduced the buyer.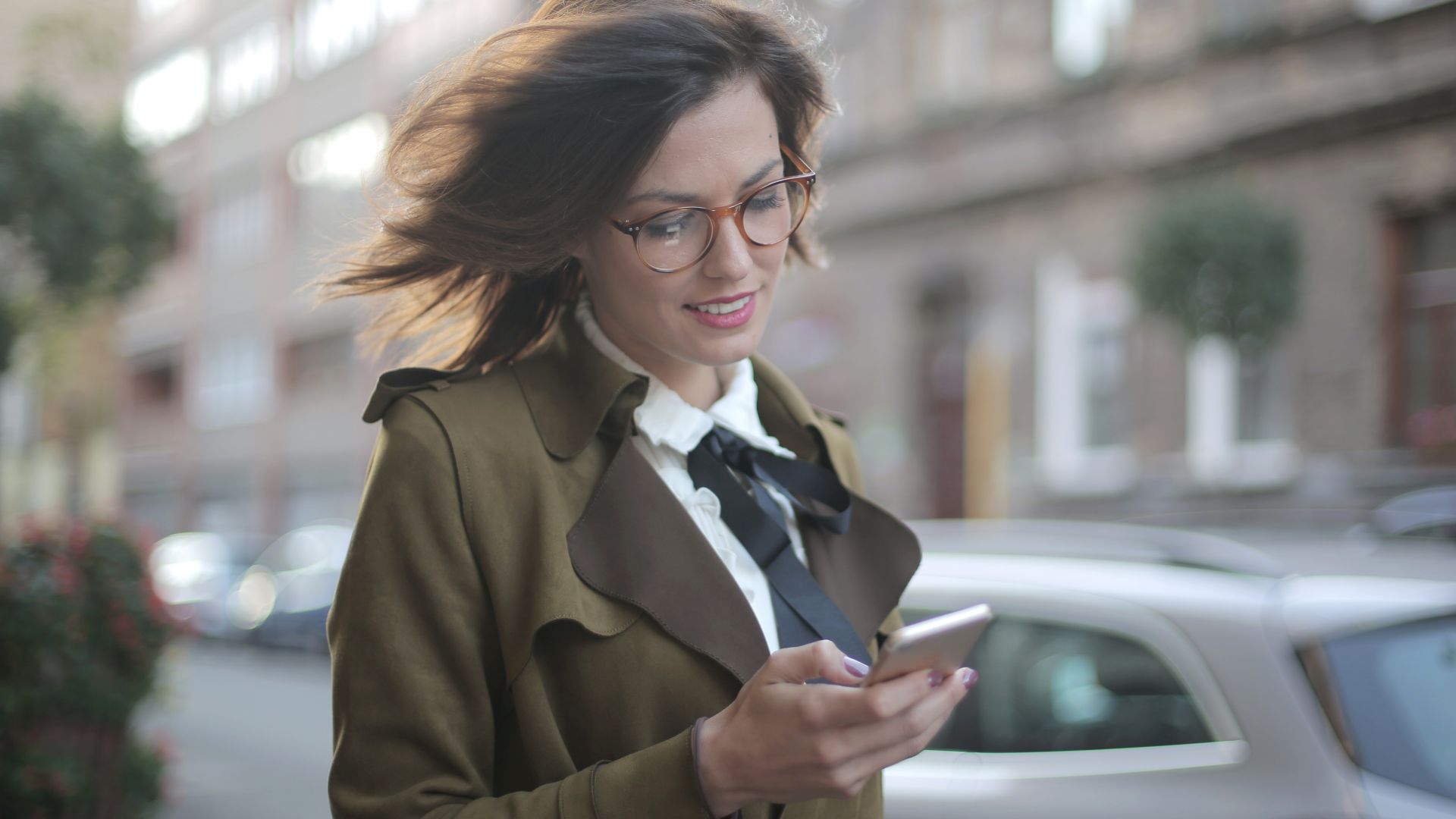 Parties