Go to deals
Consumer & Retail | Industrial Machinery & Components | Private Equity
Deeper has been acquired by Resource Partners
The co-founders and other private shareholders of Deeper have sold the company to Resource Partners.

Based in Lithuania, Deeper is a castable sonar (fish finders) global market innovator and leader. It produces and sells castable fish finders under the Deeper brand and is developing a global fresh-water (lakes and rivers) mapping solution with information crowdsourced in real-time from its sonars. Deeper's range of smart sonar devices are sold in more than 50 countries.

Resource Partners is a CEE-focused private equity fund. Founded in 2009, the firm specializes in fast-growing companies with experienced management, supporting them in managing rapid organic growth or through M&A transactions.

Oaklins' team in Lithuania acted as advisor to the selling shareholders. Oaklins' marine equipment specialist team in the Netherlands supported the transaction at its early stage.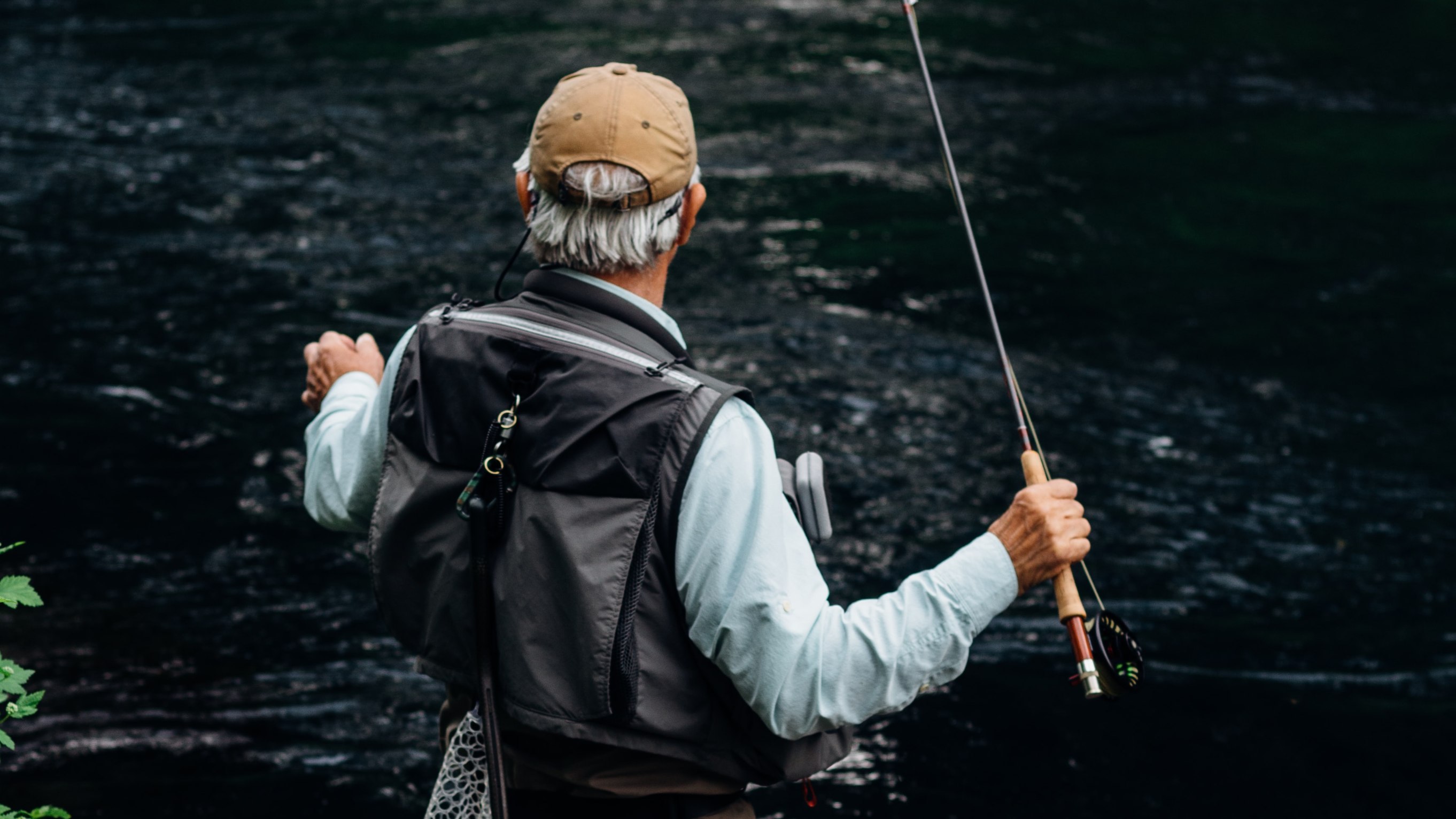 Parties