Go to deals
Private Equity | Business Support Services
Biopharma Group has sold Crowthorne Group to Normec Group
Biopharma Group has sold Crowthorne Group Limited to Normec Group.

Crowthorne Group is the largest independent provider of clean air and containment services in the UK and Ireland, with growing operations in Asia and the Middle East. Crowthorne offers servicing, validation, testing and certification services to the clean air industry. Its client base includes some of the most recognizable names in the pharma, biopharma and healthcare sectors, alongside a number of global NGOs.

Normec is the holding company of the Normec Group. The company is active in the field of testing, inspecting, certification and compliance (TICC) across Europe. It assesses and supports the quality and safety of materials, systems and products by conducting independent audits, tests and inspections based on accredited methods. Normec operates in the life safety and environment, and food and agriculture segments.

Biopharma Group has several dedicated divisions covering the UK, France, Ireland and US. Its aim is to meet the needs of its customers'​ projects appropriate to the size and stage by augmenting their in-house expertise whether to buy equipment, a single cycle run/analysis or a full formulation development program.

Oaklins Evelyn Partners, based in the UK, acted as lead advisor to Crowthorne in this transaction. The sale adds to Oaklins' recent transaction experience in the TICC sector.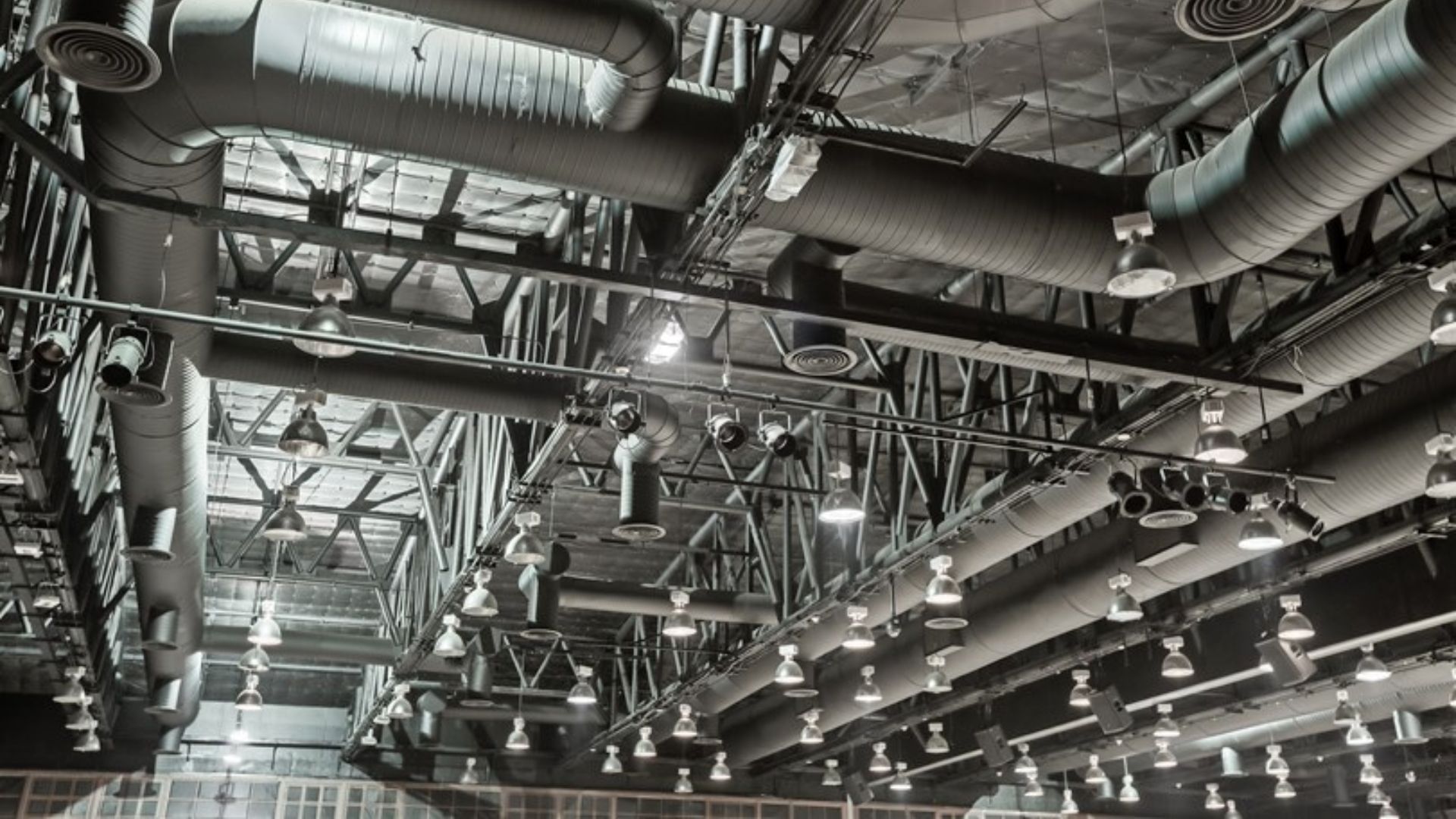 Parties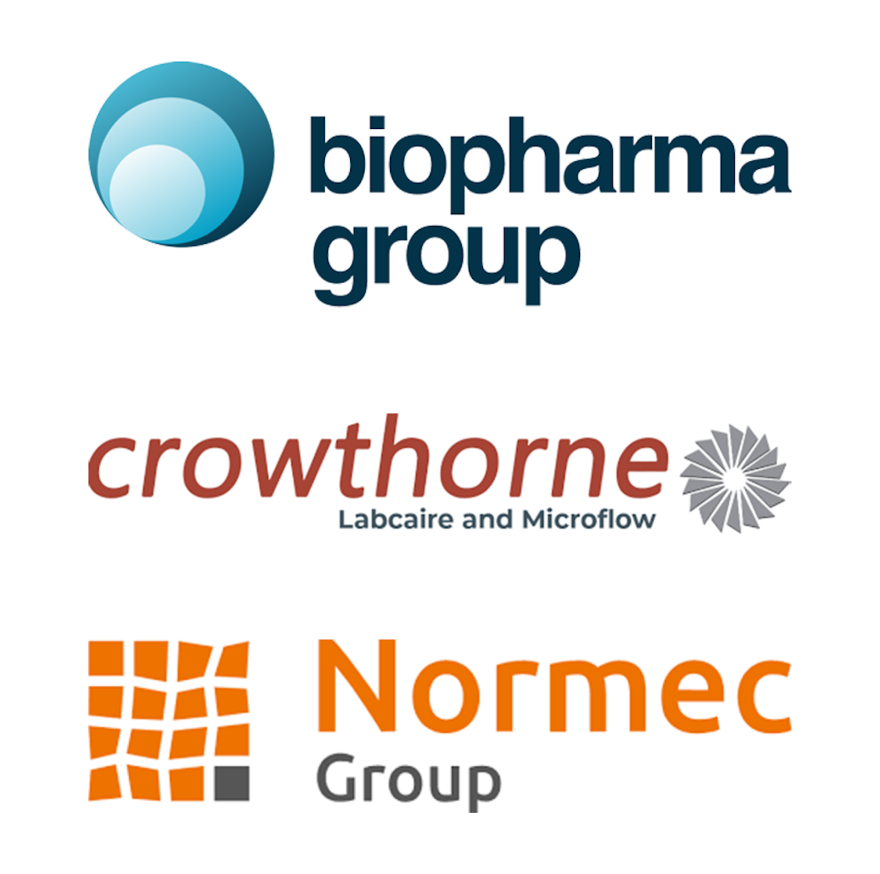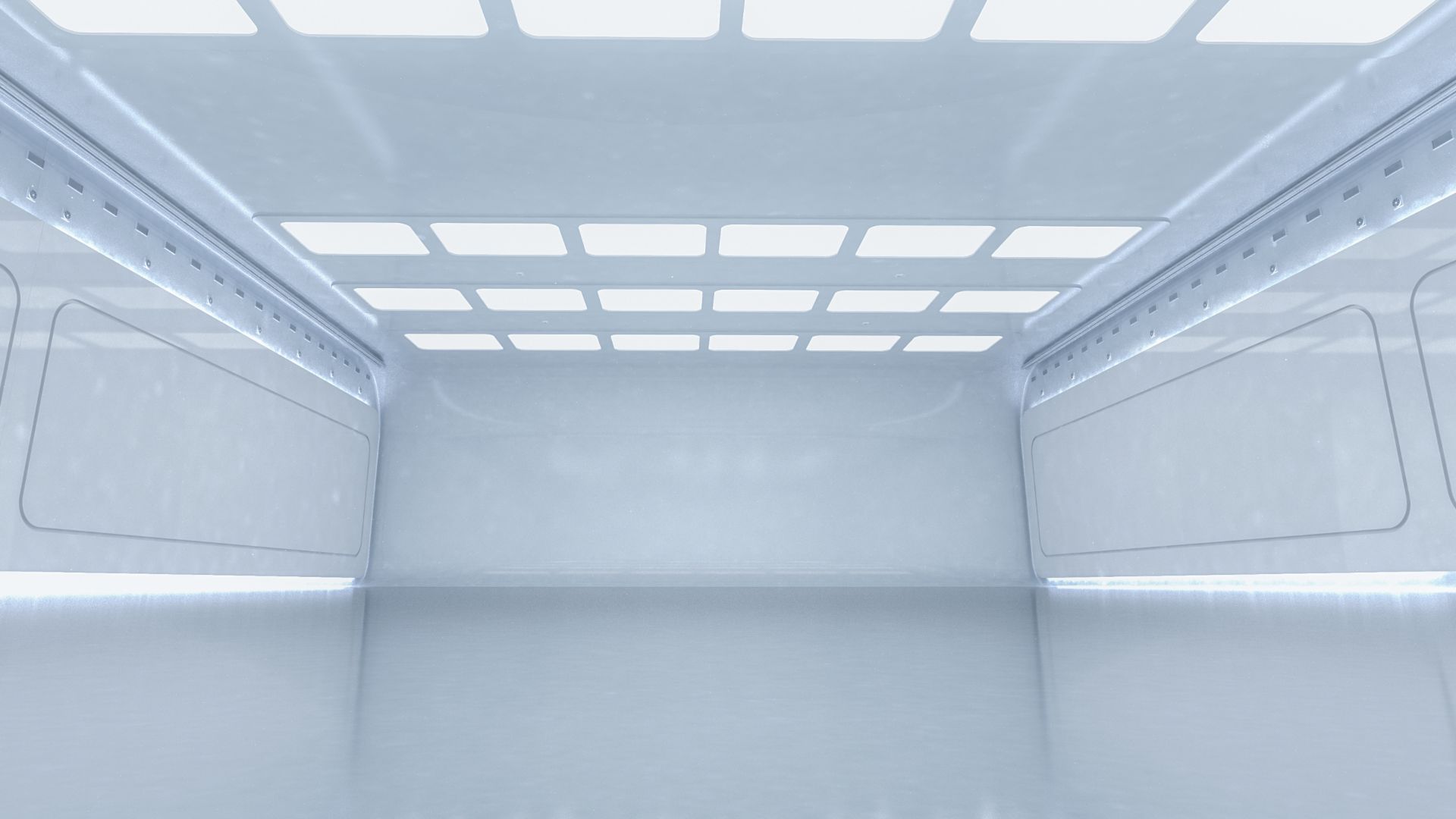 "We are very excited to announce this transaction, which we believe is a great outcome for all parties. The team at Oaklins Evelyn Partners went above and beyond throughout the process. They were knowledgeable about the sector, including the buyer landscape, and provided sound guidance, support and advice throughout. This led to a highly efficient, streamlined process and we would most definitely recommend Oaklins to anyone."
Andrew Cowen
Chairman, Biopharma Group