Ir a las Transacciones
Servicios de Soporte Comercial | Energía | Private Equity
Litecad has been acquired by The Specialist Group
Litecad, the Netherlands-based engineering firm and provider of technical secondment services, has been acquired by The Specialist Group (TSG), a leading provider of technical engineering specialists for sectors such as power, chemicals, infrastructure, renewables and life sciences. Together, TSG and Litecad will continue supporting clients in their transition towards new energy and sustainable operations.

Litecad has become highly recognized in the energy transition sector, providing technical specialists to the power, infrastructure and industrial sectors servicing clients such as Tennet, Siemens, Nuon and North H2. The company has approximately 150 specialists. Over the past few decades, Litecad has been involved in a variety of projects, including wind, hydrogen development and the realization of green energy hubs in the north of the Netherlands.

TSG is a platform that deploys technical engineering specialists on a project basis. The group serves over 350 clients across technical end-markets, with a focus on enabling the energy transition. TSG operates via six labels (STAR Group, Sentijn, Or-Quest, Litecad, Fellow and ECC Solutions) and provides regional coverage across the Netherlands, Belgium, Germany, Sweden and Austria, focusing on both experienced candidates and young professionals.

Oaklins' team in the Netherlands acted as the exclusive sell-side advisor to the shareholders of Litecad.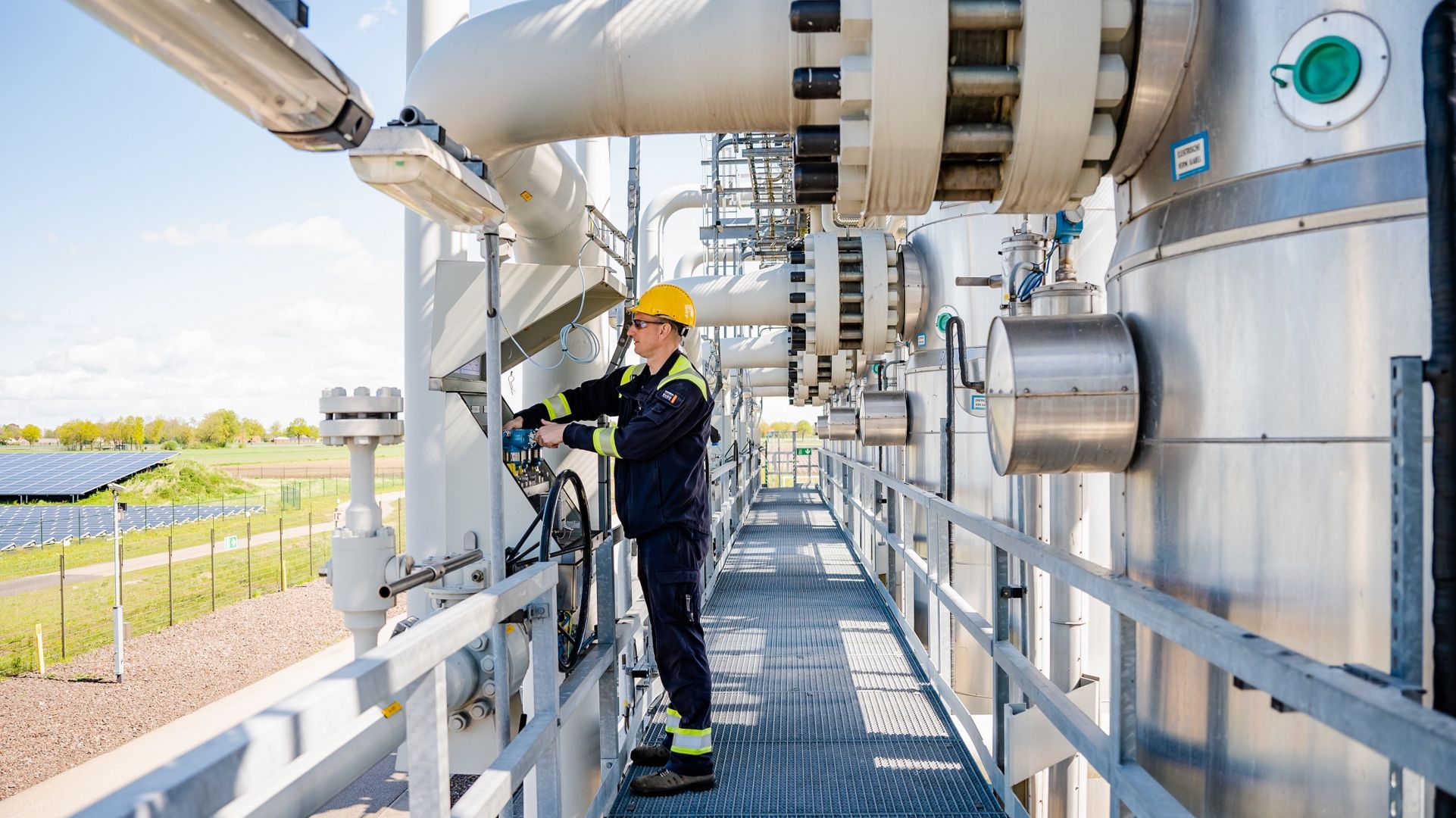 PARTES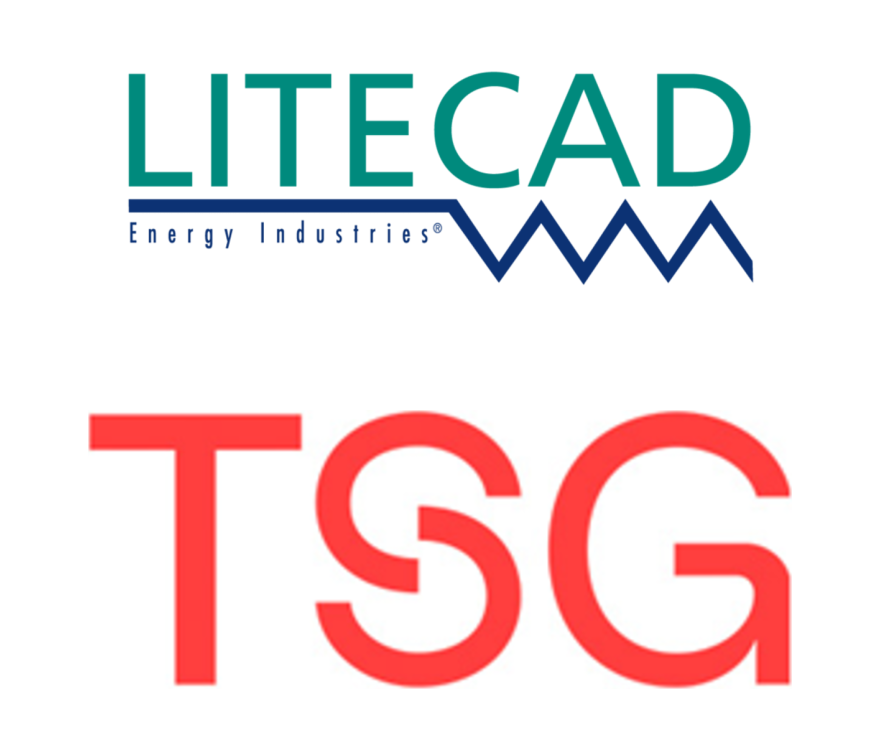 Contáctese con el equipo de la transacción
Transacciones relacionadas
SHS has sold Spiegelberg to Luciole Medical AG
Private Equity | Salud
SHS has sold Spiegelberg to Luciole Medical AG
SHS and a minority co-shareholder have sold Spiegelberg GmbH to Luciole Medical AG.
Ver más
Zephyr Group has acquired PK OEM Parts
Private Equity | Maquinaria y Componentes Industriales | Logística
Zephyr Group has acquired PK OEM Parts
Zephyr Group has acquired PK OEM Parts. With the entry of PK OEM Parts, Zephyr Group aims to achieve a consolidated turnover of approximately US$65 million in 2023. The acquisition will allow an increase in the services and product range offered to customers by leveraging the group's know-how and logistical capabilities. Furthermore, the acquisition represents a step forward in the growth and consolidation strategy that Zephyr Group started in 2018 with the acquisition of Spanish competitor SKV.
Ver más
Baird Capital invests in Freemarket
Private Equity | Servicios Financieros
Baird Capital invests in Freemarket
Baird Capital has completed a growth capital investment in Freemarket. The investment supports Freemarket's continuing fast growth and international expansion, as well as providing a partial cash-out to existing shareholders.
Ver más