Go to deals
Healthcare
Enterprises ImportFab Inc. has been acquired by Labomar S.p.A
Labomar S.p.A., a leading company in the research, development and production of food supplements, medical devices and foods for specific medical and cosmetic purposes, has acquired Enterprises ImportFab Inc., a Canadian firm based in Montréal that operates in the North American pharmaceutical, cosmetic and nutraceutical market. The operation has been carried out in partnership with SIMEST that will participate in the acquisition and will hold a minority share of the Canadian company.

ImportFab is a well-established contract manufacturer, specializing in the manufacturing and packaging of semi-solid and liquid products for the pharmaceutical, cosmetic and nutraceutical market. With 30 years of experience, the company has a very strong customer base. ImportFab is accredited by Health Canada and the US FDA.

Headquartered in Italy, Labomar is a reliable partner with over twenty years experience offering its customers effective, quality, front-line solutions in the field of food supplements, medical devices, cosmetics, as well as foods for special medical purposes. Labomar is engaged in production on behalf of third parties, providing a complete service ranging from selection of the raw materials to delivery of the finished product. The heart and soul of its activity is the research and development department, guaranteeing constant innovation and quality.

Oaklins' team in Canada advised the seller, contacted over 100 potential buyers through its international teams and negotiated the terms of the transaction. Oaklins' team in Italy introduced Labomar and assisted throughout the process.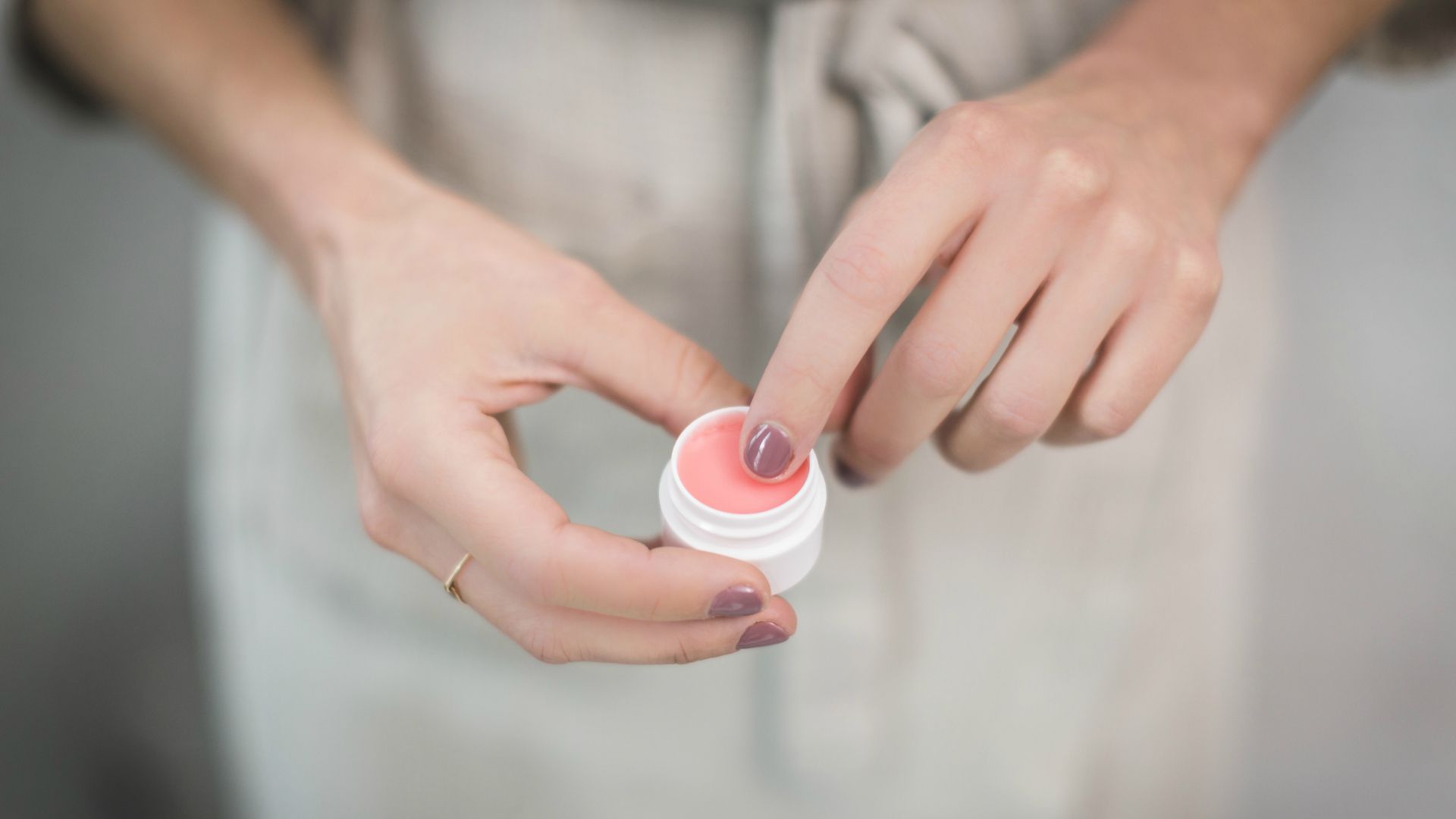 Parties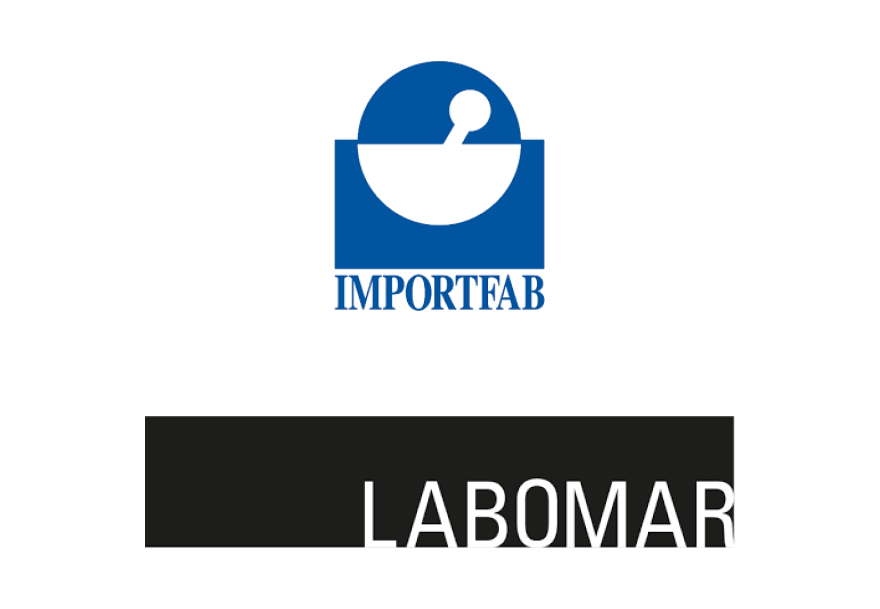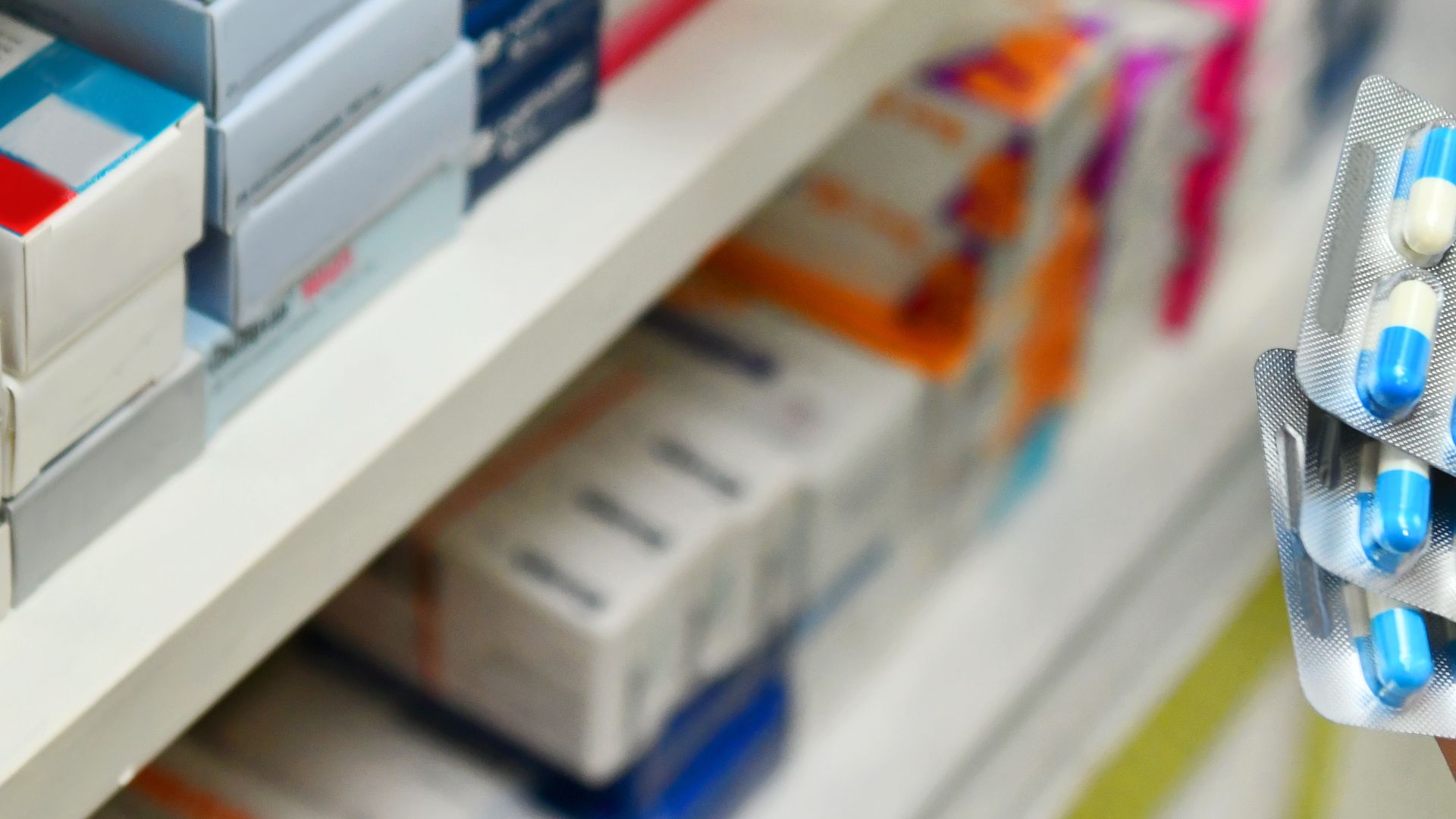 "I am very happy with the deal we closed and I don't think I could have expected a better outcome. The company I have built will continue to grow and my employees are protected. The Oaklins team did an amazing job. Their professionalism and dedication were beyond my expectations. I would highly recommend them to anyone looking for a financial advisor you can trust."
Sylvain Renzi
Founder, Enterprises ImportFab, Inc.