Go to industries
Logistics
Critical guidance on your journey
Logistics is a fast-paced industry. Whether you're a smaller company or a global player, staying relevant means continuous growth. Along with the rapid adoption of new technology, such as big data, AI and blockchain, comes challenges as well as opportunities. Through diversification, differentiation and consolidation, our global teams of M&A experts help you pick up the pace and find new ways of creating value.
Contact advisor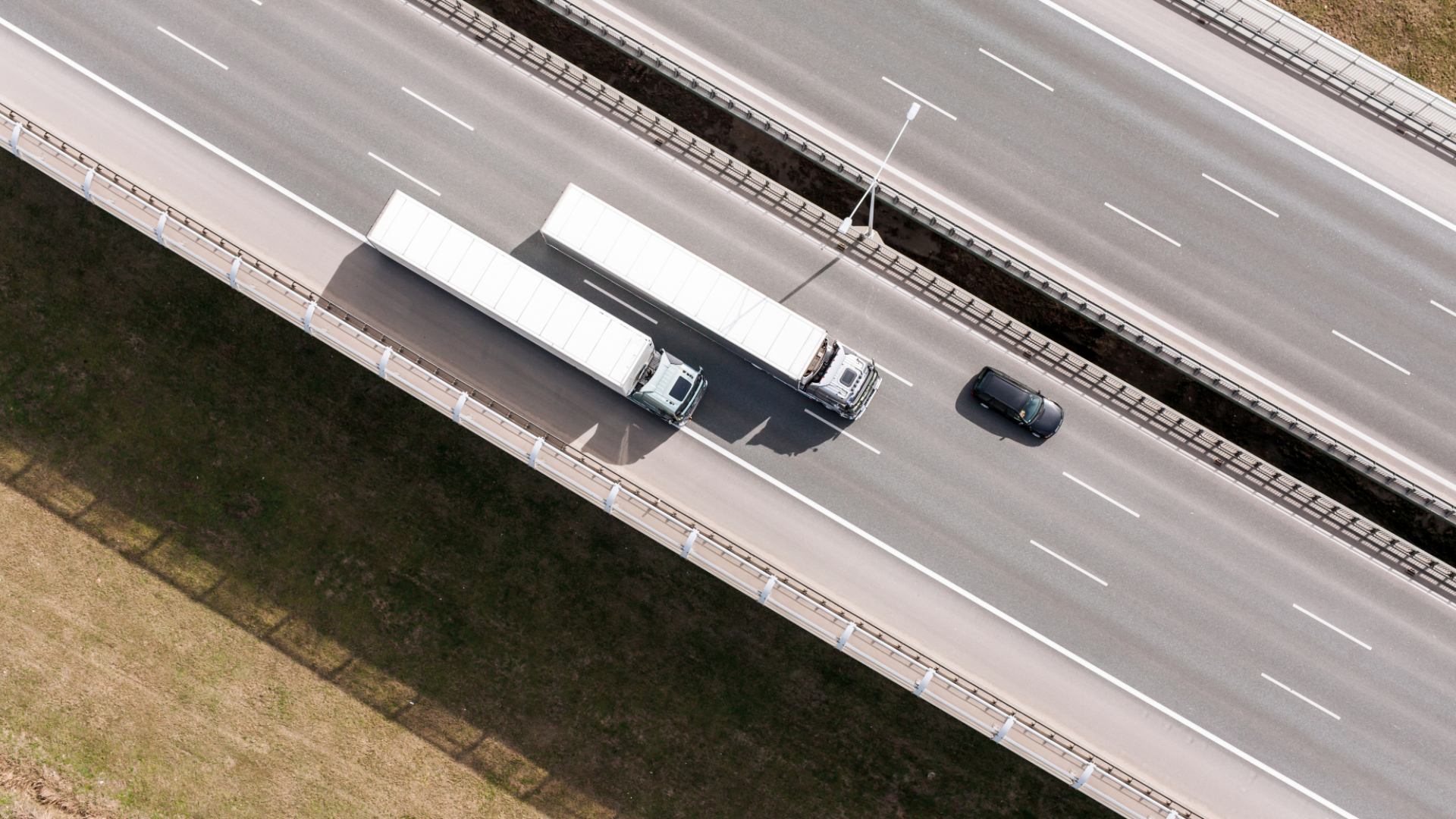 Worldwide
184
deals closed in Logistics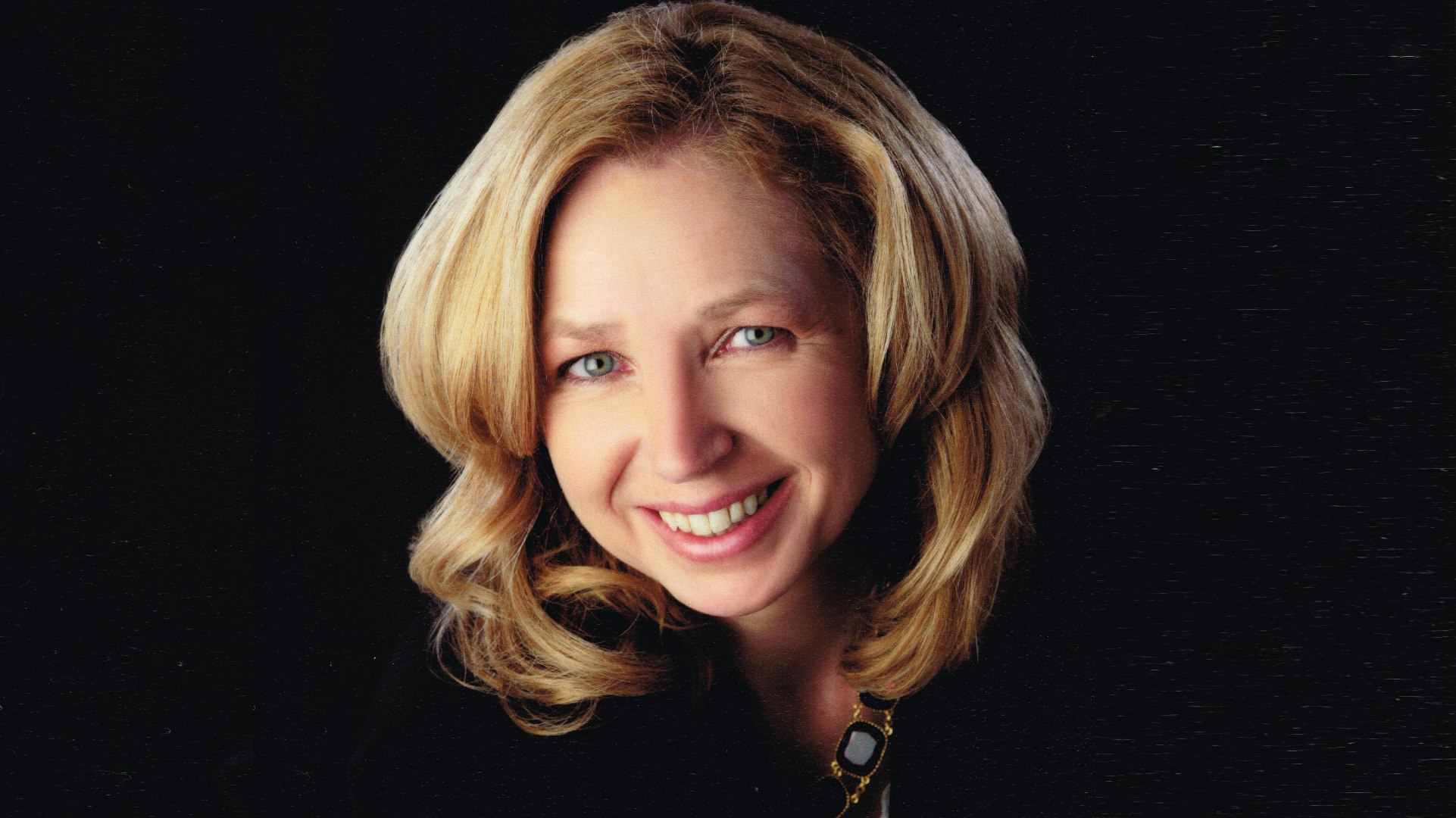 "We are extremely pleased with the level of service Oaklins provided throughout this transaction. Their dedication and professionalism, combined with their deep knowledge of the rail sector, allowed for a seamless agreement as they added value in several areas of the deal."
Lucie Dastous
Executive VP and CFO, CAD Railway Industries Ltd.
Read more

A communication error occured!