Allez à l'équipe
Steven Davis
Directeur général
Steve is a partner, managing director and head of the beauty & personal care team at Intrepid Investment Bankers, Oaklins' member firm in Los Angeles. He also leads Oaklins' beauty & personal care team. Steve has over 20 years of mergers and acquisitions and related investment banking experience focused on the middle market, advising entrepreneurs and private equity groups. He has led transactions in a variety of industries, particularly in the branded consumer industry and the beauty and personal care sector. He has a deep understanding of the trends and value-drivers across the sector, maintains ongoing dialogue with the acquiror and investor universe, and has a proven track record of helping clients sell to global strategic acquirors and value-added private equity groups. Selected transactions he has advised on include the sale of Too Faced Cosmetics to General Atlantic; the sale of Chatters Canada Limited to ONCAP; the recapitalization of DAVEXLABS dba L'ANZA with WestView Capital Partners; the sale of PureOlogy Research to L'Oréal SA; the sale of ScarAway to Perrigo (NYSE:PRGO); the sale of Product Club to Burmax Company; the recapitalization of Salon Grafix with CID Capital and management; and the sale of Joico Laboratories to Zotos International, a subsidiary of Shiseido.

Prior to joining Intrepid in 2011, Steve was a managing director and helped build Barrington Associates, a specialty investment bank, into one of the most respected middle-market M&A advisory firms in the USA. In 2006, Wells Fargo Securities LLC acquired Barrington to serve as the bank's M&A advisory platform. Prior to Barrington, Steve served as vice president at Bowles Hollowell Conner & Company. He was also manager of mergers and acquisitions at National Service Industries. Steve earned a BS at the McIntire School of Commerce at the University of Virginia, with concentrations in finance and marketing. He is also a FINRA-registered general securities principal.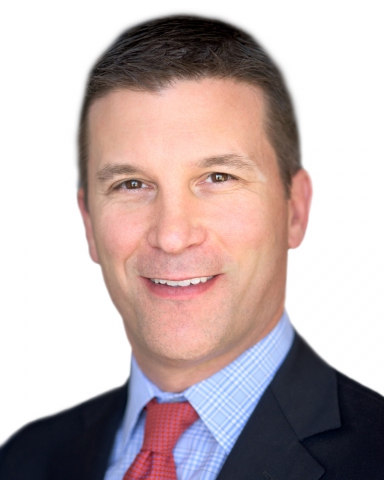 Transactions connexes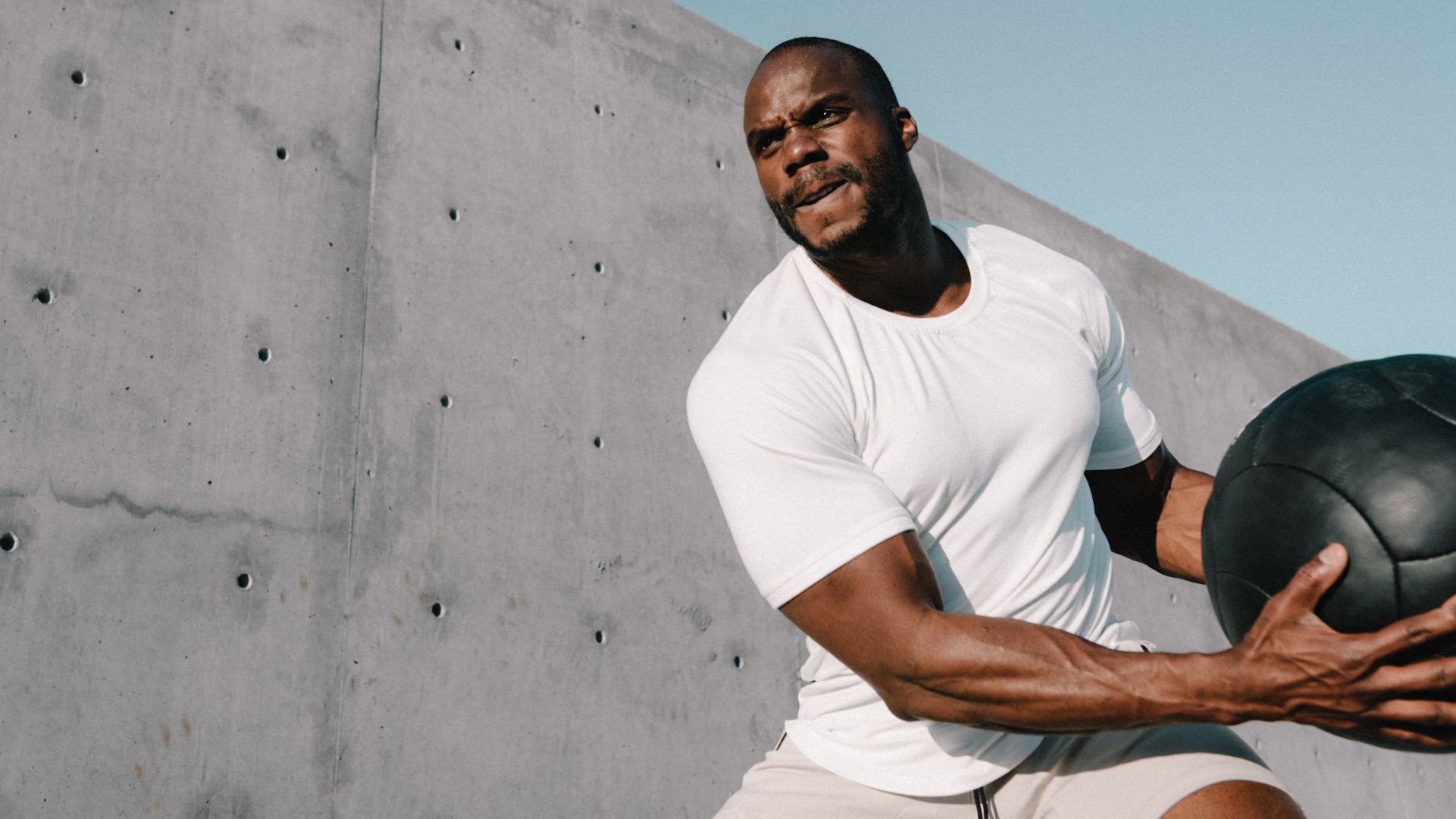 Placements Privés | Consommation et Détail
Every Man Jack has been acquired by The Carlyle Group
En apprendre plus
Consommation et Détail | Placements Privés
Aware Products LLC has been acquired by Vee Pak, LLC
En apprendre plus
Consommation et Détail
Zenlen Inc. dba Native Cosmetics has been acquired by Procter & Gamble Co.
En apprendre plus