Go to team
Michael Rosenberg
Directeur général
Mike is a senior managing director and co-founder of Intrepid Investment Bankers, Oaklins' member firm in Los Angeles. With an investment banking career that spans three decades, Mike is responsible for originating and executing M&A and capital markets transactions and serves in a leadership role on the firm's executive committee. In addition, he spends a significant amount of his time mentoring the firm's younger bankers.

Prior to co-founding Intrepid, Mike was one of the principal partners at Barrington Associates, a leading middle-market investment bank. In 2006, Wells Fargo Securities acquired Barrington to serve as its M&A platform. Before joining Barrington, Mike was an officer at Foothill Capital Corp. (now Wells Fargo Capital Finance), where he financed middle-market companies in the western US. In addition, he worked at Bear Stearns & Co. in the firm's corporate finance and real estate departments. He has a BA in Economics (cum laude) from the University of California in Los Angles and an MBA from Harvard Business School. He is also a FINRA-registered general securities principal.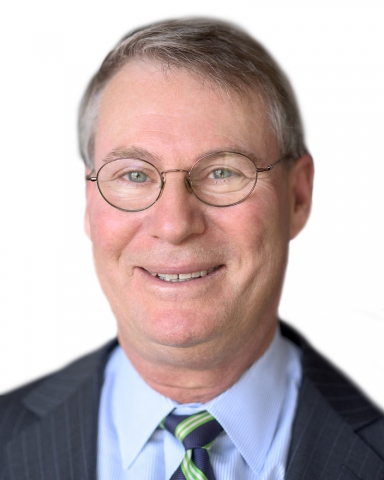 Transactions connexes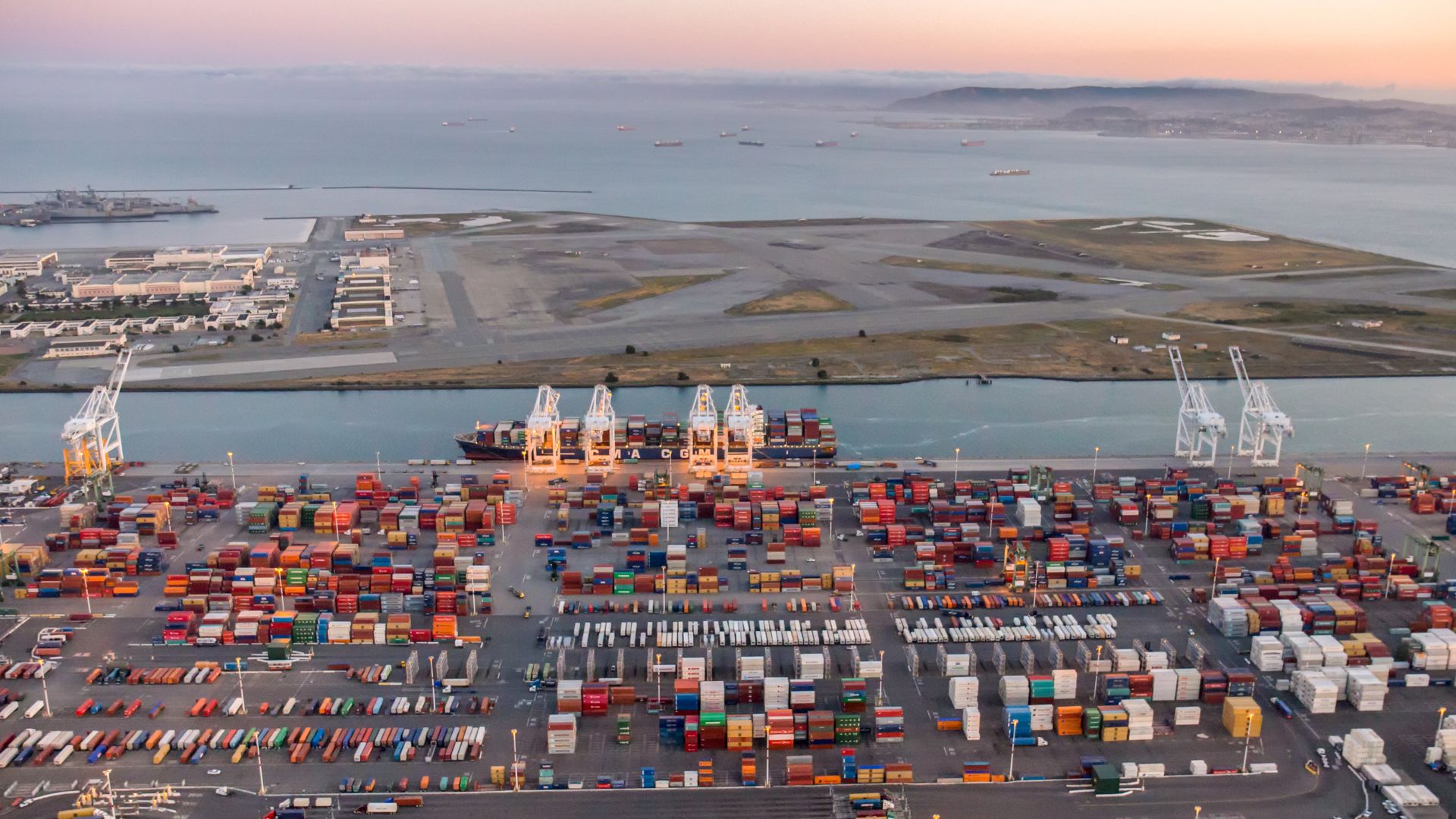 Placements Privés | Services de Soutien aux Entreprises | Logistique
Weber Logistics partners with Stellex Capital to position itself for growth
En apprendre plus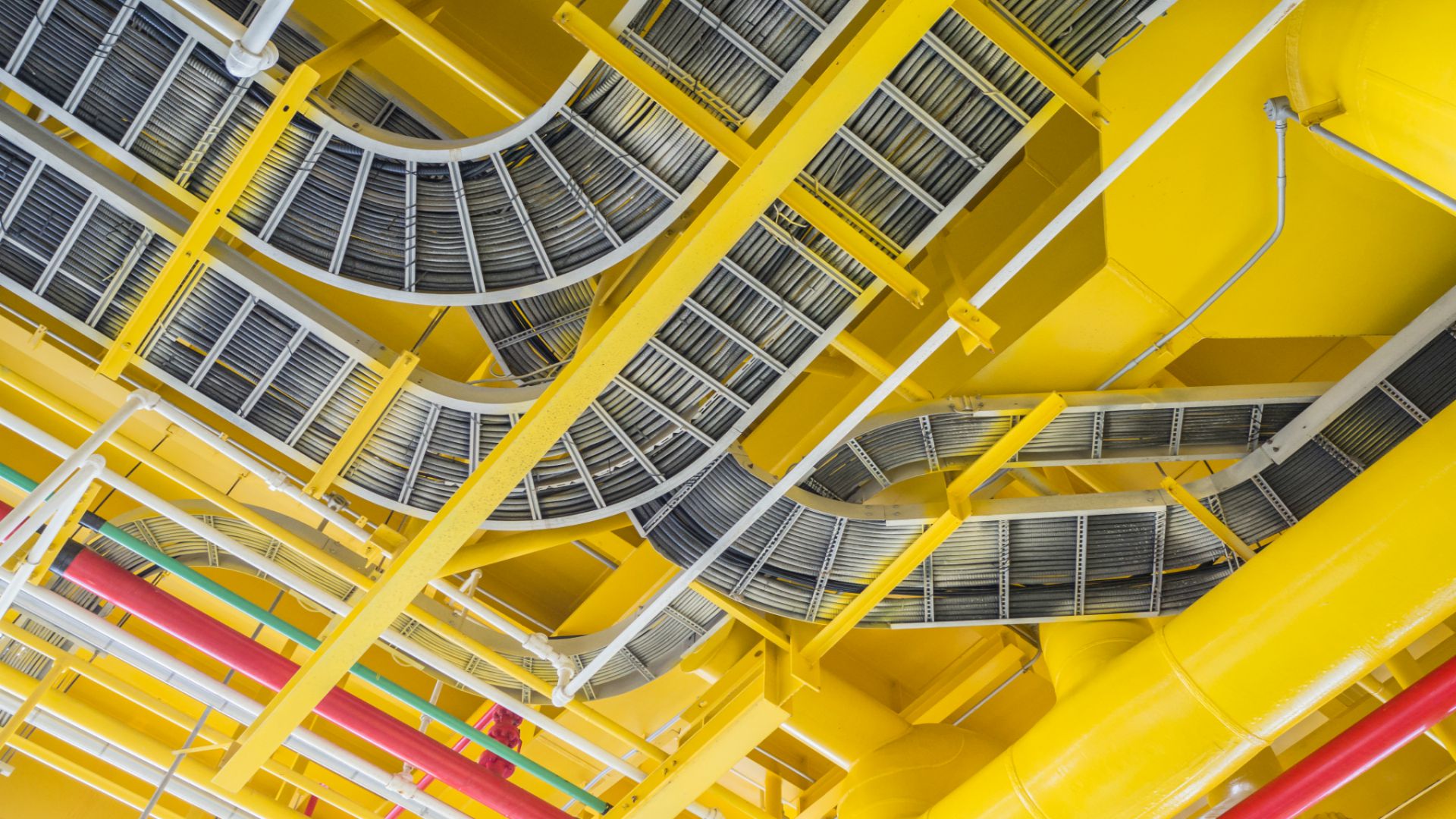 Aérospatial et Défense | Machinerie Industrielle et Composantes | Placements Privés
Cicoil, LLC has been acquired by TPC Wire & Cable Corp.
En apprendre plus