Go to industries
Technology, Media and Telecommunications
Critical guidance on your journey
In an industry packed with ongoing technological breakthroughs, extraordinary opportunities will arise. Together with our committed M&A experts, located in the world's crucial tech hubs, you can position your company for success. Whether you're selling your business or driving the transformation forward, our experience in the TMT sector will balance risk and opportunity and support you in closing the best deals, providing you with M&A, growth equity and ECM, debt advisory and corporate finance services.
Contact advisor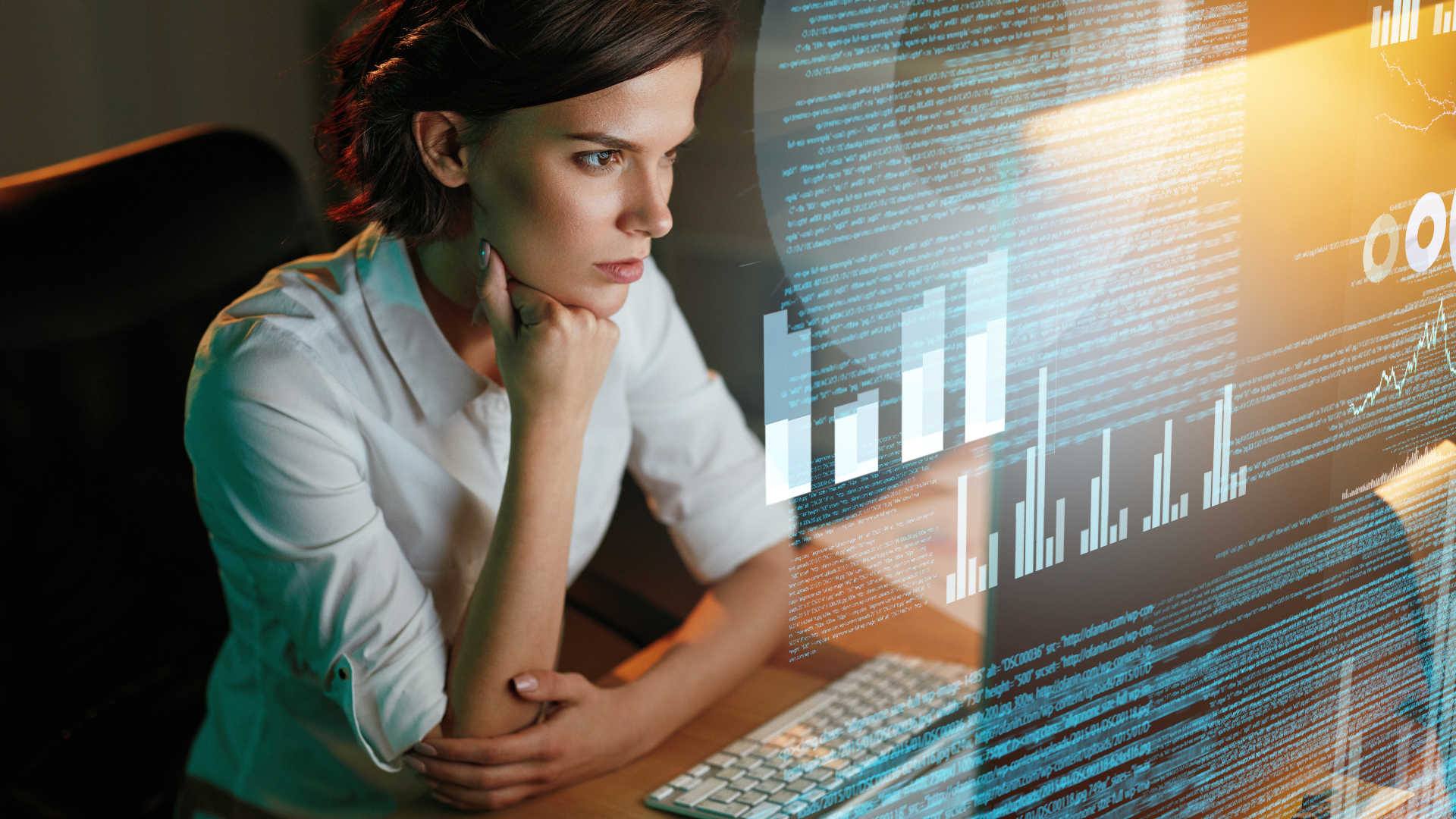 Worldwide
1,126
deals closed in Technology, Media and Telecommunications
PrimeStone has been acquired by Trilliant
Private Equity | TMT
PrimeStone has been acquired by Trilliant
Promotora has sold PrimeStone Technologies Inc. to Trilliant Networks, Inc.
Learn more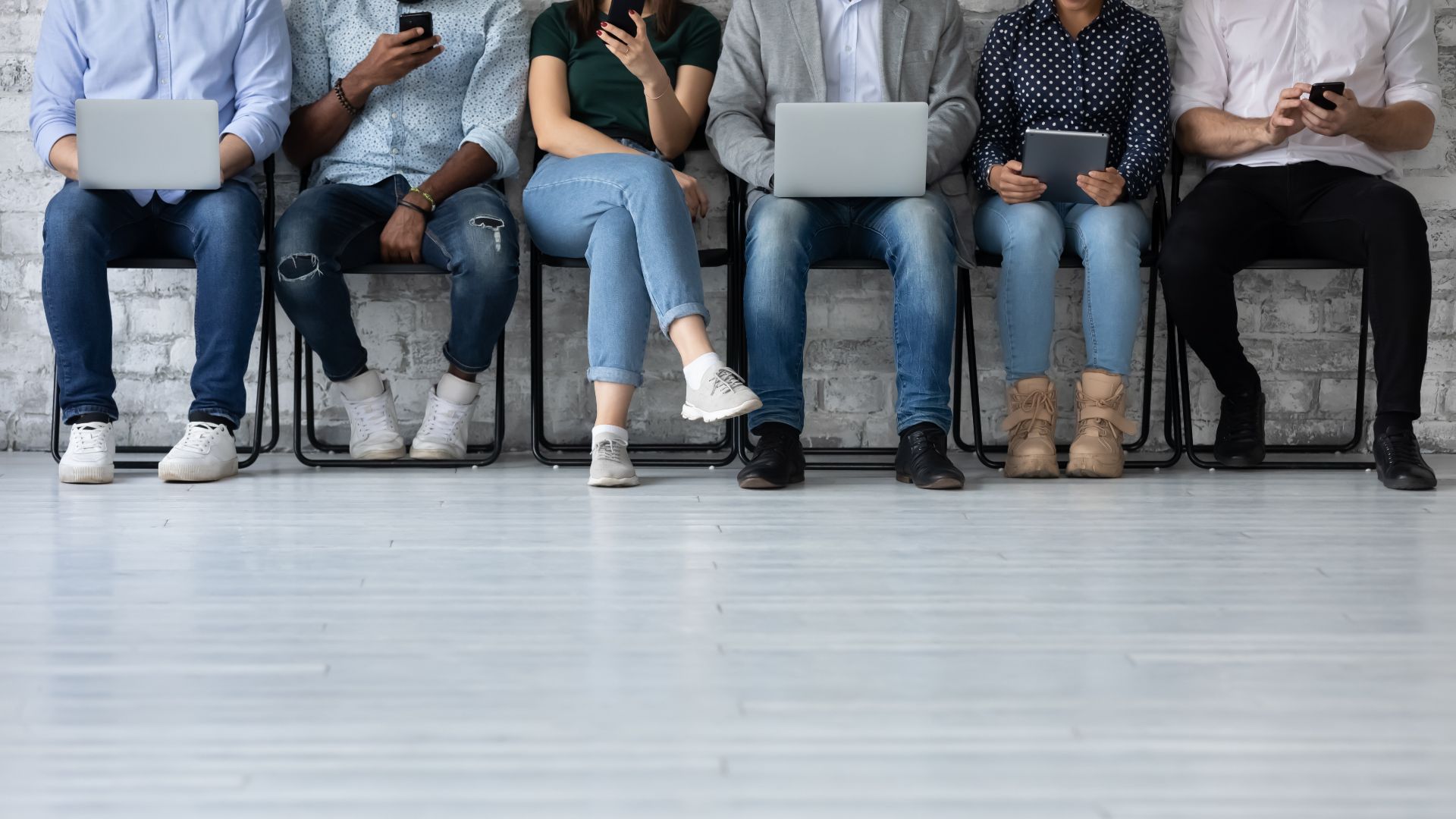 "Teaming up with Oaklins meant gaining a skilled partner who expertly accompanied us throughout the sale process. With their extensive international access to relevant players, sector expertise and vast M&A experience, we found a trusted ally who carefully prepared us for each step and expertly guided us during the entire journey. This partnership not only allowed us to focus on our day-to-day business, but also gave us the confidence that every detail was being taken care of. "
Michel Lazecki
Managing Partner, Capture Media AG
Read more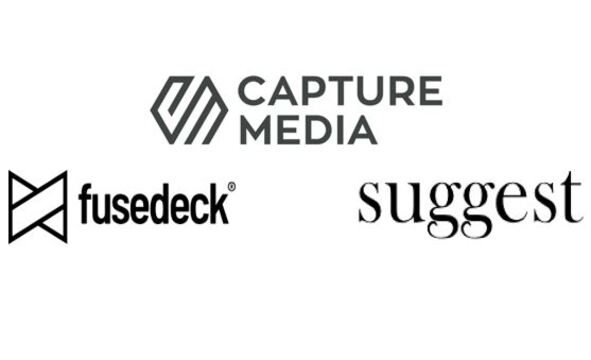 Talk to our local advisors
Meet our global industry specialists