Ir al equipo
Alejandro Dillon
Socio
Alejandro is a partner at and the founder of Columbus Zuma Investment Banking, Oaklins' member firm in Argentina. He also serves on Oaklins' executive committee as vice president of the organization in Latin America. With more than 30 years of investment banking experience, Alejandro has been involved in over 150 transactions and has worked actively with the Argentine Securities and Exchange Commission and the Buenos Aires Stock Exchange. He has advised public and private clients as well as private equity funds in a variety of industries, including financial services, consumer & retail and agriculture. Recent clients he has advised include ROFEX S.A., BGH S.A. and The Rohatyn Group (Forestry Funds 7 and 8, LP).

Before establishing Columbus, Alejandro worked at Citigroup, where he spent 18 years leading the corporate finance team in Argentina. Prior to this, he was a managing director at Citicorp Capital Markets and acted as the investment banking deputy head in Argentina. Alejandro has a bachelor's degree in economics from the University of Buenos Aires and has attended the Advanced Development Program at London Business School.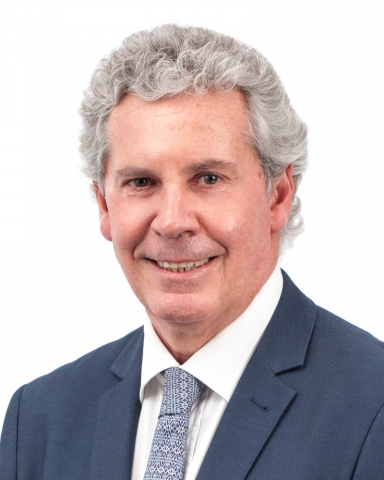 Transacciones relacionadas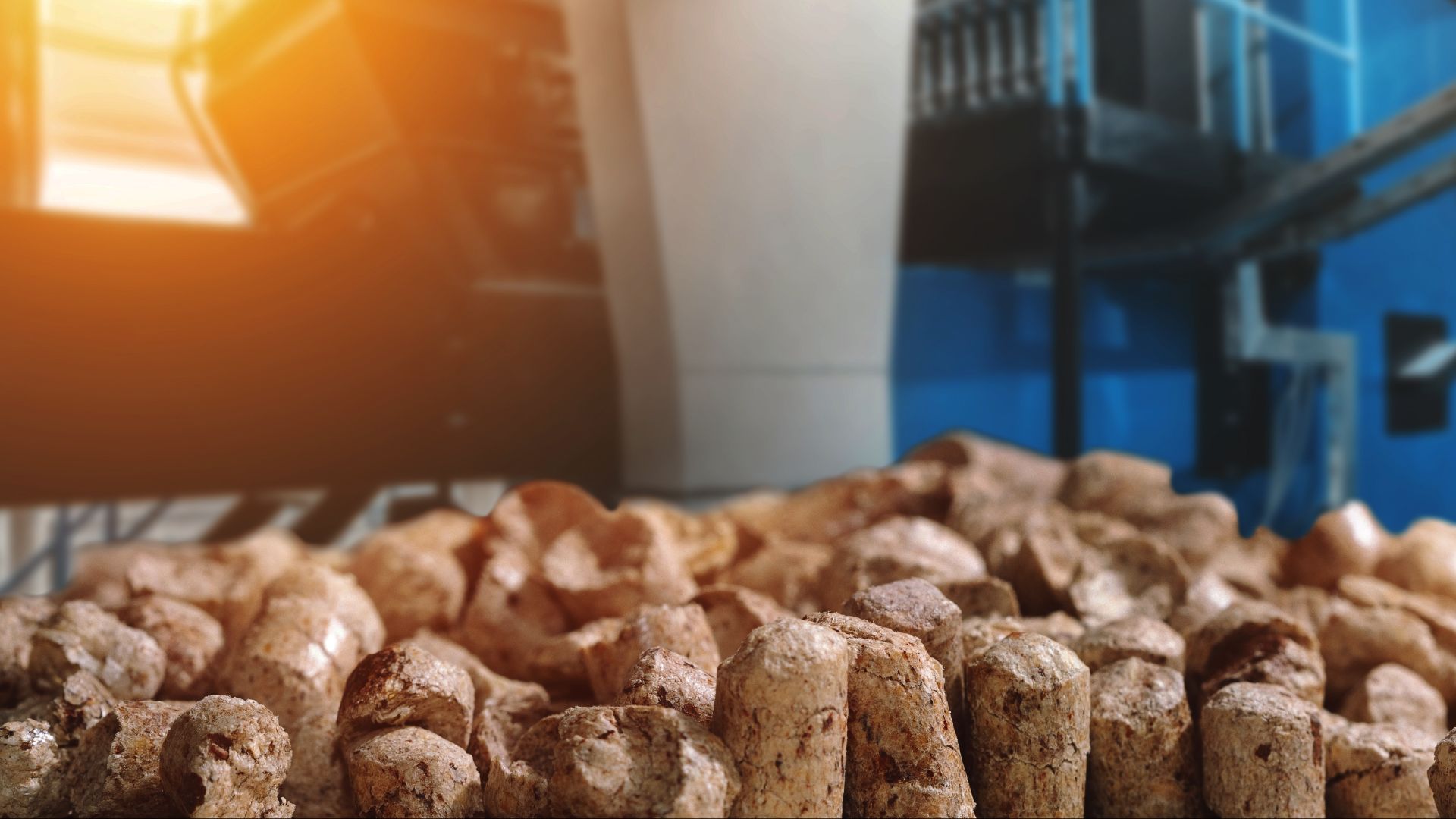 Servicios de Construcción e Ingeniería
BWE Boiler Supply has been acquired by Julio Berkes S.A.
Aprenda más