Go to deals
Energy
KSS Energia has acquired Karhu Voima
Finland-based KSS Energia Oy has acquired the local energy sector player Karhu Voima Oy from Kotkan Energia Oy and Haminan Energia Oy.

KSS Energia is a Finnish energy group that produces and develops services for its energy network customers and sells electricity and energy expertise in and outside the Kouvola region, Finland. Established in 1974, KSS Energia is currently owned entirely by the city of Kouvola. KSS Energia Group consists of its parent company, KSS Energia Oy, and its subsidiaries, KSS Verkko Oy, KSS Lämpö Oy, KSS Rakennus Oy and Suomen Energia-Urakointi Oy. KSS Energia is an active producer and seller of electricity, district heat and natural gas.The Group sells 1,500GWh of electricity annually.

Karhu Voima is a sales and services company in the energy sector, with over 7,500 customers in Southern Kymenlaakso and other parts of Finland. In addition to its own electricity sales, Karhu Voima provides customer and invoicing services to Kotkan Energia and Haminan Energia.

Kotkan Energia and Haminan Energia are energy companies engaged in electricity production, district heating and electricity grid related services. Kotkan Energia is fully owned by the city of Kotka. Haminan Energia is fully owned by the city of Hamina.

Oaklins' team in Finland acted as the exclusive financial advisor to the buyer in this transaction.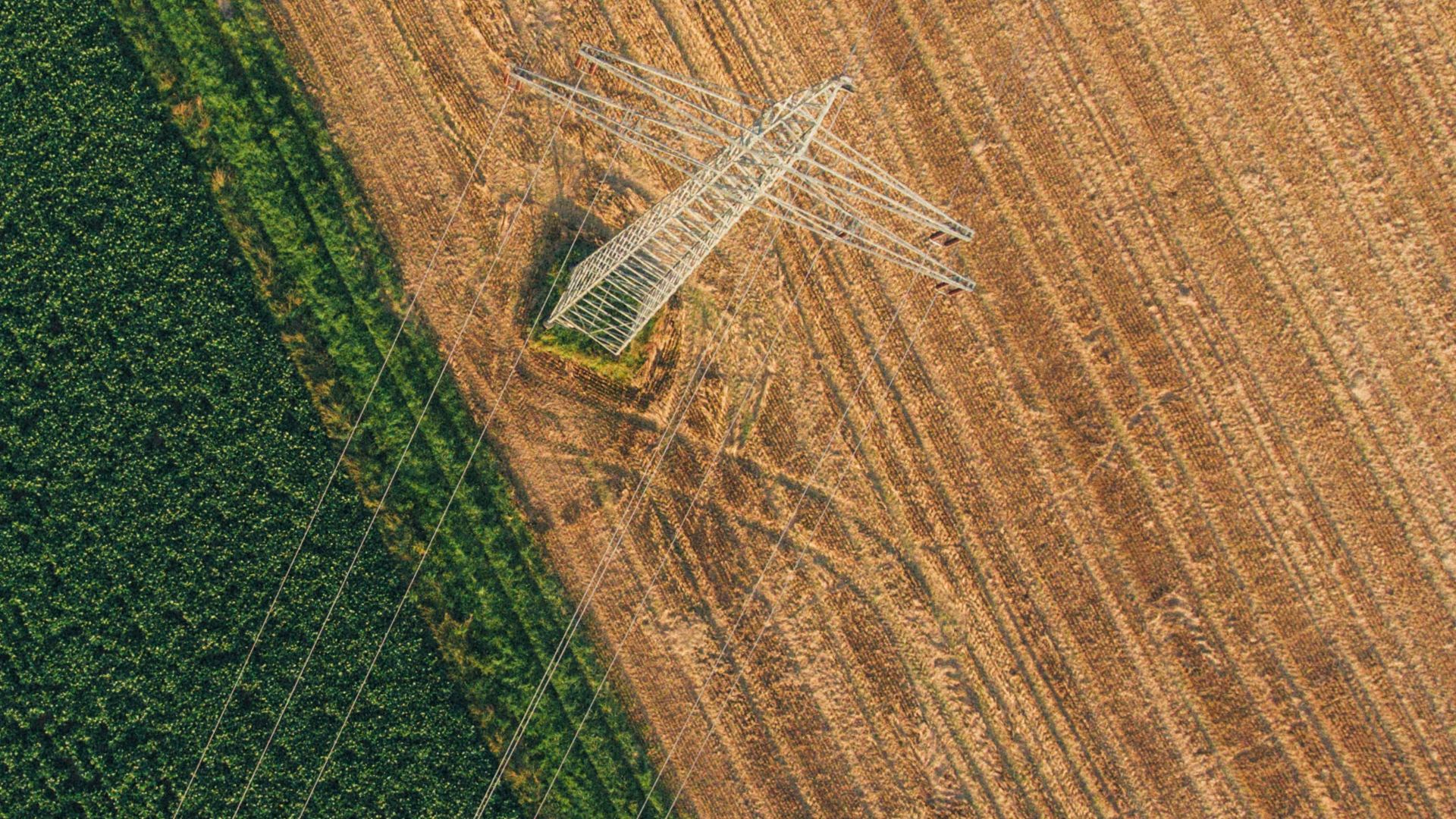 Parties