Go to deals
Other Industries
Avantium N.V. has raised €45 million via a public offering
Avantium N.V. has successfully raised €45 million (US$48.7 million) through a public offering of 11,250,000 new ordinary shares (the offer shares), representing approximately 36% of the company's issued share capital. The shares have been placed at a price of €4.00 per offer share.

Avantium, founded in 2000 and headquartered in Amsterdam, Netherlands, is a leading technology development company and a forerunner in renewable chemistry. Together with its partners around the world, the company focuses on developing and commercializing breakthrough technologies to produce chemicals from renewable sources and circular plastic materials used for a variety of consumer products. In addition, the company also provides advanced catalysis R&D services and systems to clients active in the refinery and chemical industries. On 31 March 2022, Avantium reached financial close for the construction of its FDCA Flagship Plant in Delfzijl, Netherlands. The world's first commercial FDCA factory is set to produce five kilotons of FDCA per annum, the key building block for the 100% plant-based, recyclable polymer PEF.

This €45m capital increase enables further investments in the commercialization of its portfolio of other technologies such as the plantMEG™ technology and the biorefinery and CO2-based chemicals and polymers technologies. In addition, the proceeds will be used for general corporate purposes, working capital and overall funding.

ABN AMRO/ODDO BHF, Berenberg and Bryan Garnier & Co. acted as joint global coordinators on the deal and, together with Degroof Petercam as joint bookrunners. Allen & Overy acted as the issuer's counsel and NautaDutihl as the underwriter's counsel.

After our advisory roles in the IPO in 2017, the accelerated bookbuild offering in 2021 and the €90 million debt financing package earlier, this transaction is another great milestone for the company and demonstrates the longstanding trusted relationship between Avantium and Oaklins.

Oaklins' team in the Netherlands acted as advisor to Avantium in this transaction.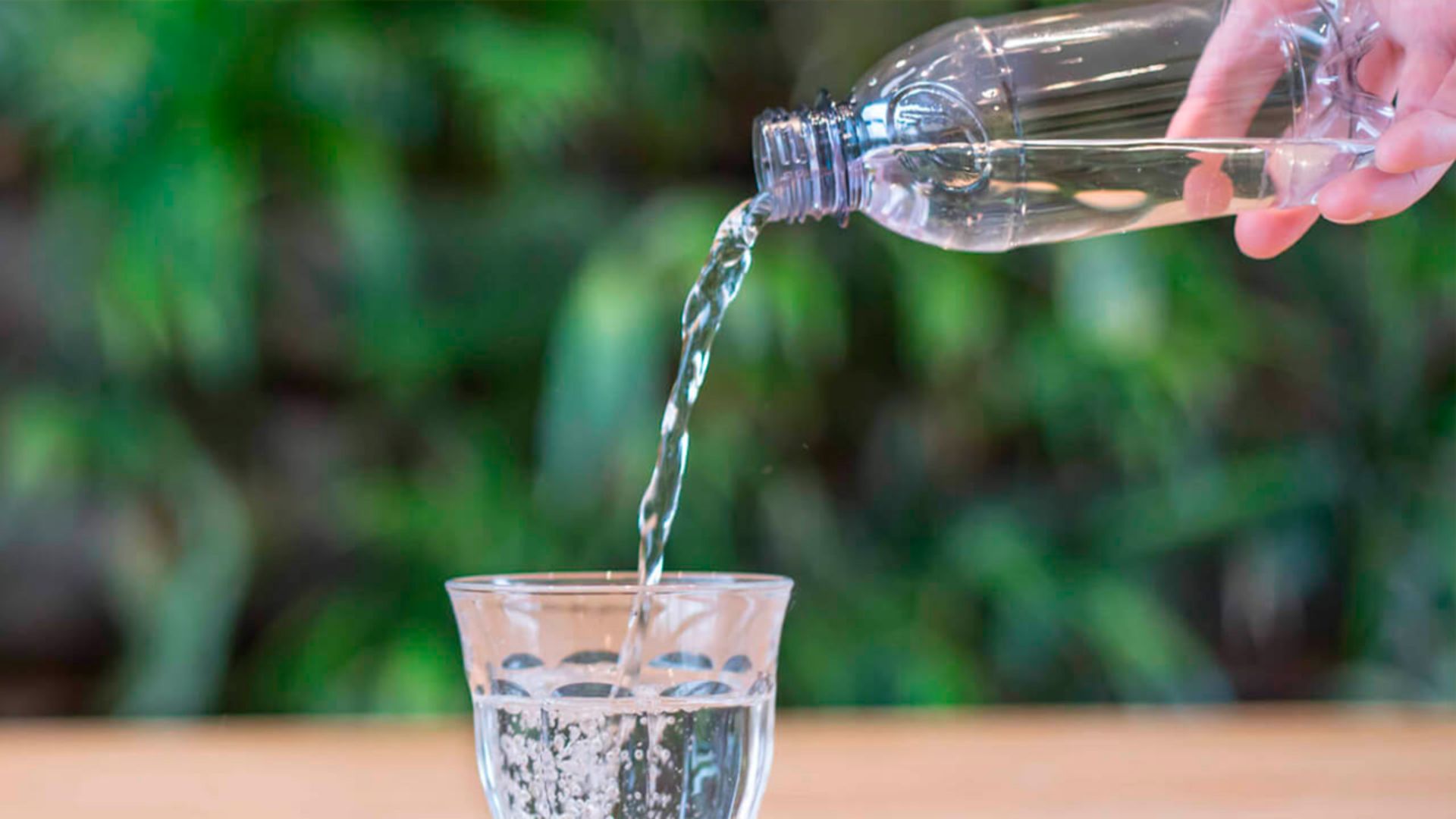 Service
Funding, debt advisory & ECM
Parties