Go to deals
Private Equity | TMT
Technology & Strategy Group expands with the integration of TOPIC
Technology & Strategy Group (T&S), a European expert in consulting, digital and engineering, is developing its engineering business with the arrival of new Dutch partner TOPIC, an expert in embedded systems. The integration of TOPIC will further strengthen T&S' expertise in system, hardware and software development, which will enable the delivery of more complex, turnkey projects and complete solutions, including end-to-end product development.

This integration also expands T&S' operations into 12 countries over three continents, and will strengthen the group's presence in Europe, particularly in the Benelux region. This offers further benefits to both customers and employees. T&S and TOPIC share common expertise with their respective design offices, as well as their capacity to deliver fixed projects.

Founded in 1996 in the Netherlands, TOPIC provides cutting-edge embedded solutions to customers worldwide. With over 100 professionals, TOPIC makes the world a little better, healthier and smarter every day focusing on healthcare, semiconductors, aerospace and smart industries. TOPIC specializes in embedded software, field programmable gate arrays (FPGA) and hardware development.

Founded in 2008, T&S is a leading European expert in consulting, digital and engineering. T&S is a portfolio company of Ardian, a leading French private equity firm.

Oaklins' team in the Netherlands acted as the exclusive sell-side advisor to the shareholders of TOPIC. Oaklins' teams in France and Sweden provided support and essential intelligence. This transaction emphasizes our strong track record and expertise in the fast-moving IT services sector.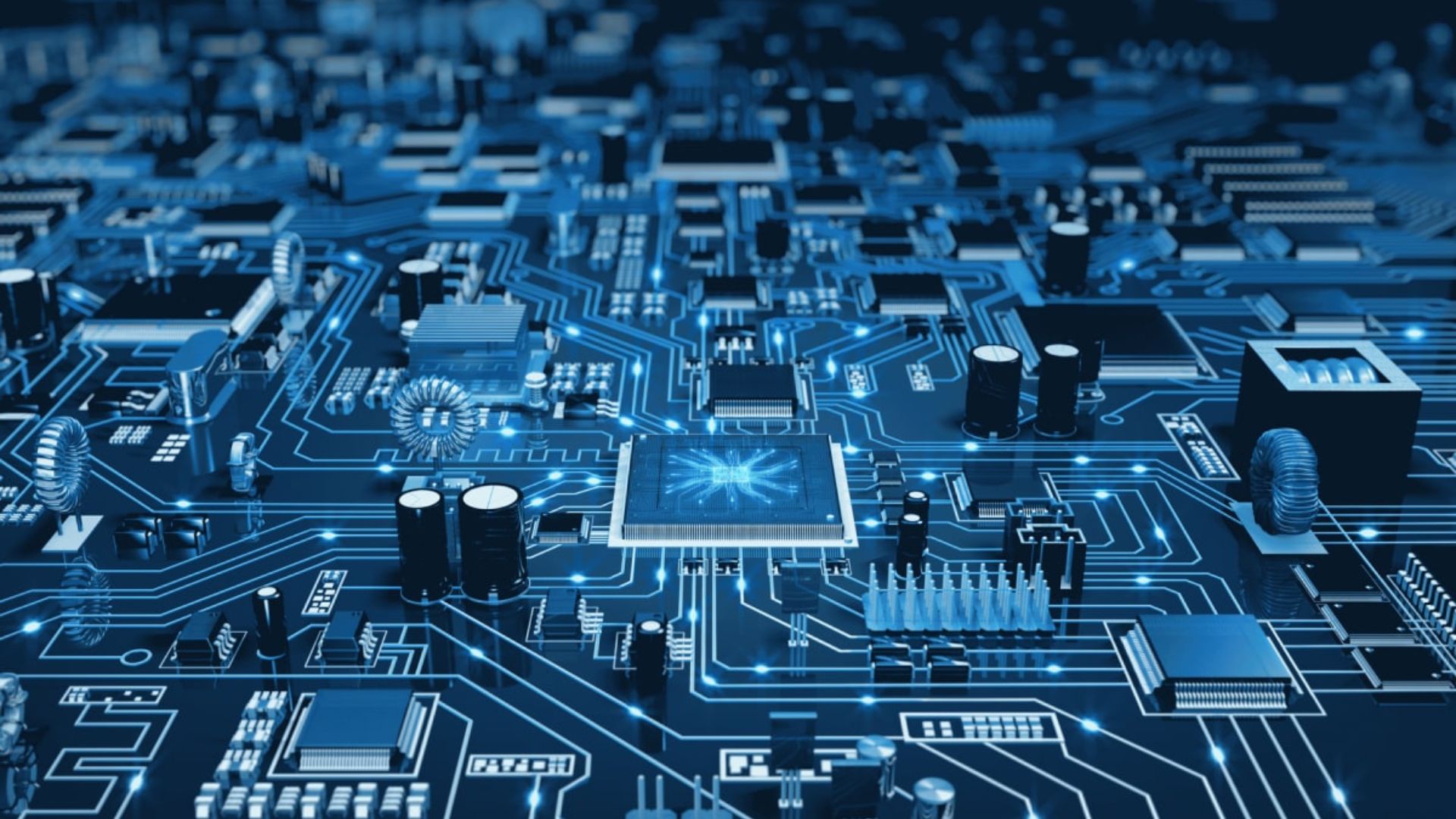 Parties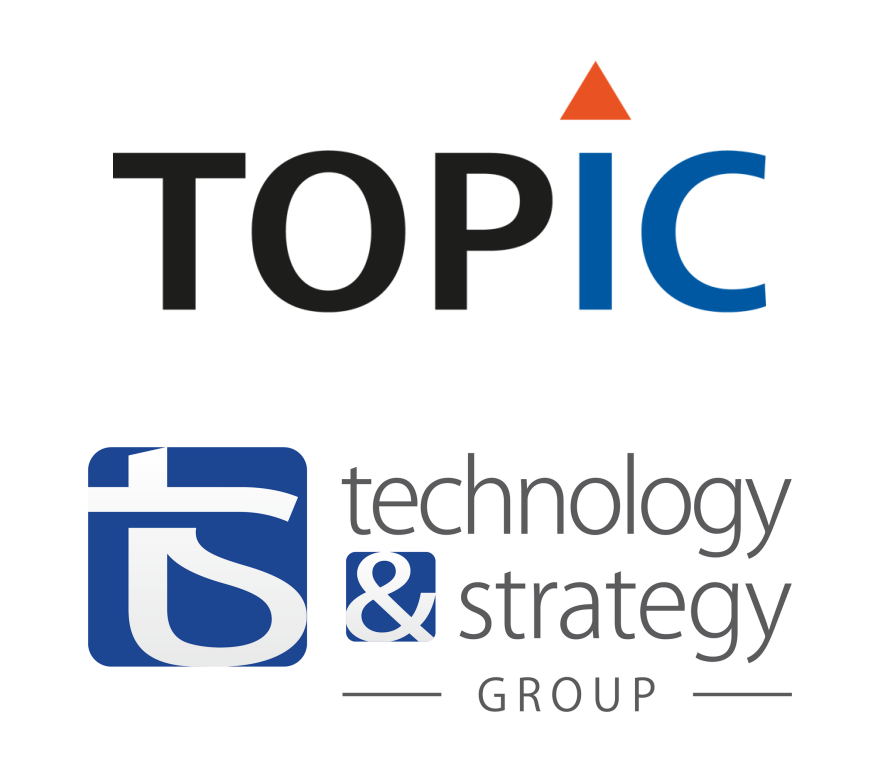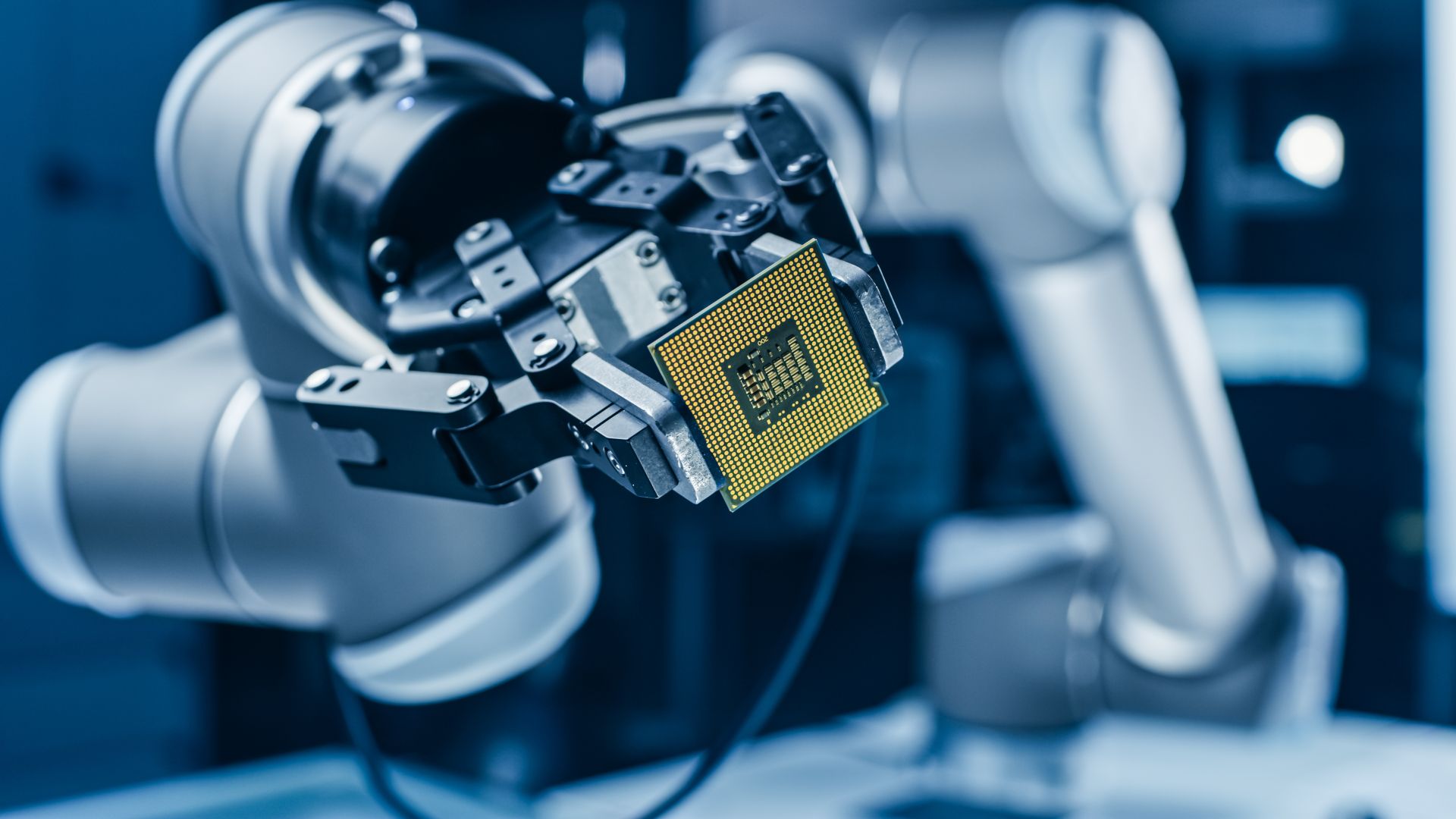 "The integration with T&S is an exciting new chapter for TOPIC, bringing together our expertise and shared company values to build further on a strong future together in the embedded market. The integration offers benefits to customers, who we can support from a much wider service portfolio. For our professionals, it will widen their opportunities."
Rieny Rijnen
Founder and CEO, TOPIC