Go to deals
Other Industries
Duraplast has been acquired by Wenco
Samcorp, a Peruvian-Chinese business group, has sold all the operating assets of Industrias Plásticas Reunidas SAC (Duraplast) to Wenco. Financial details have not been disclosed.

With 25 years of experience in the sector, Duraplast is a leading player in the production and commercialization of rigid plastic. The company is present in more than ten countries and has a portfolio of over 250 products. Duraplast is part of the Samcorp group, one of the most important economic groups in Peru.

Wenco is the leading player in the rigid plastic industry in Chile, Peru and Colombia, with strategic business units in the agricultural, industrial, household, aquaculture and recycling industries. Wenco's innovative culture contributes to the development of the fresh fruit and aquaculture export businesses, and its success is correlated to the growth of those industries.

Samcorp was established in the 70's and was active in the plastic industry. Progressively, following a diversification strategy, it expanded into other business sectors such as gastronomy, real estate and machinery, among others. The group employs over 2,000 collaborators, whose contributions and personal development are one of Samcorp's most important core values.

Oaklins' team in Peru advised the seller in this transaction.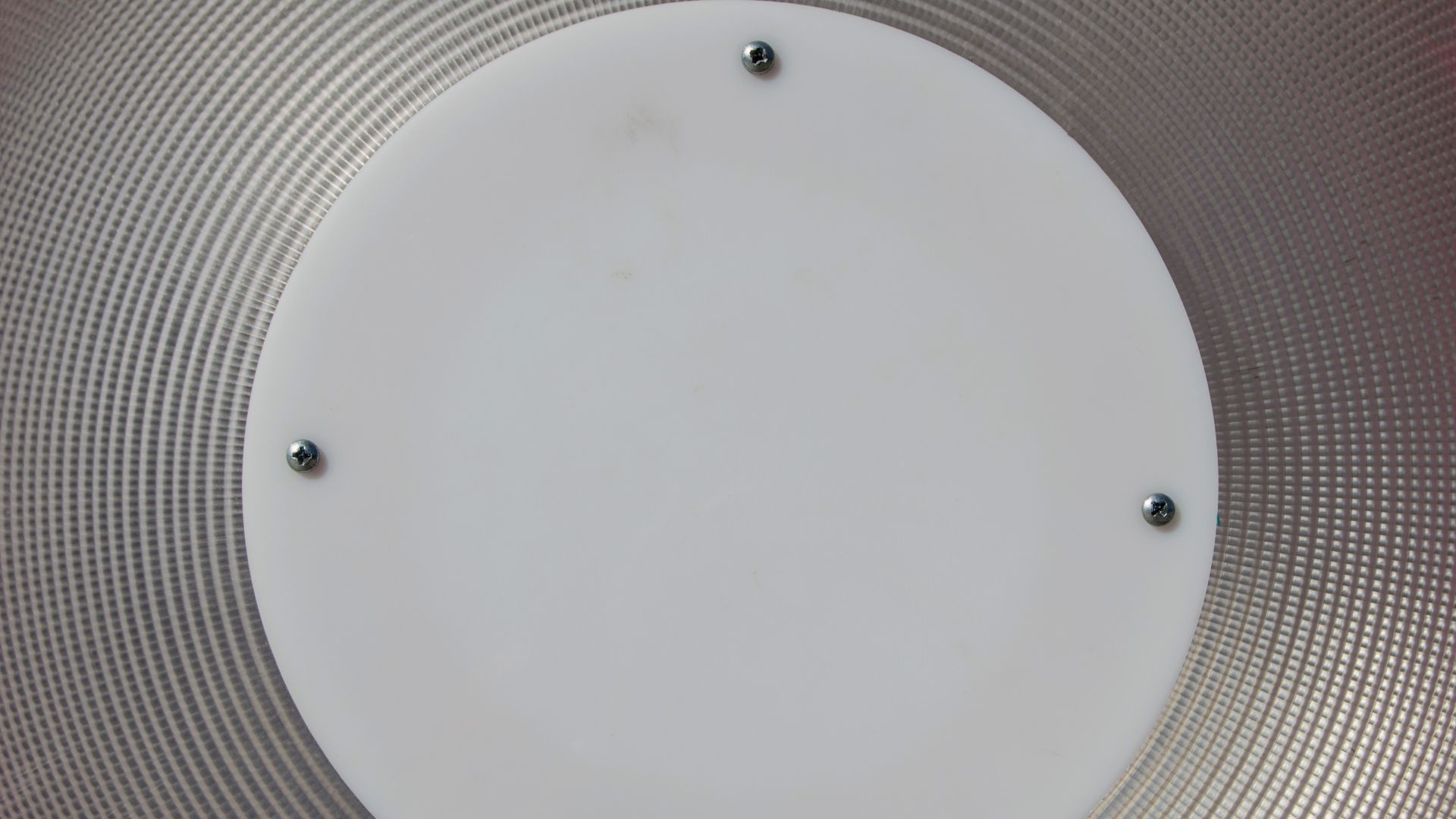 Parties