Zu unserem Team
Adam Abramowitz
Geschäftsführer
Adam is a managing director at Intrepid Investment Bankers, Oaklins' member firm in Los Angeles, and co-leads the firm's healthcare team. With more than 18 years of investment banking experience in the middle market, Adam has executed transactions involving private and public companies in a broad variety of industries, including consumer products, business services, healthcare and industrial manufacturing. In addition to executing transactions, he is actively involved in the management, growth and development of Intrepid.

Adam joined the firm as vice president and founding principal in 2010, after nearly a decade of focusing on middle-market mergers and acquisitions at Barrington Associates and Wells Fargo Securities. He has a BA in Business and Economics (magna cum laude) from Skidmore College. He is also a FINRA-registered general securities principal and financial principal.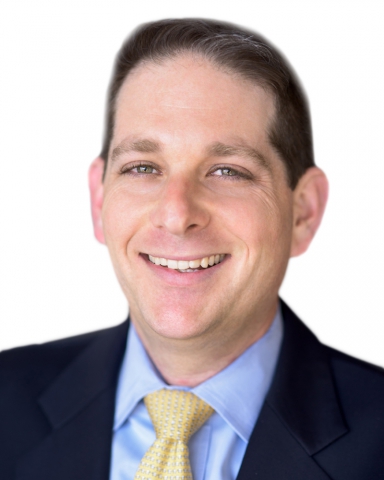 Relevante Transaktionen
Konsumgüter & Handel | Private Equity
Blue Microphones has been acquired by Logitech International S.A.
Weitere Informationen
Konsumgüter & Handel | Private Equity
Radial Engineering, Ltd. has been acquired by Regimen Equity Partners
Weitere Informationen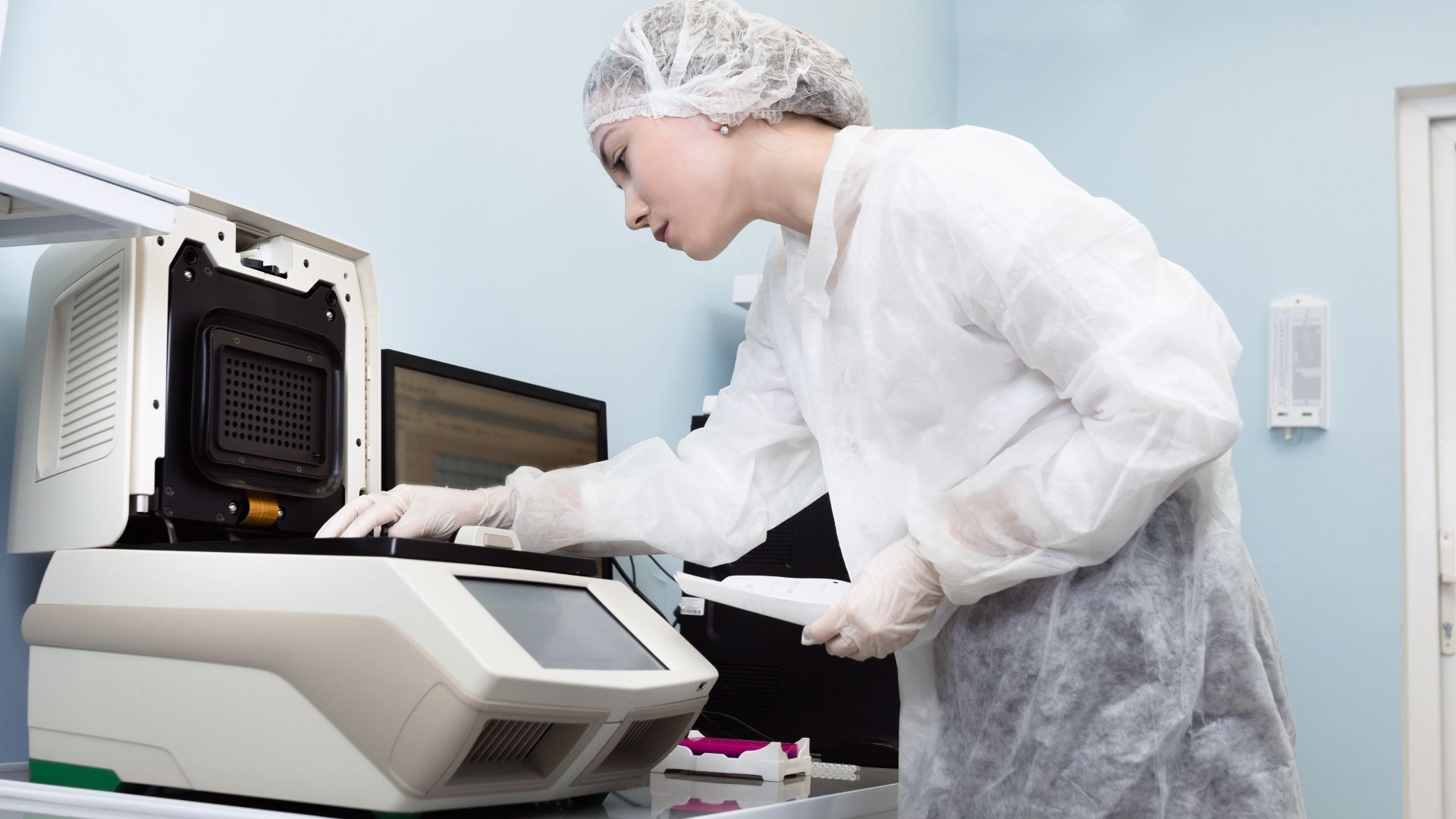 Gesundheitswesen
Ambry Genetics Corporation has been acquired by Konica Minolta, Inc.
Weitere Informationen