Zu unserem Team
Gary Rabishaw
Geschäftsführer
Gary is a managing director and founding principal at Intrepid Investment Bankers, Oaklins' member firm in Los Angeles. He also leads the firm's commercial & consumer technology team. He has been involved in numerous domestic and cross-border transactions, including mergers and acquisitions, private equity capital raises and financing for companies spanning the consumer, industrials, healthcare and business services sectors.

Prior to Intrepid, Gary worked for more than 10 years advising middle-market clients on merger and acquisition transactions at Barrington Associates and Wells Fargo Securities. Before joining Barrington in 2000, he was a vice president in the Merchant Banking Group of Banque Paribas in Chicago. His experience there included underwriting and syndicating leveraged finance transactions and making direct equity investments in support of middle-market leveraged buy-outs. Gary graduated from the University of Illinois with a BA in Business and Economics and received an MBA from the Kellogg Graduate School of Management. He is also a FINRA-registered general securities principal.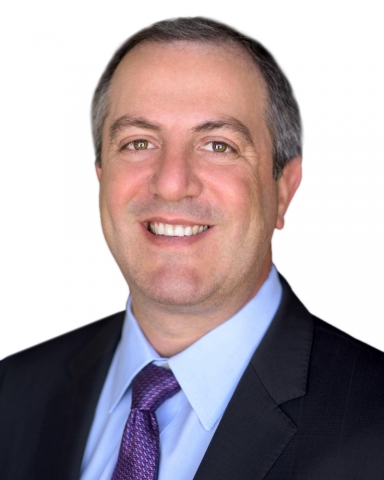 Relevante Transaktionen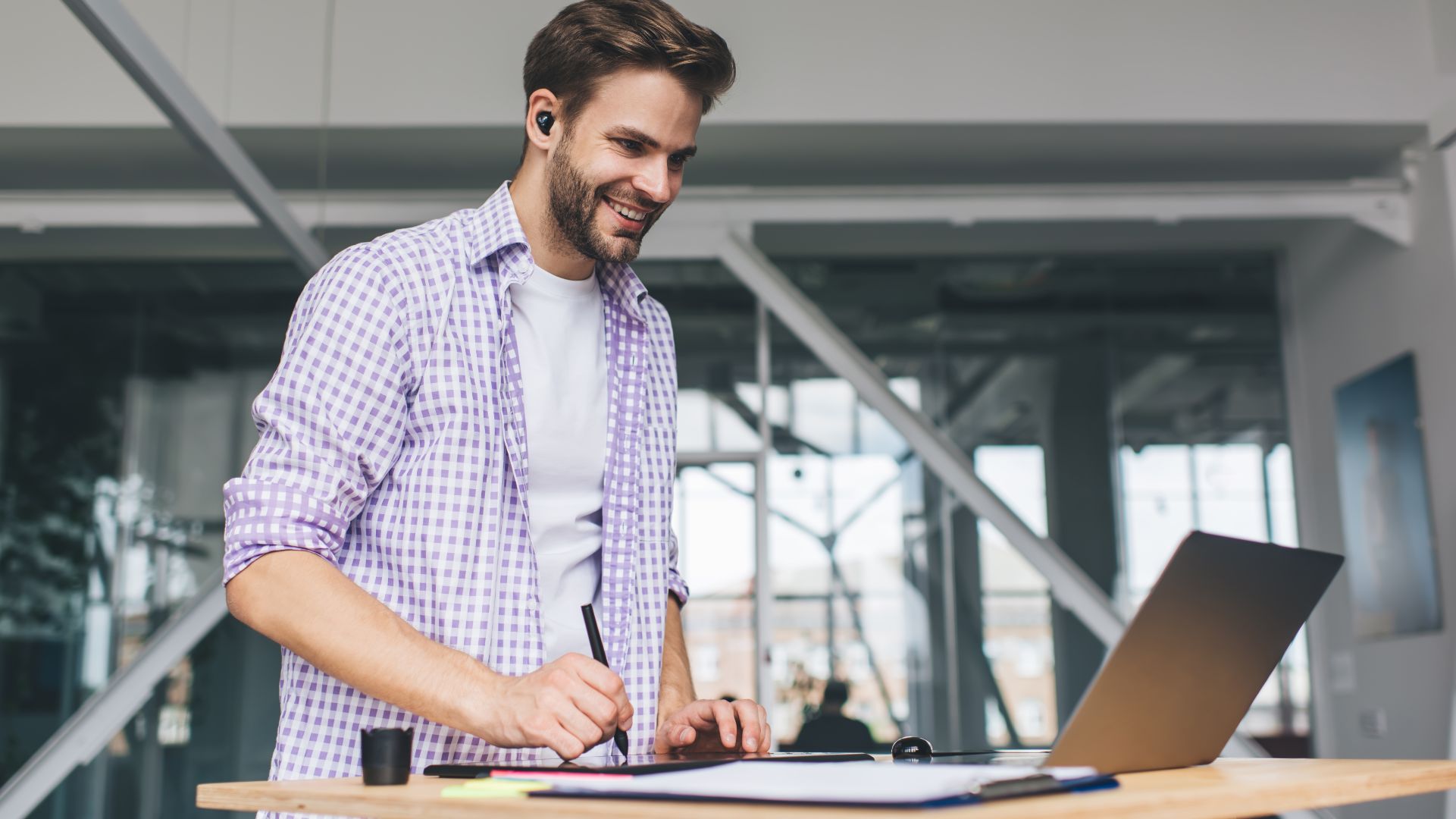 Private Equity | Konsumgüter & Handel
JLab has been acquired by Noritsu Koki Co., Ltd.
Weitere Informationen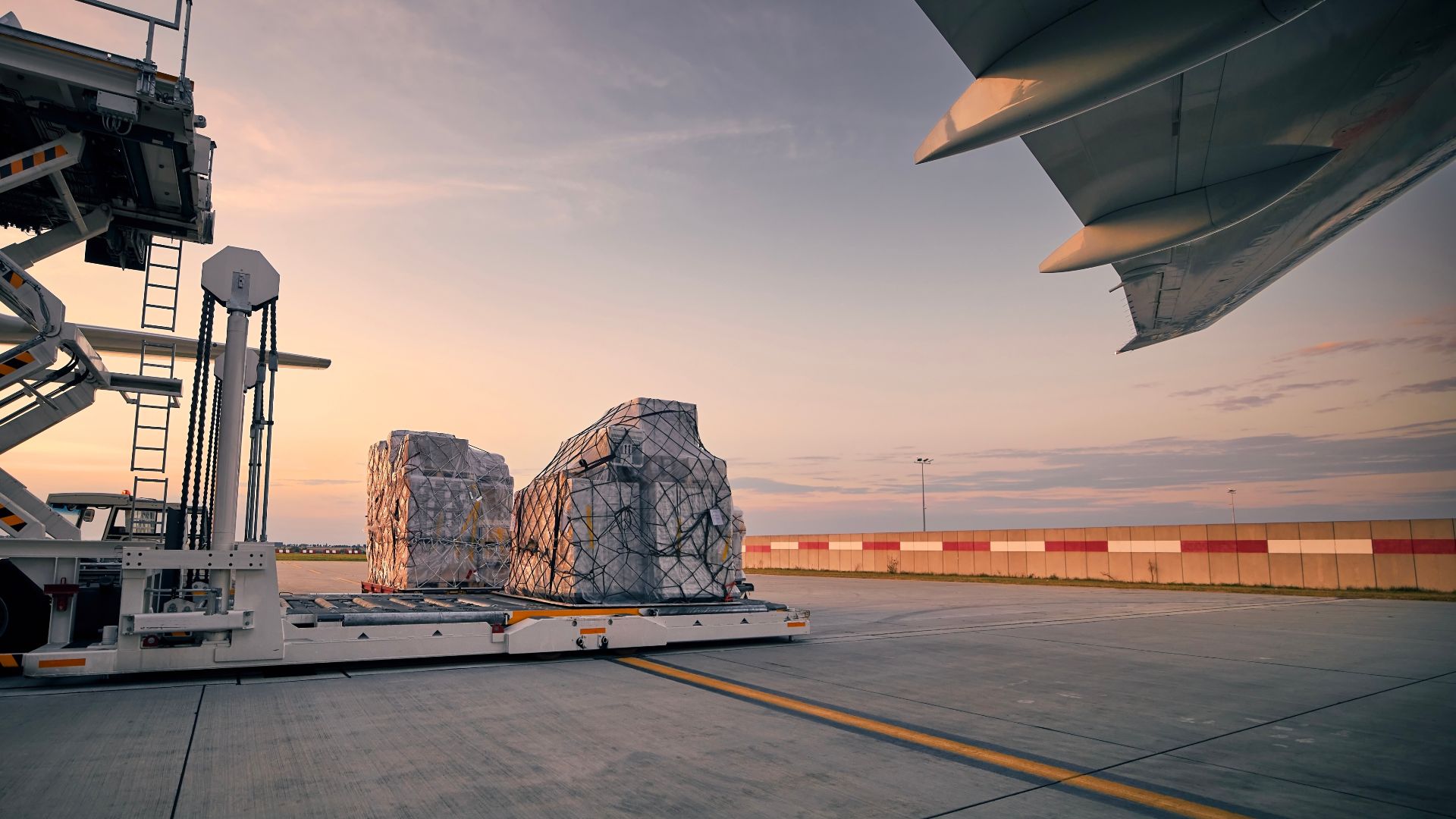 Luftfahrt, Verteidigungsindustrie und Sicherheit | Logistik
Mercury Air Group has been acquired by Worldwide Flight Services
Weitere Informationen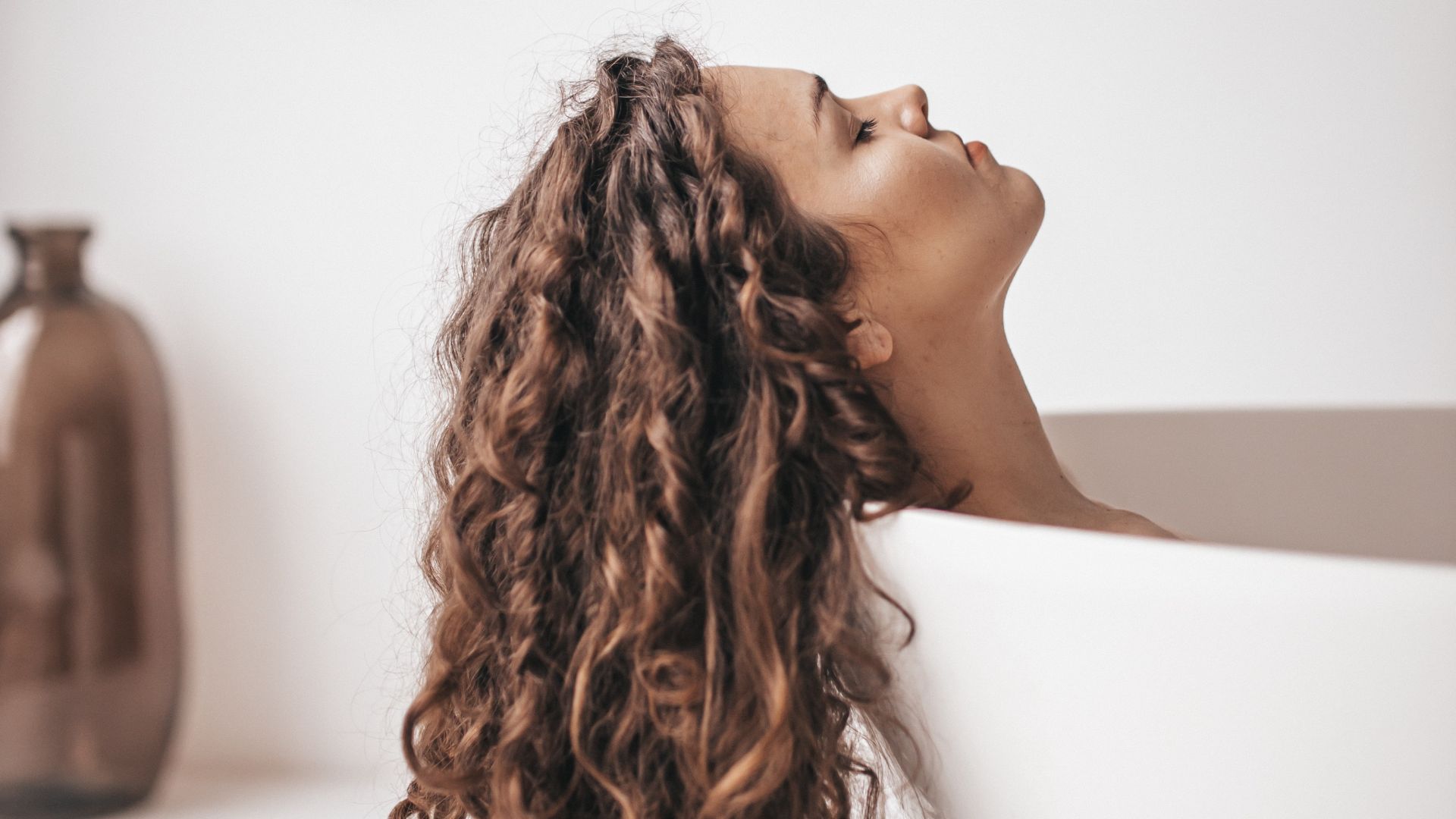 Private Equity | Konsumgüter & Handel
Raw Sugar Living has been acquired by WM Partners
Weitere Informationen