Go to team
Mads Thomsen
Dyrektor
Mads is a director at Oaklins Denmark. As the day-to-day project manager, he has advised on a large number of M&A transactions in the Danish mid-market. His responsibilities include the team's preparation of investor material, daily contact with clients, potential buyers and other professional advisors throughout the process, while also securing a seamless coordination of efforts from Oaklins' offices worldwide. Mads has experience with both domestic and international strategic transactions as well as private equity transactions across a wide range of industries. Notable deals he has worked on include the sale of eSmiley to VIA Equity, Axel Johnson International AB's acquisition of Caldan Conveyor A/S, the sale of DECO Group to Hunter Douglas, Elma Instruments to Indutrade and Bloomingville to Creative Co-Op.

Prior to joining Oaklins, Mads was a financial analyst at Dong Energy, working with financial planning models, business cases and strategic projects. He has a master's in finance from the Aarhus School of Business, with specialized M&A courses from Harvard University.
Powiązane transakcje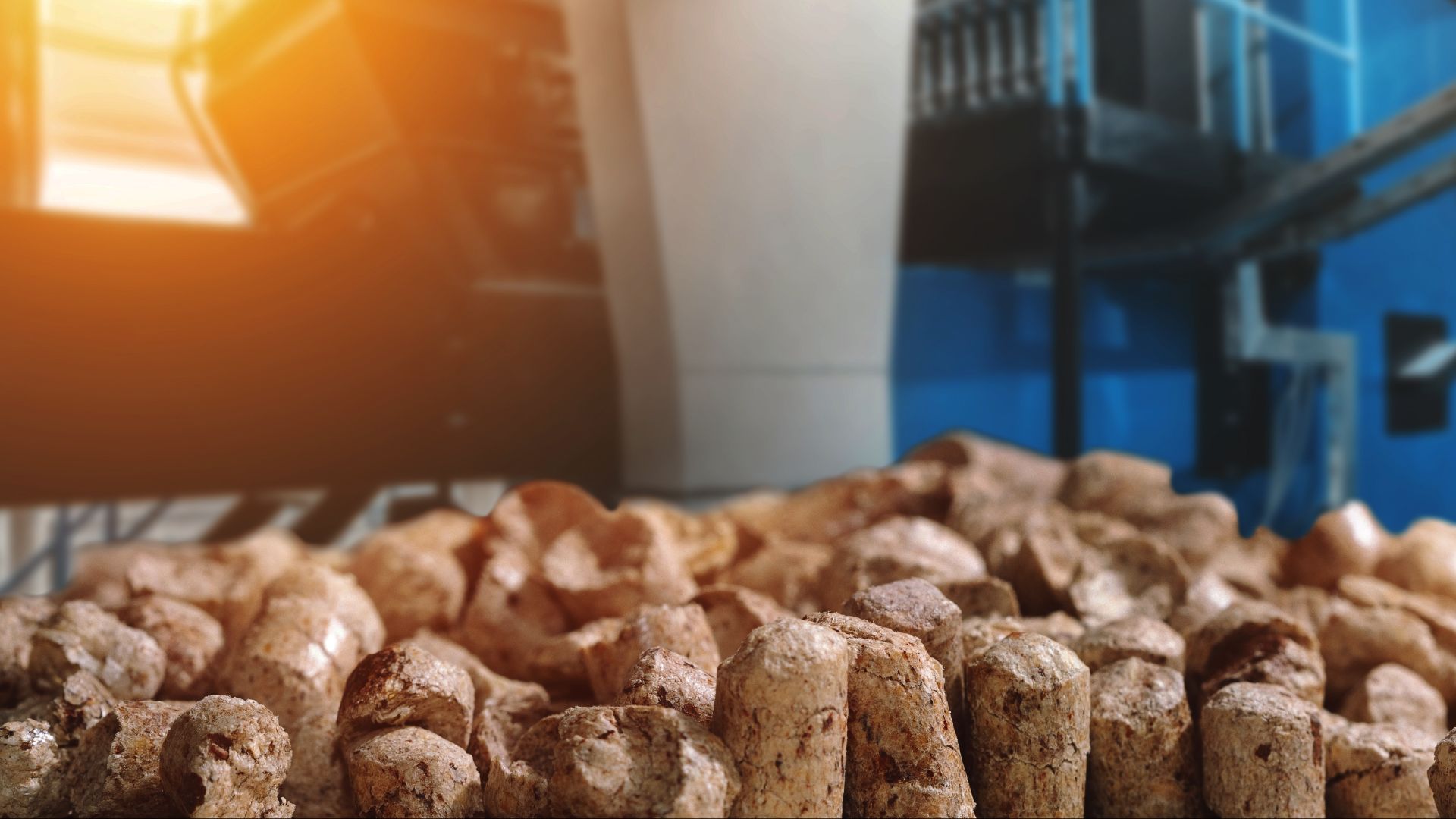 Budownictwo i usługi inżynieryjne
BWE Boiler Supply has been acquired by Julio Berkes S.A.
Więcej informacji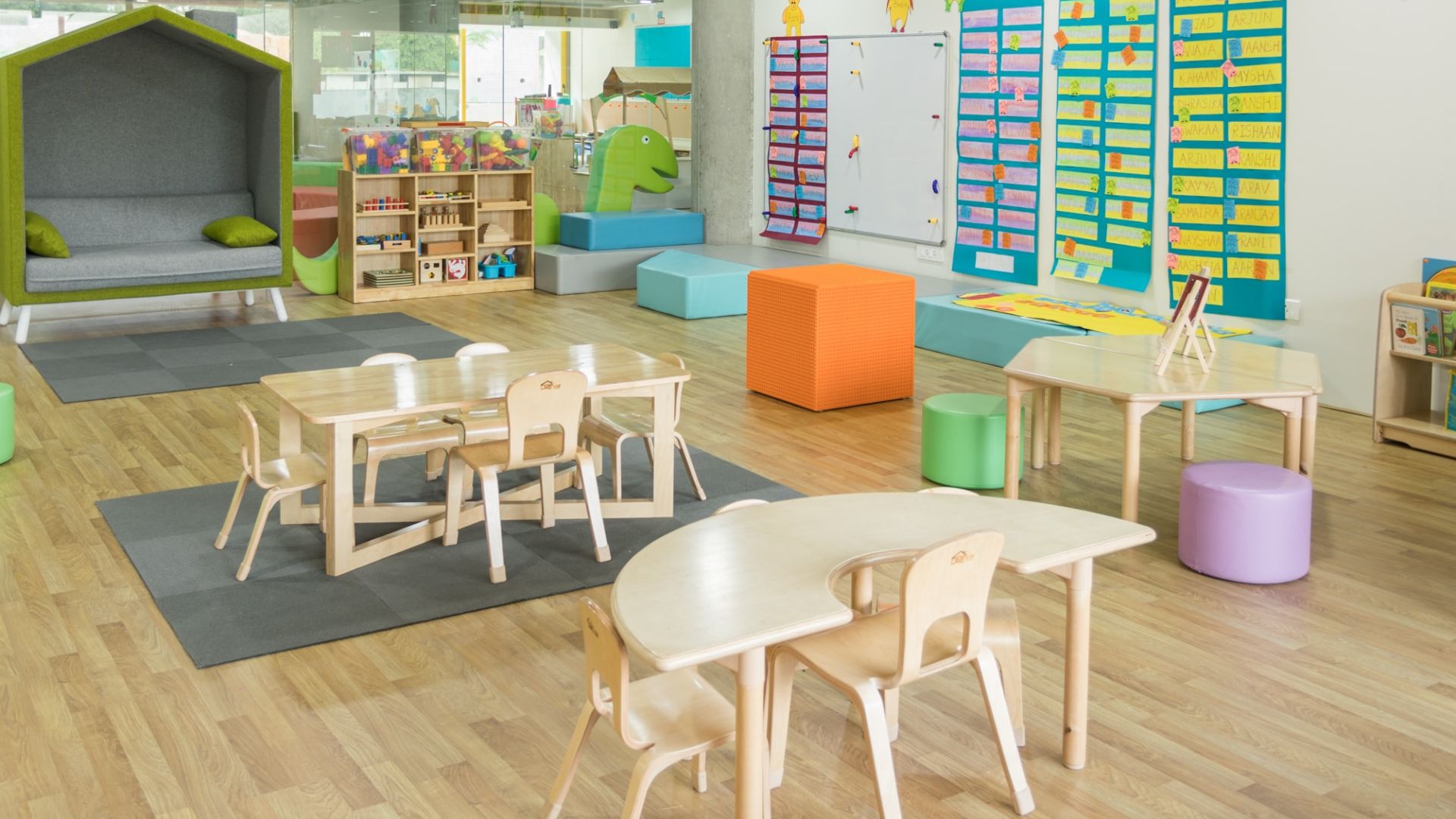 Budownictwo i usługi inżynieryjne
MT Højgaard Holding has sold its pavilion rental activities
Więcej informacji