Gå till Affärer
Industriella maskiner och komponenter
Nolato has acquired US-based GW Plastics
Nolato AB has acquired GW Plastics, Inc. The acquisition significantly strengthens Nolato's position in North America, making the company a truly global partner to its customers.

Nolato is a Swedish group with operations in Europe, Asia and North America. The company develops and manufactures products in polymer materials such as plastic, silicone and TPE for leading customers within the medical technology, pharmaceuticals, consumer electronics, telecom, automotive, hygiene and other selected industrial sectors. Nolato's shares are listed on Nasdaq Stockholm in the Large Cap segment, where they are included in the industrials sector.

Founded in 1955, GW Plastics specializes in providing complex injection molded thermoplastic and silicone solutions to a highly demanding customer base primarily constituted of companies in the healthcare and automotive industries. The company, with over 1,000 employees, is headquartered in Bethel, Vermont, with additional manufacturing facilities in Royalton (Vermont), Grantham (New Hampshire), San Antonio (Texas), Tucson (Arizona), Queretaro (Mexico), Dongguan (China) and Sligo (Ireland).

Oaklins' team in Sweden, together with the team in Cleveland, advised the buyer on this transaction. Following the acquisition of Switzerland-based Treff AG in 2016, and the sale of non-core subsidiary Nolato Hertila to Essentra in 2018, the acquisition of GW Plastics marked the third transaction that the Swedish team has closed on behalf of Nolato.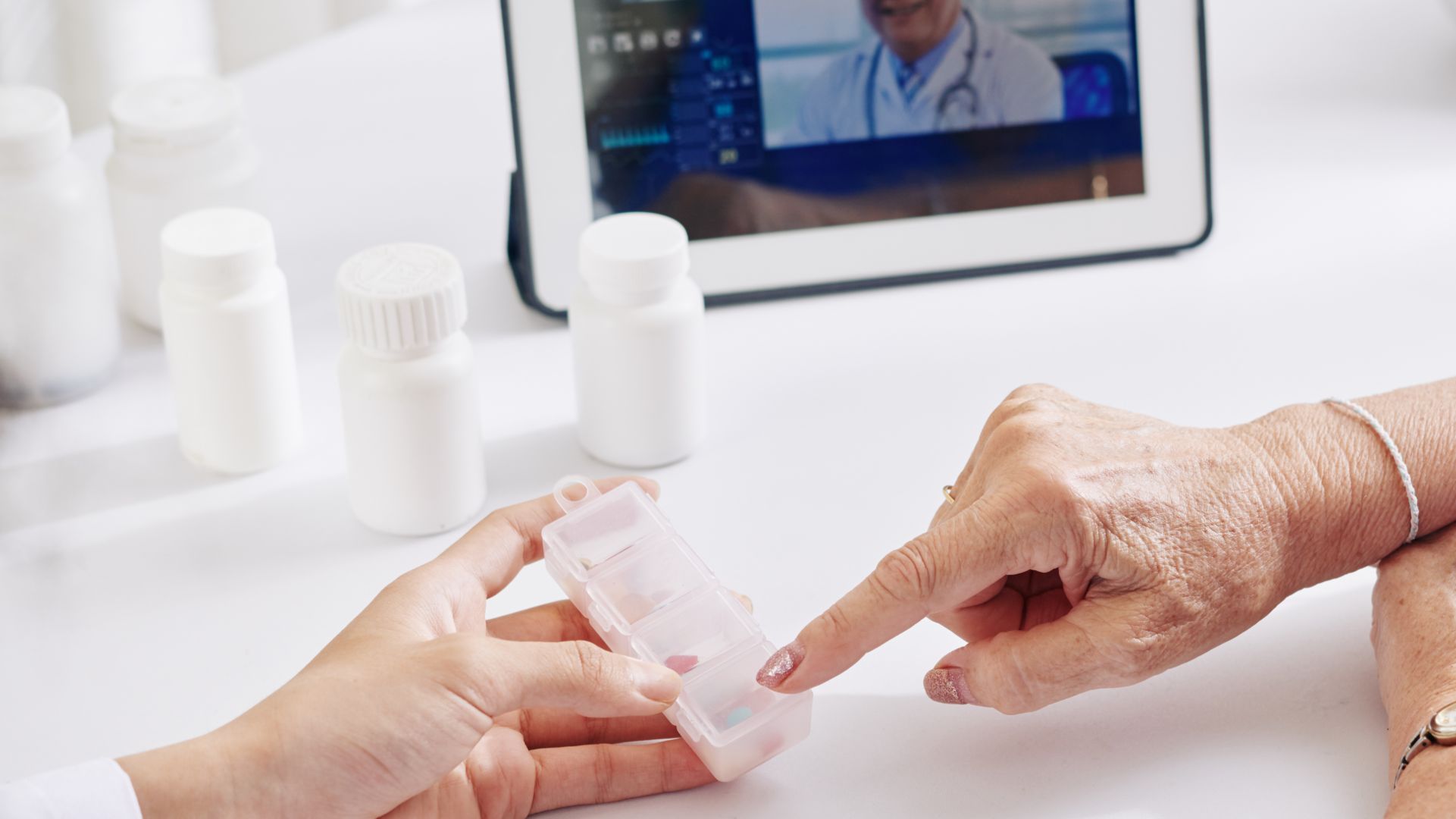 Parter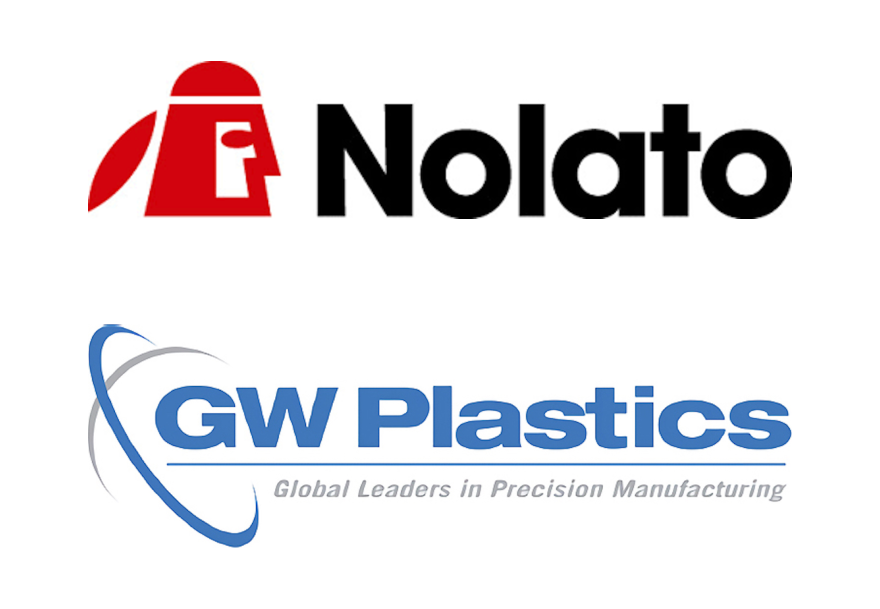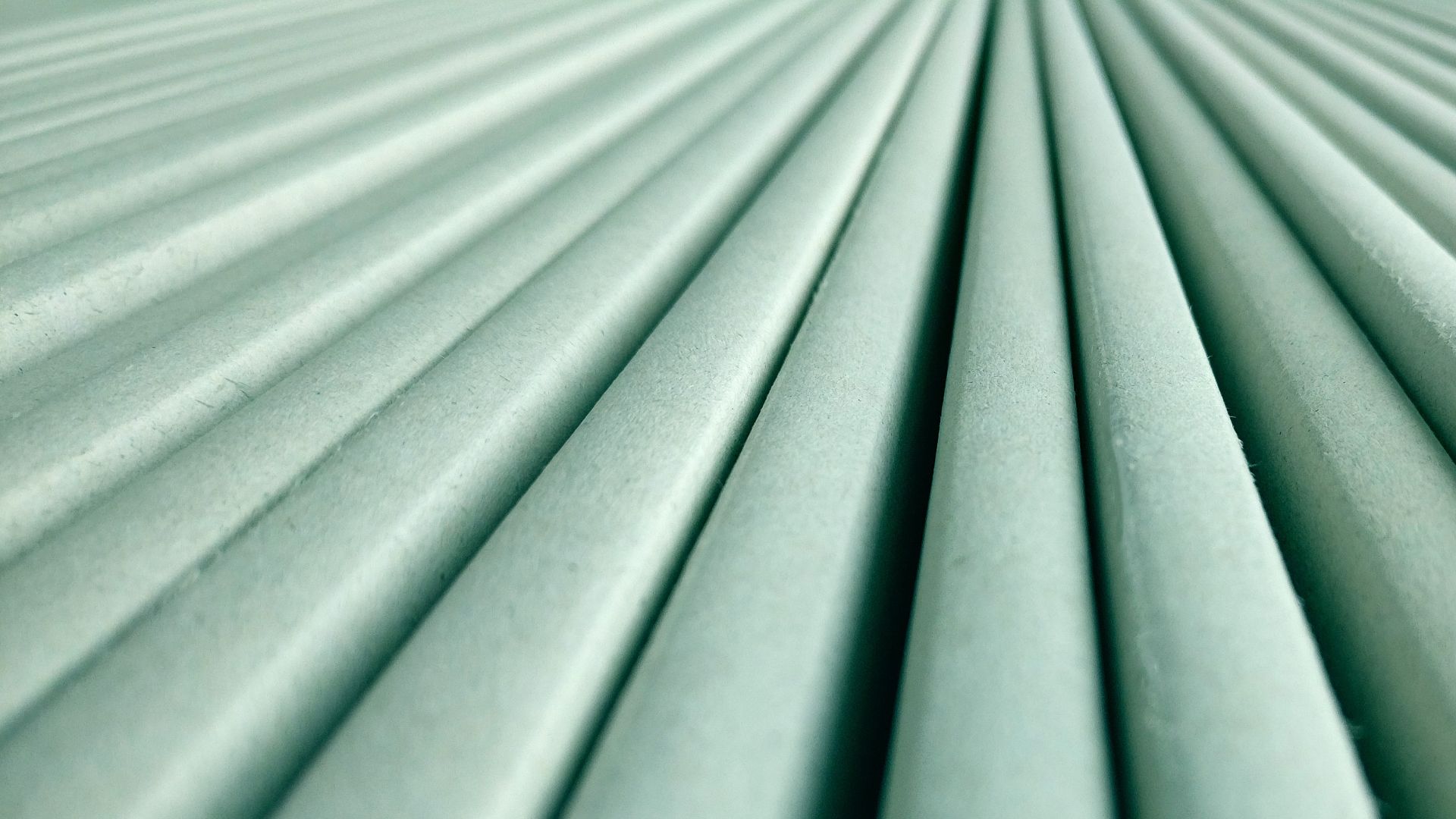 "This acquisition provides us with significant volumes and a strong position on the key North American continent. It supports relationships with existing customers, while also creating additional opportunities for growth and expanding our customer base."
Christer Wahlquist
President and CEO, Nolato AB
Prata med transaktionsteamet
Relaterade affärer
Cie Normand has been acquired by Metal Pless
Industriella maskiner och komponenter
Cie Normand has been acquired by Metal Pless
The current owners of Cie Normand Ltd., the fifth generation of Normand brothers, have sold the company to Metal Pless Inc.
Lär dig mer
Axel Johnson International has acquired Caldan Conveyor
Industriella maskiner och komponenter
Axel Johnson International has acquired Caldan Conveyor
Axel Johnson International AB has expanded within industrial automation through the acquisition of Caldan Conveyor A/S, creating a strong partnership in the delivery of overhead and floor conveyor systems. Caldan will become an integral part of Axel Johnson International's recently formed industrial automation segment and part of the business group Industrial Solutions. The transaction is subject to clearance by relevant local competition authorities.
Lär dig mer
Röko partners with Lundberg Tech
Industriella maskiner och komponenter
Röko partners with Lundberg Tech
Röko AB, a Swedish investment firm, makes its first Danish acquisition – Lundberg Tech A/S, entering into an agreement to invest alongside the owners and management of the leading Danish supplier of waste handling systems to a global market.
Lär dig mer